TNVC Launches "Night Vision Minute" Video Series Project
Logan
02 Aug 2023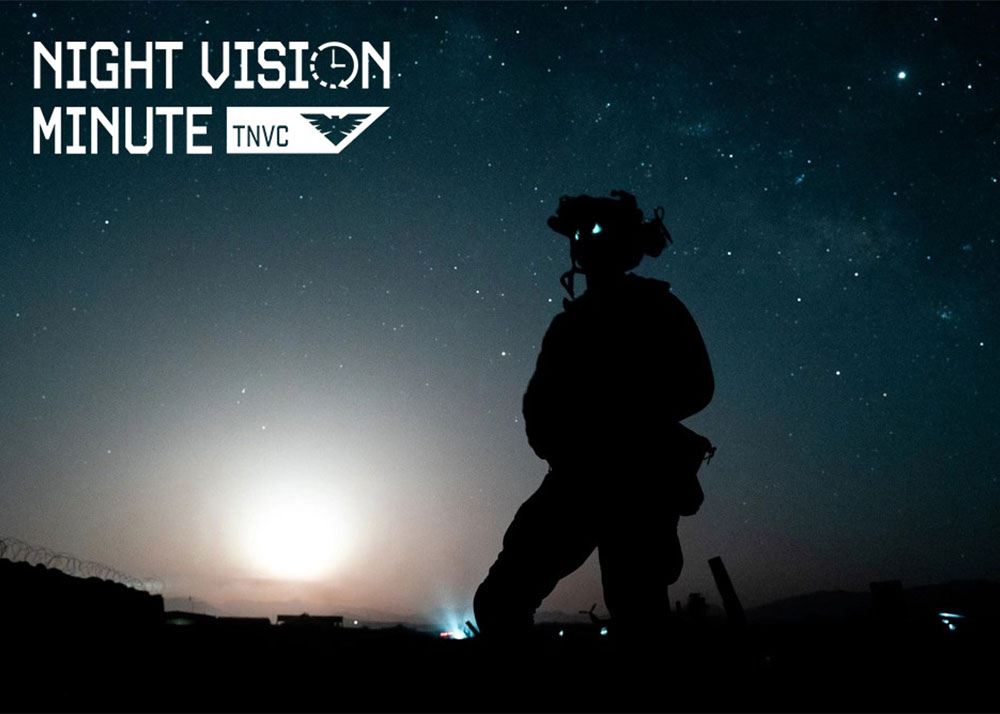 For airsoft players and milsim enthusiast looking into using night vision devices to participate in events that involve night operations, here is something that they can look forward to gaining more knowledge in using night vision systems. The Tactical Night Vision Company (TNVC) is excited to announce their latest project, a new video series called "Night Vision Minute." This series provides customers and end-users with a deeper understanding of night vision devices through concise and easy-to-understand information.
Latest videos are released on Tuesdays, offering a fast-track to understanding night vision technologies for those interested in night vision equipment. The videos address burning questions, providing a solid foundation for both beginners and experienced users.
Despite the series being called "Night Vision Minute," TNVC is dedicated to delivering high-value content that is not limited by the 60-second mark. They will continue to produce long-form content and videos, all designed to provide the best educational experience possible.
Some of the topics covered by the project include:
How to choose the best night vision tube for your goals: Learn about the key features of image intensifier tubes that affect their performance and quality, such as resolution, signal-to-noise ratio, gain, halo, and tube grade.
Otte Gear helmet bag tips and tricks: Discover how to use the Otte Gear helmet bag to keep your night vision devices and accessories safe and handy when you need them.
Night vision device basics: Get familiar with the main parts of a night vision device and how they work together to produce a clear and bright image, such as the objective lens, eyepiece lens, image intensifier tube, power supply, and housing.
TNVC hopes that "Night Vision Minute" will serve as a launchpad into the fascinating and sometimes complex world of night vision technology. They are eager to explore topics of particular interest to their viewers and welcome suggestions.
Stay tuned for "Night Vision Minute" videos on TNVC's Youtube channel, with new videos released on Tuesdays. To learn more about 'Night Vision Minute' and other products from TNVC, viewers check out their website at www.tnvc.com.