Is There A New Version of Counter-Strike: Global Offensive Arriving This Month?
Logan
08 Mar 2023
The first person shooter game that started as a Half-Life mod in 1999 and sparked the boom in competitive multiplayer gaming is still going strong. Counter-Strike, which is now on its fourth title called "Counter-Strike: Global Offensive" or more known nowadays as CS:GO has such a great impact on the gaming scene that even in airsoft there are game sites named after its famous maps such as "De_dust" and its game modes also adapted in IRL via airsoft game modes.
Now, there rumors circulating that a version 2 of CS:GO will soon be released. It died down a bit but speculations are rife again that indeed there will be one due to a report by journalist Richard Lewis on Forbes that he has received information from sources that, "not only is the new version of Counter-Strike very real but it's also right around the corner."
---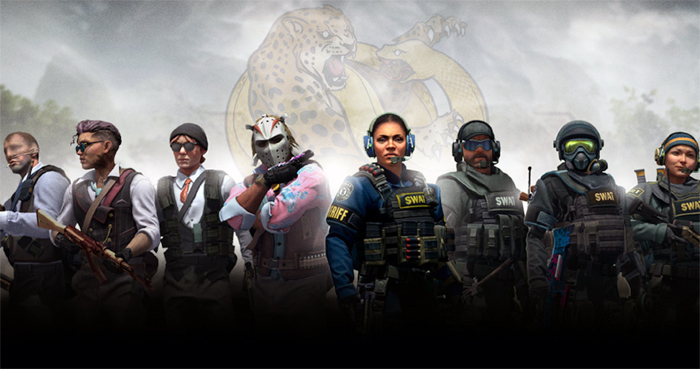 ---
CS:GO is over 10 years old now and is due to some major update and it is said that Valve will release a new version using its Source 2 engine this month as a beta release. Lewis, in his article, wrote that some CS:GO professional players have been invited to the company's main office in Seattle to test the game update.
Source 2 is not exactly a new game engine as it was first released in 2014 and is used in other Valve games such s Dota Underlords, Half-Life: Alyx and Artifact. If CS:GO is migrated to Source 2, it will benefit with better performance including improved graphics.
Lewis further writes, "The big question for the community has been whether or not official servers would be 128 tick bringing it in line with rival title Valorant. The sources confirmed that this would be the case and that this feature would likely be ready at the launch of the beta."
The oldest in the tactical multiplayer game, Counter-Strike hasn't lost is luster as it keeps on going gaining a steady stream of new gamers as well as active community brought together by the abiliy to create mods in their weapons and characters. Popular Airsoft editor Optimus Prime remembers the early years Counter-Strike where they go into LAN parties, fragging players into the early hours of the morning and he always tells of his fondness for the game that still outlasted other rivals.
Will the rumors be true? Given Lewis' track record of CS:GO stories that came out to be true, we may have a CSGO2 very, very soon.