Tamura Tactical Gear Development Takes Over Militaryblog.jp Management
Logan
01 Jun 2021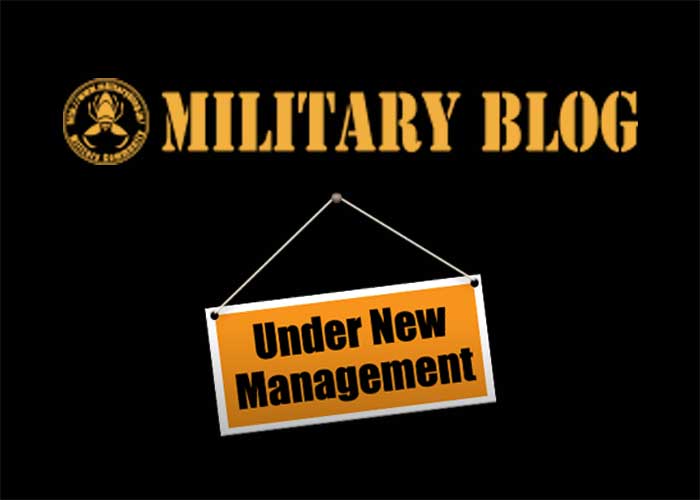 For those familiar with the Japanese tactical and airsoft media industry, Militaryblog.jp is one of the go to websites for the latest news and developments not only about airsoft in Japan but also military worldwide. Apart from that, other Japanese airsoft companies and military bloggers can have their own blog pages, allowing them to post news and product announcements.
But for almost a year, the main news and reports section of the website remained dormant and we wondered why what happened to the site. The individual blog sections continue to be updated but overall, it looks like either the website will soon stop operations or someone will take over and continue its operations. It looks like it is the latter one and last Friday, the 28th of May 2021, Tamura Tactical Gear Development has taken over the day-to-day operations of the website as revealed in this brief announcement:
Thank you for using the military blog.

We would like to inform you that the operation of this blog has changed.
From June 1st, this blog will be operated by Tamura Equipment Development Co., Ltd. We will start from the update of Millibro News.

We apologize for the inconvenience caused to blog members and readers due to the stagnation of updates for a while.

We will do our best to make this blog exciting from June, so thank you for your cooperation.

Tamura Equipment Development Co., Ltd.
Military Blog Management Matsui
---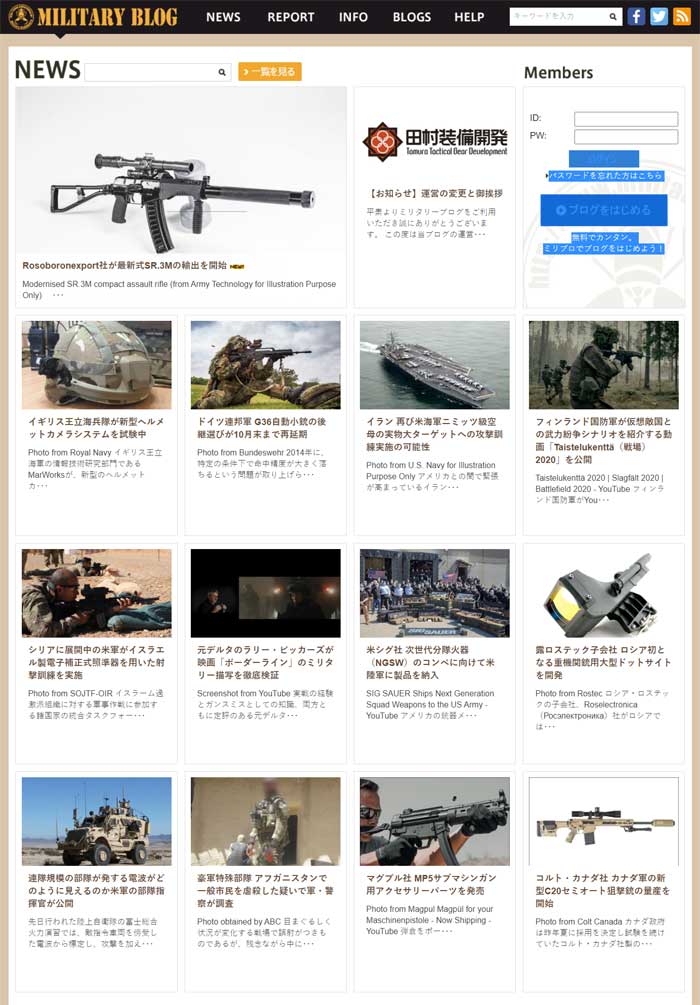 ---
Tamura Tactical Gear Development is a company that develops, as it name implies, tactical gear that has defense and security applications in Japan. They cooperate with the Self-Defense Forces and police personnel in the development and manufacture of the products so that they meet their needs in the accomplishment of missions.
It is a positive development since the Militaryblog.jp is slowly resuming operations. However, the new management has not made new announcements on their plans if they will follow the same format or will revise how the website will look like and add more features to put their stamp on to it. We'll know in the following weeks or months.