S.T.A.L.K.E.R. 2: Heart of Chornobyl Release Moved To 2023
Logan
17 Jun 2022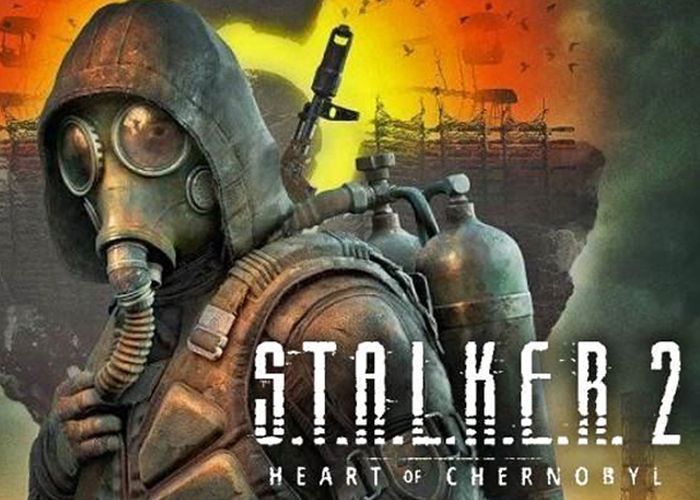 One of the most well-received first person shooter games will be coming back after a decade of dormancy. The developers of S.T.A.L.K.E.R. 2: Heart of Chornobyl, GSC Game World, intend to release the long-awaited game in 2023 instead of the planned later part of 2022 given the Russian Invasion of Ukraine, as the company is based on Kyiv, the country's capital.
S.T.A.L.K.E.R. 2: Heart of Chornobyl (Chornobyl is the Ukrainian spelling, Chernobyl is Russian spelling) was first announced in 2019 after the release of the Call of Pripyat with a planned 2012 releaase butt was then cancelled. It then resurfaced in 2018 when GSC Game World restarted the project with the Unreal Engine 5 with a target of a December 2022 release.
The announcement of the delay of release came also with a Vlog release detailing the hardships with Kyiv was under siege from Russian forces early in the invasion which began on February 25. The company had to pause production in March 2 in order to assist developers and their families to survive and relocated a number of its staff to Prague according to Eurogamer. The Russians were defeated and started withdrawing from the Kyiv region on March 29.
There has been no update since the Russian withdrawal if most of the development has been moved back to Kyiv given that the Ukraine remains at war in its eastern and southern regions where Russia decided to concentrate its forces. The game development has fully resumed as the company works on fully releasing the game next year in Prague rather than encounter setbacks if they remained in Kyiv while the war is ongoing.
S.T.A.L.K.E.R. 2: Heart of Chornobyl is planned to be a Microsoft-only release and will be playable on Microsoft Windows and the Xbox Series X/S.