Sony & Microsoft Finally Have An Agreement On Call of Duty For Playstation
Logan
18 Jul 2023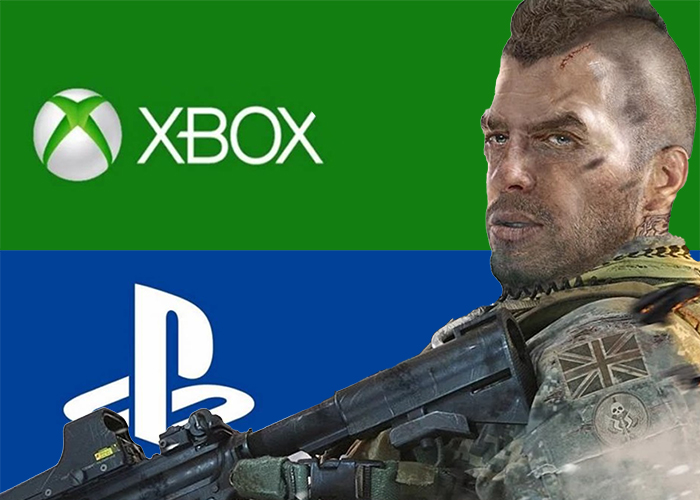 Microsoft and Sony have reached an agreement that will ensure Call of Duty stays on PlayStation for at least 10 years after Microsoft completes its acquisition of Activision Blizzard. This settles a long and bitter dispute between the two gaming giants, who have been at odds over the future of the popular shooter franchise since Microsoft announced its intention to buy Activision in January 2022.
The deal was revealed by Phil Spencer, head of Microsoft Gaming, in a low-key announcement via Twitter that contrasted with the high-stakes nature of the negotiations. Spencer has previously announced deals with smaller streaming platforms, but this one has the most significant implications for the gaming industry.
---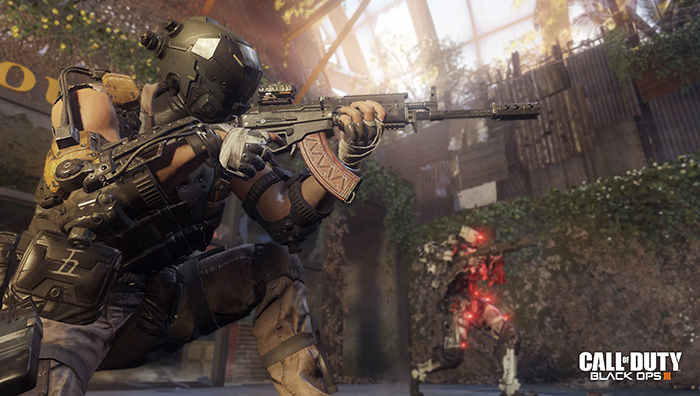 ---
According to Kari Perez, head of global communications at Xbox, the deal is only for Call of Duty, and it extends the original offer that Microsoft made to Sony in January 2022. Back then, Microsoft proposed to keep all existing and future Activision console titles on Sony until the end of 2027. The new deal adds three more years but limits it to just Call of Duty.
The deal is a relief for Sony, which feared that Microsoft would use its ownership of Activision to make its games exclusive to Xbox and undermine PlayStation's competitiveness. Sony's interactive entertainment chief Jim Ryan expressed his concerns about the anti-competitive effects of the acquisition in a video testimony in June.
---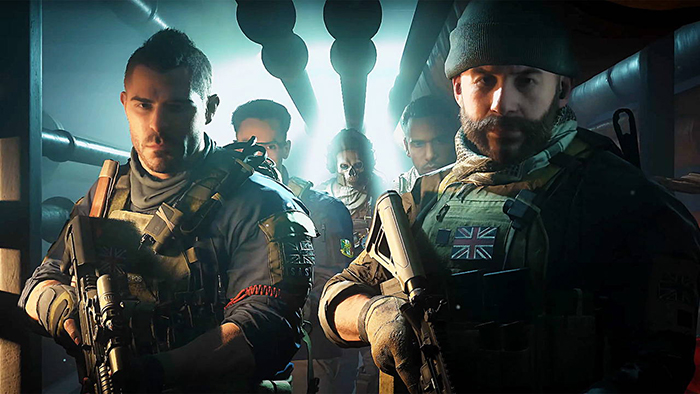 ---
Microsoft vice chair Brad Smith reassured gamers on Twitter that Microsoft "will remain focused on ensuring that Call of Duty remains available on more platforms and for more consumers than ever before." He also said that Microsoft is committed to making gaming more accessible and inclusive.
According to The Verge, the deal is not yet final, as it still faces regulatory hurdles in the UK, where Microsoft's acquisition was blocked earlier this year by the Competition and Markets Authority (CMA). Microsoft is expected to attend a case management conference at the UK's Competition Appeal Tribunal (CAT) tomorrow, along with the CMA, to discuss the possibility of resuming the proceedings.
The deal is a major milestone for both Microsoft and Sony, who have been rivals in the gaming market for decades. It also shows how important Call of Duty is for both companies, as it is one of the most successful and influential franchises in gaming history.