Sony Goes Into The Drone Business For Its Alpha Camera System With The Airpeak
Logan
12 Jan 2021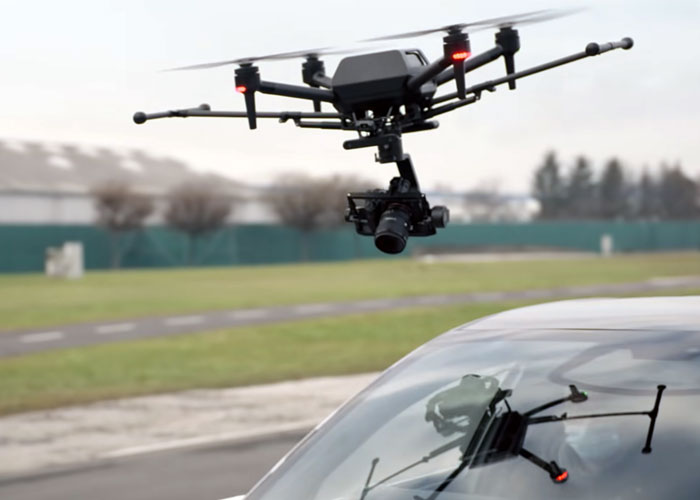 Serious content creators in airsoft with money to spare and want to upgrade to a serious drone camera, Sony would want to take your money. Announced at the CES 2021 is the Sony Airpeak Drone with the aim of catering to aerial photographers and filmmakers.
In the sneak preview video the Airpeak is a hefty drone as it needs to have the power to be able to carry the Sony Alpha mirrorless cameras and their lenses which means these are serious image taking devices for high quality footages for films, TV and professional photography.
In a rather very short press release posted on the official Sony website, the company says it plans to release the Airpeak in spring 2021:
Sony launched the Airpeak brand with the goal to further develop today's drone technology while achieving the utmost in value creation. As the first phase of this project, Sony will launch a new business targeted for professional photography and video production in the spring of 2021. In order to fully support the creativity of video creators, the payload of the drone can be equipped with an Alpha™ mirrorless camera to capture high quality, full frame aerial photography and video. Airpeak, the industry's smallest class of drone that can be equipped with the Alpha system, is capable of dynamic filming and precise, stable flight, and aims to contribute to the world of entertainment while also pursuing new possibilities for creative expression.
---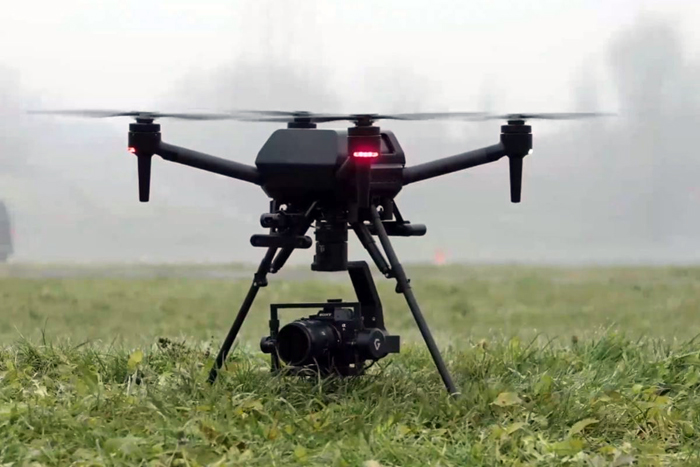 ---
We wonder if the pricing of the Airpeak will match or be more expensive when compared to the DJI Inspire 2 which has a base price of around US$3,000 going up to around US$12,000 with the X7 Advanced Kit. Plus, the lenses and the Alpha camera, the price should go higher.
There are still not a lot of things that Sony has revealed if it has matched or even exceeded the feature sets of rival offerings such as DJI Inspire 2 which comes with intelligent flight modes and obstacle sensing system.
Sony is one of the largest and most innovative electronic companies in the world so expectations is high with its first offering in the commercial drone market. Will it give DJI a run for its money? That's the question that will drone on us after the Airpeak gets released this spring.