The SOLGW Tactical Games Edition Rifle: Purposely Built For The Tactical Athlete
Logan
23 Mar 2023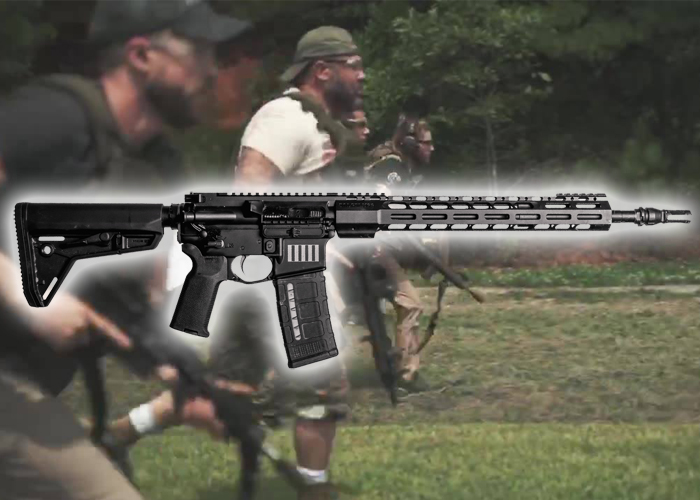 We first learned about Tactical Games in 2018, when it was first called "Tactical Athlete Games". This competition combines Crossfit and Combat/Tactical skills and is open to members of LEO, military competitive shooters, or civilian gun enthusiasts. They should be fit enough to go compete in the various divisions designed for men and women: Masters, Tactical, Team, Intermediate and Elite:
The Tactical Games were created to provide a platform to test the skills and readiness of tactical athletes from all backgrounds. Whether you are military, LEO, competition shooter, or a civilian gun enthusiast you can compete in The Tactical Games. The Tactical games provides a venue for all shooters and athletes to compete against the best in the world to find weaknesses and test gear in the most stressful environment a competition can offer.
To meet the rigors of the competition, the Sons of Liberty Gun Works (SOLGW) has teamed up with the company to produce Tactical Games Edition Rifle. According to the company, the rifle has been "designed and crafted with years' worth of competing in mind". If you want a podium finish at the Tactical Games, then this is the rifle they recommend.
---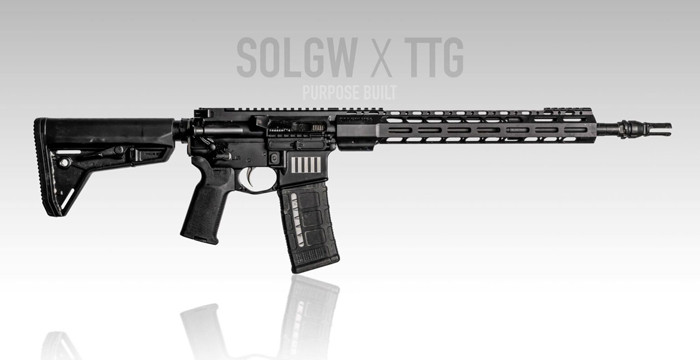 ---
Before a Tactical Games competitor open his/her/their wallet to get this (it's worth US$2,000), here is what they can expect to find in the package:
Lower Receiver (Angry Patriot Black Anodized)
Rebellious Stripes "IIIII" lasered on the ejection port side
Magpul® SL Stock
Magpul® K2 Grip
Magpul® Trigger Guard
SOLGW LFT Trigger
Mil-Spec Charging Handle
Upper Receiver (Rebellious Stripes Black Anodized)
SOLGW Bolt Carrier Group
SOLGW 16″ Mid-Length Direct Impingement Barrel .076 Gas Port
M76 14″ Lite rail with Titanium Barrel Nut
SOLGW NOX TTG Compliant Muzzle Device
Magpul® Ejection Port Door
Included Peripherals
Soft Case
(3) Windowed Magpul® PMAGs in Black
Lifetime Warranty
---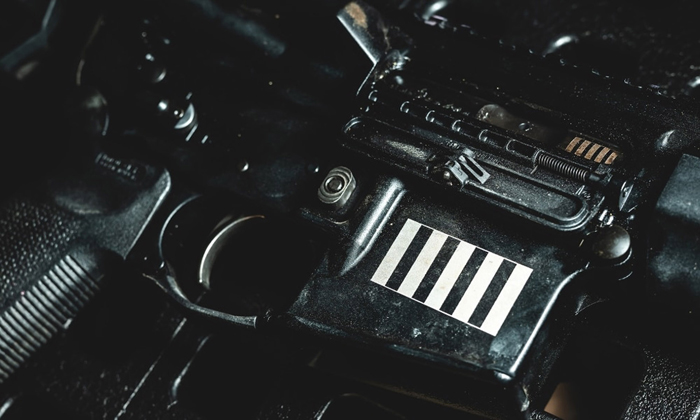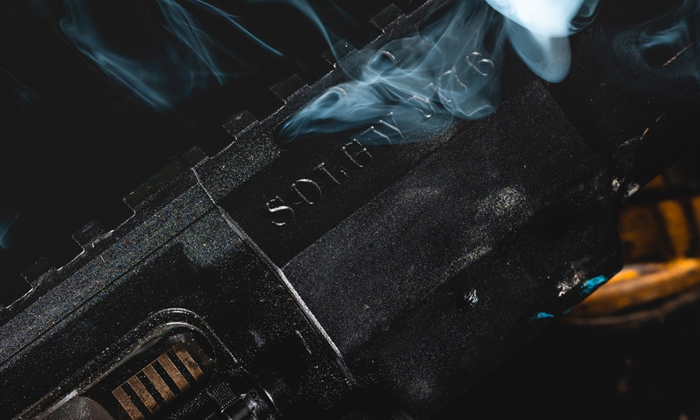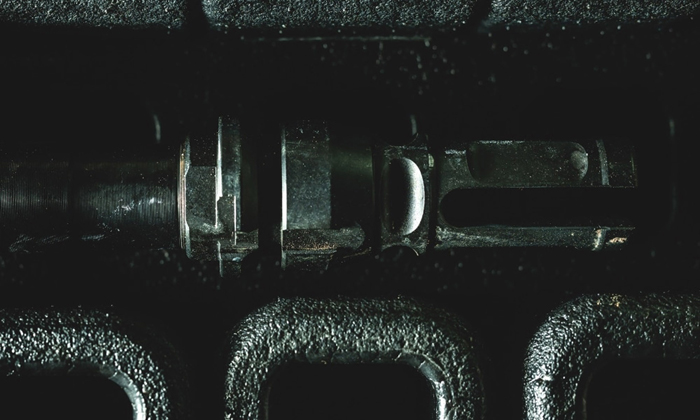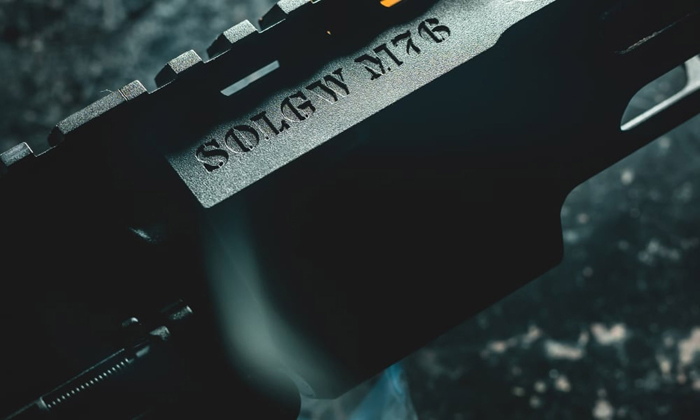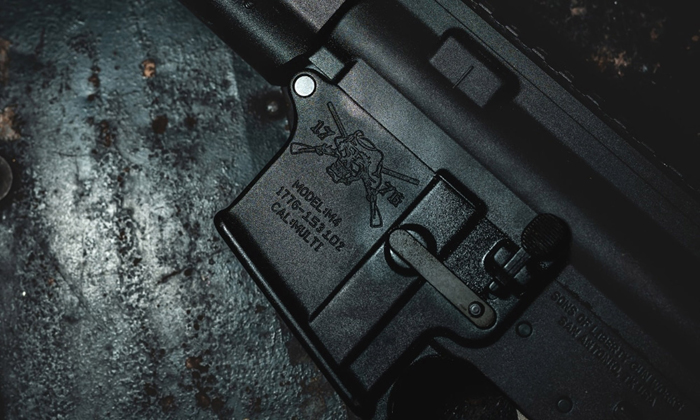 ---
While the Tactical Games Edition Rifle can be an excellent rifle that can help the competitors bag the wins, we always say that a tool is only good as its owner which means more practice and preparation will still be required to make it to the top.
It would be interesting if an "Airsoft Games" competition roughly patterned after the Tactical Games will be organized.
---