SHOT Show 2023 Day 4: Airsoft.nu Reports, Specna Arms, Bond Arms Lever Action AR-15
Gungho Cowboy
21 Jan 2023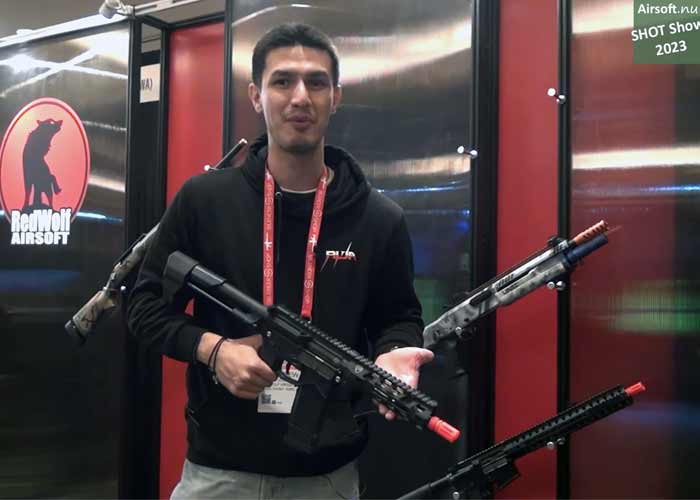 It's the fourth and final day of the SHOT Show 2023 and there are still lots to find out and what's happening on the exhibition floors of The Venetian + Caesar's Forum. But, as always, before we proceed with all the reports, it's best to watch the highlights of Day 4 from the organisers themselves:
Tirador Kashino shared another batch of photos and videos from the trade floor itself. He checked out items on display at the booths of Condor Outdoor, Evike.com, Primary Weapons, and Holosun. We're still going over the videos for some editing and we'll post them next week. You'll see more photos on our Facebook Page.
---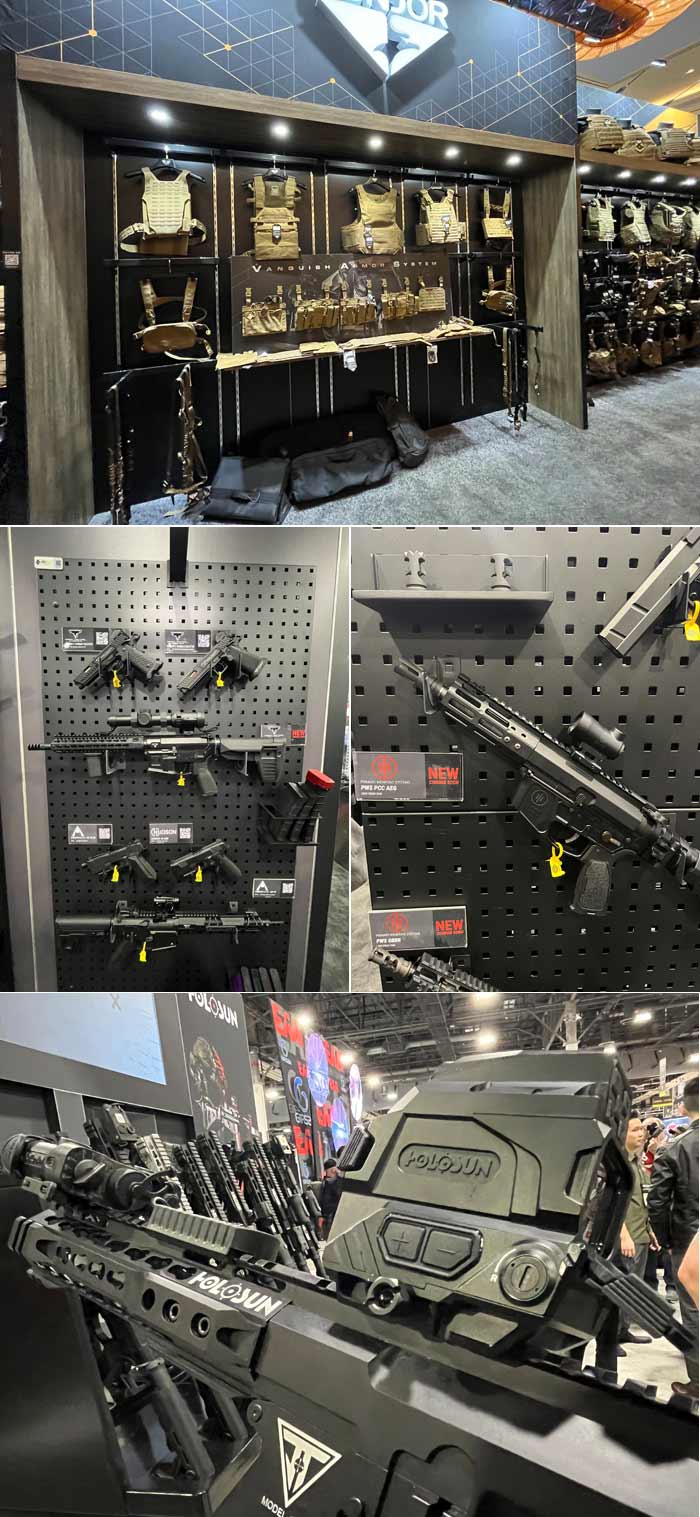 ---
Video reports from the airsoft media is starting to trickle in, our good friends from Airsoft.nu just did a massive video dump on their YouTube channel. They covered the some of the most familiar brands in airsoft such as Laylax, PTS Syndicate, Umarex/Elite Force, Action Sport Games, RedWolf Airsoft/RWA, Specna Arms, Gate Electronics with Arcturus, and MOS Manufacture (E&L & Arcturus):
There are other representatives from the Airsoft Media at the SHOT Show 2023 and we'll hear from them post-event. Not much is heard from the influencer side of Airsoft with the exception of Asian With Hat who has been posting videos over the past days and has posted videos of Evike.com, Spiritus Systems and Night Vision Inc.
It's time to find out what new reports from our favourite firearms website, The Firearm Blog, and they do got video reports on Spiritus Systems, Angstadt Arms NO-BAFFLE Suppressed Ruger 10/22, 12 Gauge Shotgun Suppressor from JK Arms, and Bond Arms Lever Action AR-15. They still have more reports that do not have videos so we highly suggest you visit their website to learn more.
The Thin Line of Defense got to visit the Maxpedition booth and found Tim Tang, the founder and CEO, ready to talk about their offerings for 2023.
There will be more reports about the SHOT Show 2023 in the following days. We'll be posting the interesting bits once they come online so you don't have to do a lot of searching in the interwebs.