SHOT Show 2022 Day 1: Industry Day At The Range
Logan
18 Jan 2022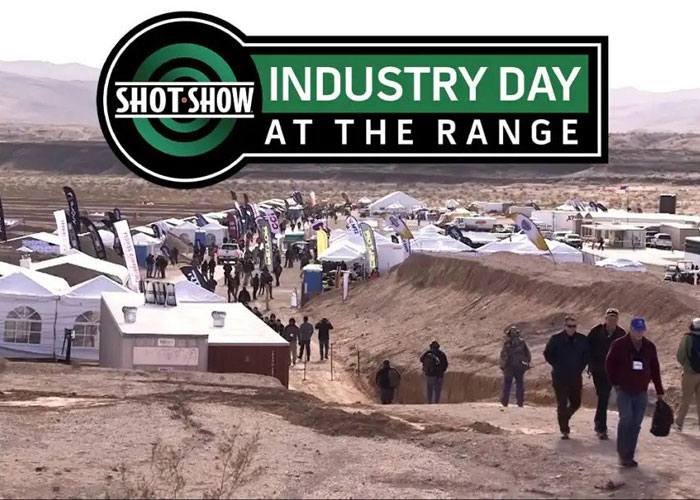 Before the doors officially open at the Sands Expo Center to officially open the SHOT Show 2022 today, yesterday the industry and media got to have its first chance at some of the firearms that will be on display today during the Industry Day At The Range.
But before you get to see some of the videos posted by those who were at the range, here is a preview of what to expect during the week as posted by the organisers, the NSSF:
Now, here are some of the videos. So far we have not seen an airsoft influencer on the range but we'll update this page if we get to see one. Have you seen any firearm that you may to have an airsoft version of if you can't get to own the real one?
Just remember, these are just the preliminaries of what can be seen on the exhibit floor. There will be more to come, so stay tuned!
Top photo: SHOT Show 2022 Industry Day at the Range (NSSF photo)