The Ship 2020: An Airsoft Event To Be Held On Board A Cruise Ship
Gungho Cowboy
05 Feb 2020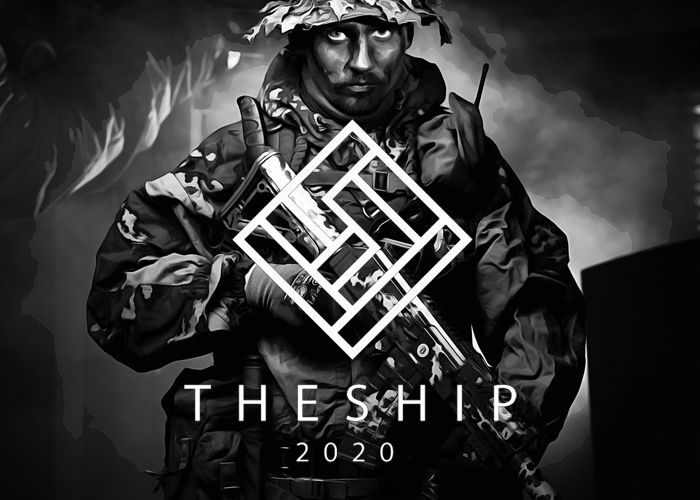 The first thing that comes to our minds when we hear "Cruise Ship", is about those luxurious holiday cruises where people get to visit different ports and enjoy the amenities and entertainment inside a massive ship. But what if we can combine our love for airsoft and be able to do it on board a cruise liner?
Sounds good? Well, then prepare to get aboard "The Ship" and event that will take place off the shores of Stockholm, Sweden this coming August.
Organised by Nordic Productions, which bills itself as the "first climate neutral agency in Scandinavia that produces climate neutral events & the Swedish airsoft player and influencer 'Worldairsofts'," The Ship will hold an Airsoft Fair and Airsoft Games inside the MS Viking Cinderella, which is run by Viking Lines and is one of the largest cruise ships in Scandinavia.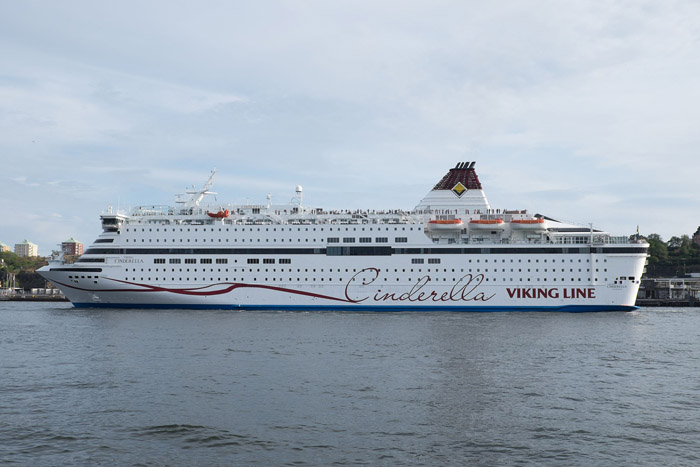 Photo: MS Viking Cinderella (Source: Wikipedia)
For 24 hours, airsoft players will be able to combine the best of both worlds, being able to play their hobby in open water whilst on board a big ship. Friends will be met and there will be merriment with a buffet dinner with free drinks. Players can also purchase airsoft guns and gear with participating vendors and exhibitors.
Participating players will be able to bring their own airsoft guns but they have to take note that they cannot bring these inside their cabins. They will need to be stored in a secure facility near the game area which will be under 24/7 surveillance to ensure that your airsoft guns and gear are safe.
Speaking of airsoft games, there will be a Speedsoft matches with two arenas prepared for these plus a special scenario game. It looks like the games will be held inside the ship, avoiding open air areas to avoid dangers of someone going overboard.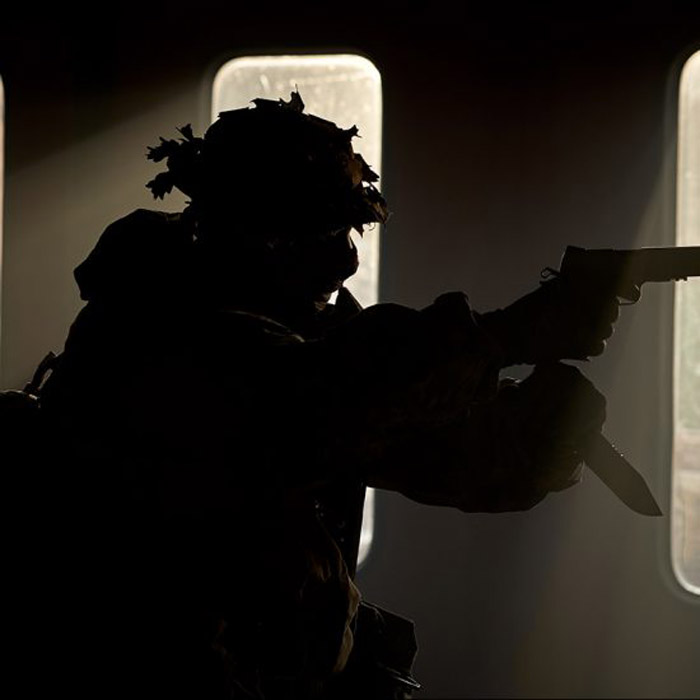 The organisers are now taking bookings for the event with €115 as participation fee for those who will be mainly intested in the fair and not participating in the games. For those who will be playing, the fee will be €145 and discounts are offered for Early Bird bookings and Group bookings.
"The Ship 2020" will be held from 31st of August to the 1st of September 2020 and players should go to the Viking Line Terminal in Stockholm to board MS Viking Cinderella. Check-in is at 1300H of the 31st of August and checkout will be 1500H the next day when the ship docks back at the terminal.