Shadow Systems' Foundation Series Is For Old-School Gun Guys
Logan
16 Sep 2022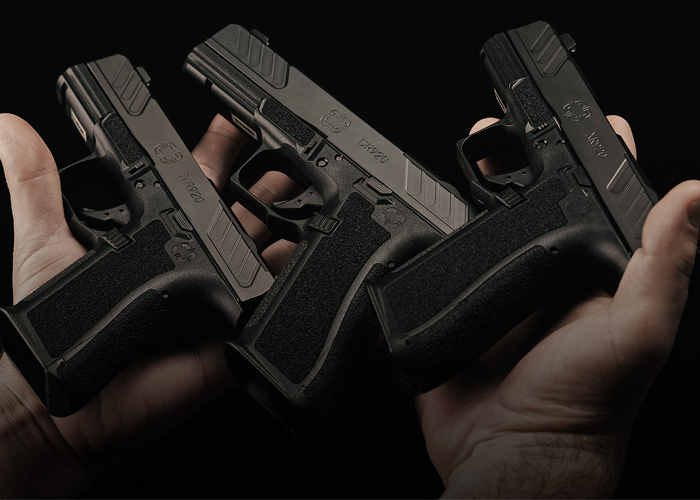 For the no-fuss shooters who are not bothered by the aesthetics of the gun and more concerned if it will work when it matters, then they should take a look at the recently announced Foundation Series from Shadow Systems as the pistols in this series were designed with them in mind.
---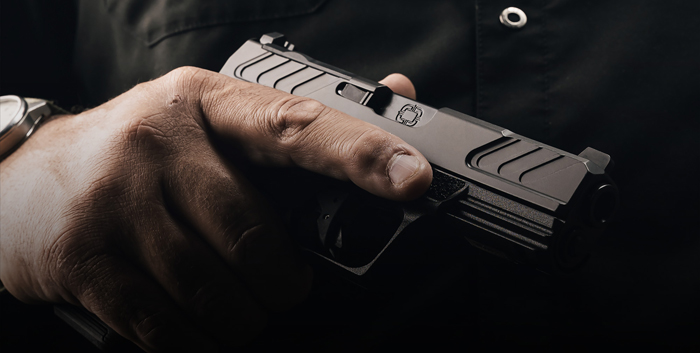 ---
Built on the frame just like all Shadow Systems pistols, the Foundation Series is comprised of the MR920, XR920 and DR920 and they are of different sizes. For those who prefer a compact gun, then they can go for the MR920; for a crossover pistol they can pick the XR920; and for a full size pistol, then the DR920 will fit the bill.
The MR920 has a capacity of 15+1 rounds and can for Gen 4 Glock 19 Holsters; XR920 17+1 capacity and can fit Gen 4 Glock 19 and Glock 19X holsters; and the DR920 has 17+1 capacity and fits Gen 4 Glock 17 holsters.
---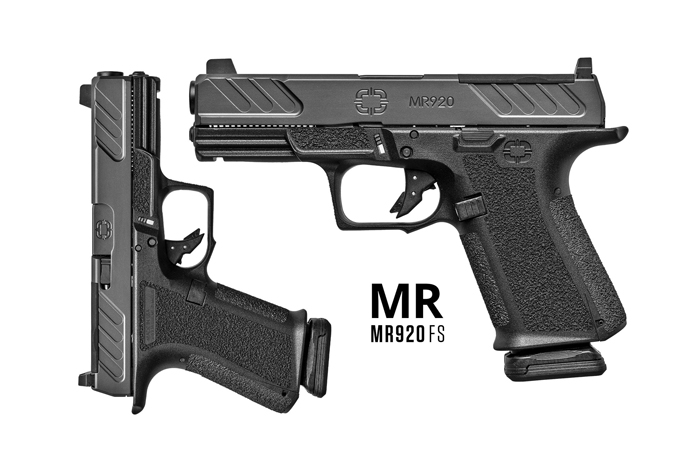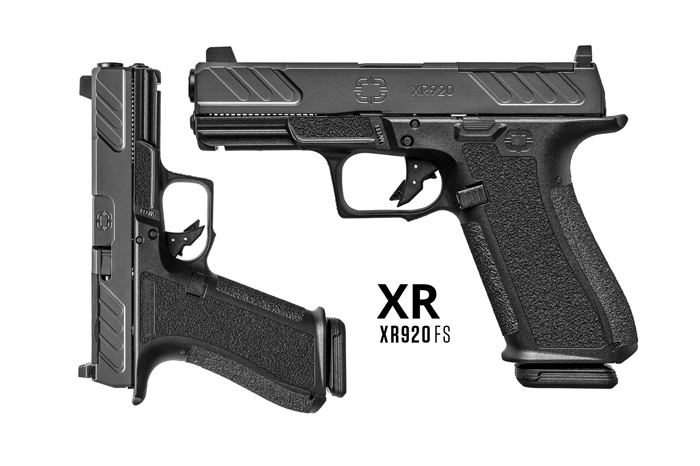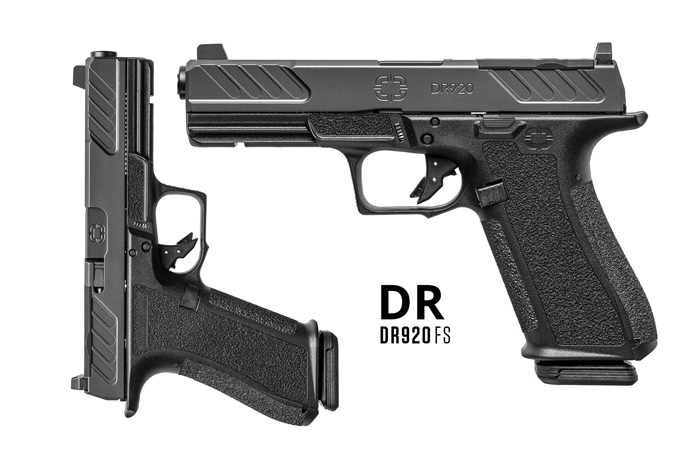 ---
The series have an optimized wrap-around texture allowing for supreme control during rapid fire and it is no uncomfortable to wear for concealed carry. For determining comfort for the shooter,  the pistols come with a standard feature in newer pistol --- three interchangeable backstraps. These backstraps bot only change the size of the grip but also the angle of the bore, so the frame can be made to be apt for the shooter's natural point of aim.
The deep cut that can found above the trigger guard provides greater control with a modern thumbs-forward shooting grip. As an added touch, to prevent slide bel, the beavertail is gently extended and upswept without resulting into characteristic oversized appearance of other frames in the market.
All pistols in the Foundation Series also feature the patented Shadow Systems multi-footprint optic cut, allowing for a direct mount of most major optic brands.  The steel sights added to the slide have plain black serrated rear and white dot front for a lower 1/3 co-witness with most optics. The match-grade, smooth-finish nitrided barrel is rated for +P ammo and is conventionally rifled.
---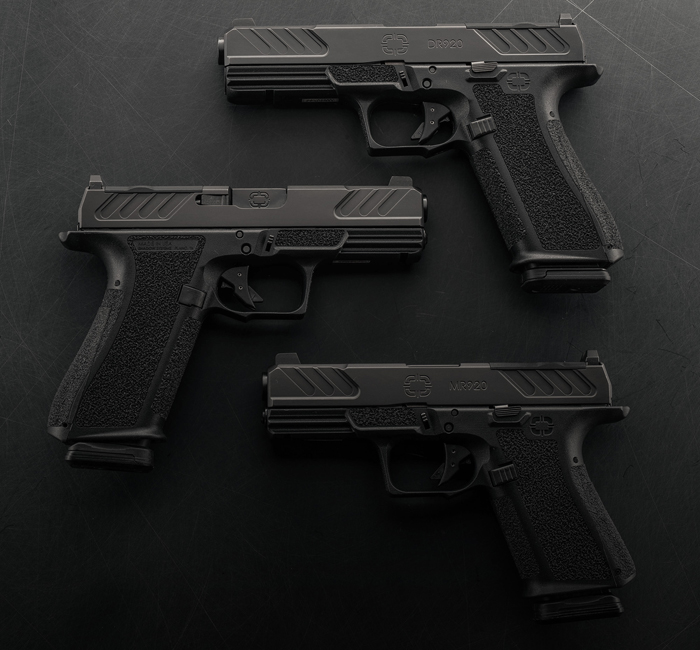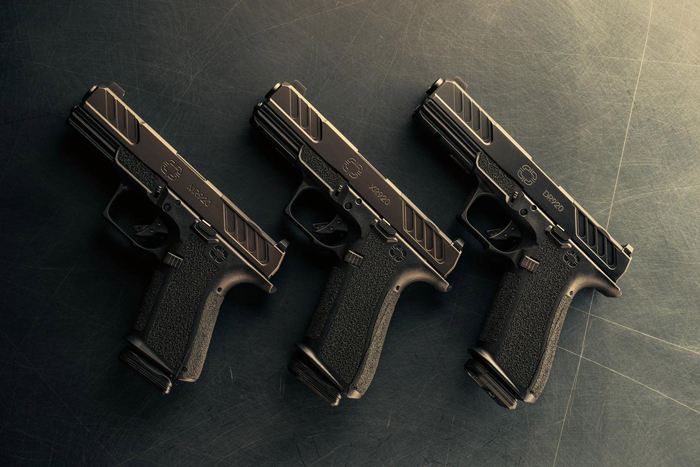 ---
The Shadow Systems Foundation Series pistols are now available to order from their website with a starting price of US$679.00.
If an airsoft manufacturer is looking to license a Glock-like pistol from a brand that does not have a presence in the airsoft market, the Foundation Series can be a good candidate.