Sean Connery's James Bond Walther PP In "Dr. No" Will Be Up For Auction
Logan
18 Nov 2020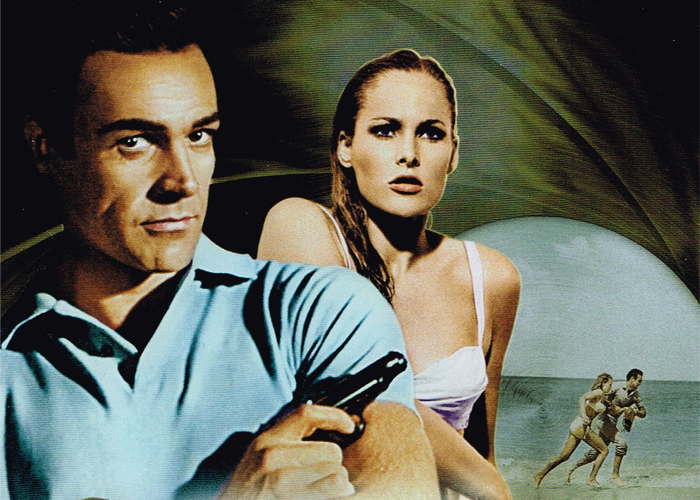 The world sadly marked the passing on Sean Connery on the 31st of October 2020. While he is remembered for many films, for most, it is his role as being the first James Bond that set the tone for the most successful Spy Movie franchise in history. He starred in the six of the early James Bond Films, playing as Agent 007 in "Dr. No" (1962), "From Russia with Love" (1963), "Goldfinger" (1964), "Thunderball" (1965), "You Only Live Twice" (1967), and "Diamonds Are Forever" (1971).
Now, if you got some cash to burn, you may get to the chance to own the first Walther PP pistol used in a James Bond film as it will be put up to action next month in Beverly Hills as part of the "Icons & Idols" auction being organised by Julien's Auctions.
Now some tidbits about the famous concealable German pistol, according to Maxim while the movie script described the pistol as the PPK, the actual pistol used in the set was a Walther PP, which is a larger but still concealable pistol that is chambered in .380. From there, the PPK was used in the next movies as well as other Walther pistols such as the P99 and P5.
---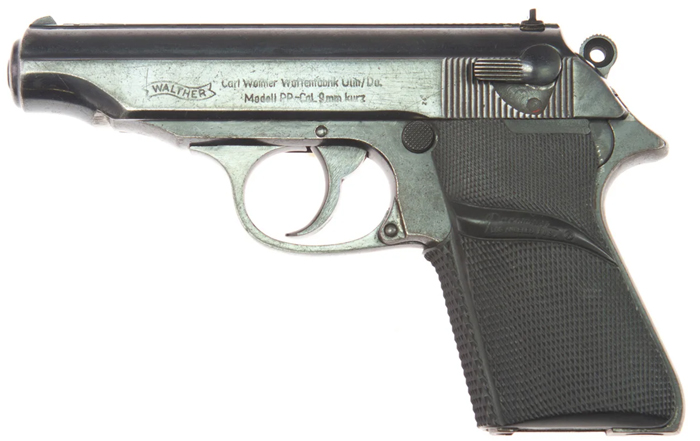 Julien's Auctions
---
In the press release for the auction, the auction house mentions that:
The marquee highlight of the event is one of cinema's most recognizable characters and 20th century pop culture icon, 007 agent James Band, played by the film franchise's legendary actor, Sir Sean Connery. This Walther PP handgun was used by Connery as James Bond, 007, in the very first Bond film to come to screen, Dr. No (EON Productions, 1962).

In the cinematic debut of the character of James Bond, Connery uses this hero weapon throughout the film and helped to establish and define the character that has been featured in books, films, and other media for the past nearly six decades.

The silhouette of the Walther PP and PPK has served as the key iconic image for the character of James Bond since the film franchise debuted with Dr. No, and this deactivated handgun was the first of all that followed. One of two employed in the film, this prop was identified by the original film armorer, BAPTY in the UK, who had it until the official BAPTY Archive auction in 2006.
---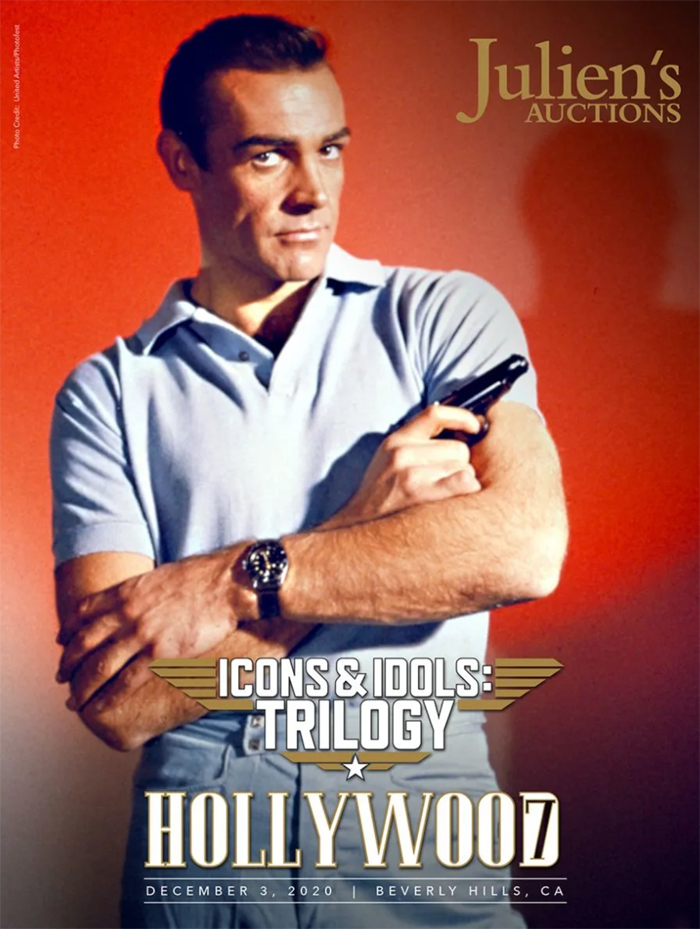 ---
If you think you have no hope in owning it, then you can settle in collecting an airsoft replica of the pistol. There are springer pistols available but if you want a more functional gas blowback airsoft Walther PPK, then you can get the PPK/S CO2/Gas Blowback airsoft pistol made by Maruzen and Umarex.