Rossi Revives The Break-Action Single-Shot Firearms Segment With The Brawler
Logan
09 Aug 2023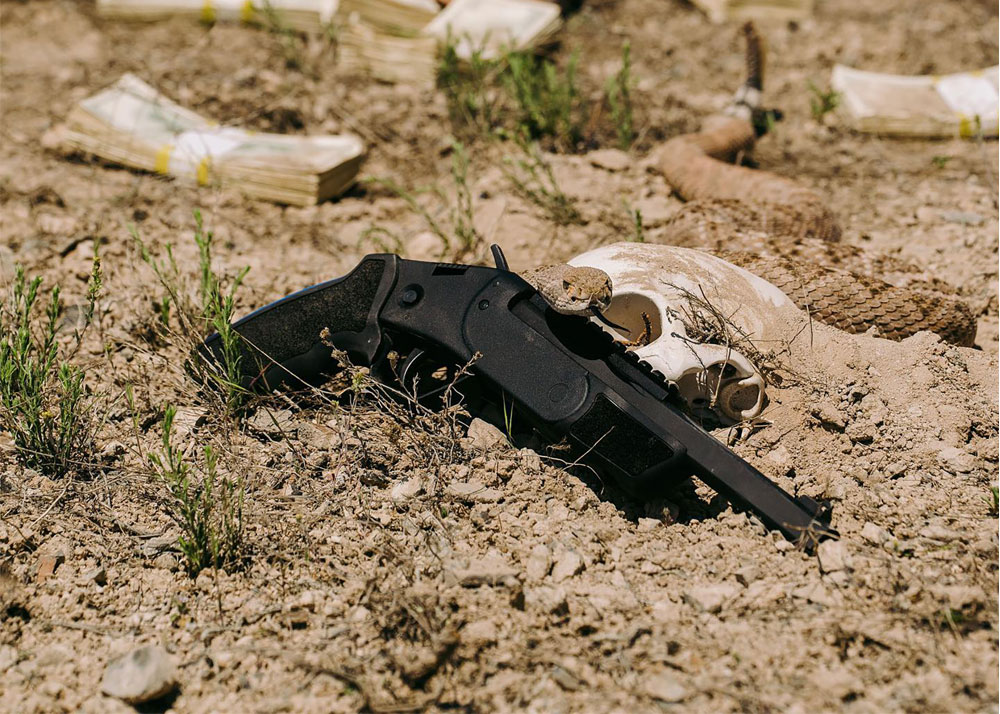 The Brawler is a new single-shot pistol from Rossi that can fire both .410 shotgun shells and .45 Colt cartridges. It is a rugged and simple gun that can handle various situations, from hunting to self-defense. The Brawler has a break-open design that allows for easy loading and unloading, and a single-action trigger that provides a crisp and consistent pull.
The pistol has a steel frame with a polymer grip that absorbs recoil and offers a comfortable hold. The barrel is 9 inches long and has a black oxide finish that resists corrosion and adds style. The pistol weighs 36.8 ounces when empty and has an overall length of 14 inches. The Brawler has a cross-bolt safety that prevents accidental firing.
The Brawler comes with a Picatinny rail that lets you attach your own optics or accessories. You can also use the iron sights that are included on the gun. The Brawler can shoot different types of .410 shells and .45 Colt rounds, giving you flexibility and versatility. You can use birdshot, buckshot, slugs, or specialty loads depending on your needs.
---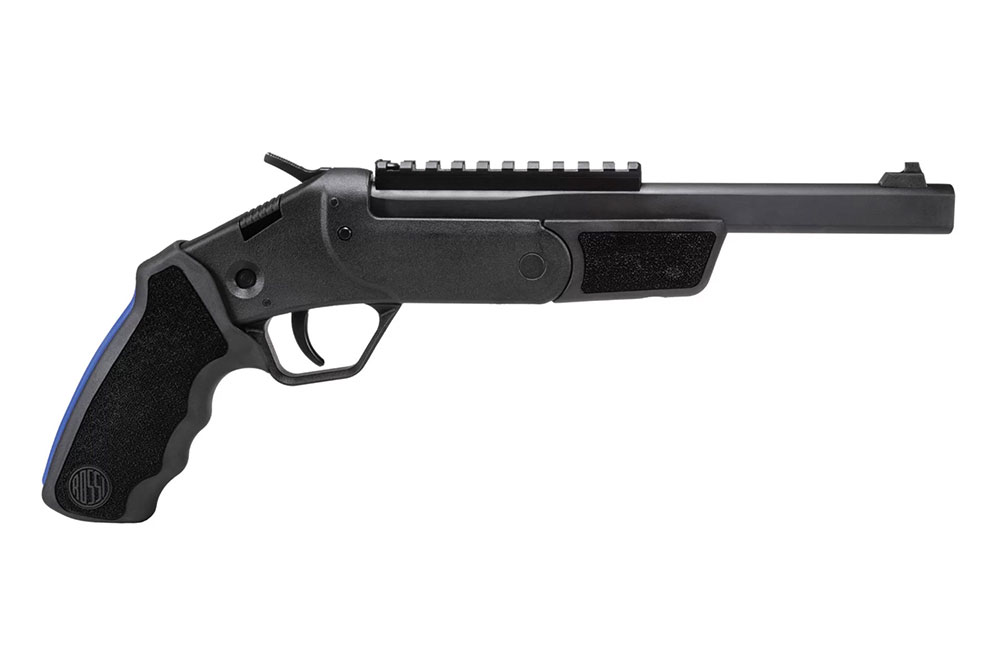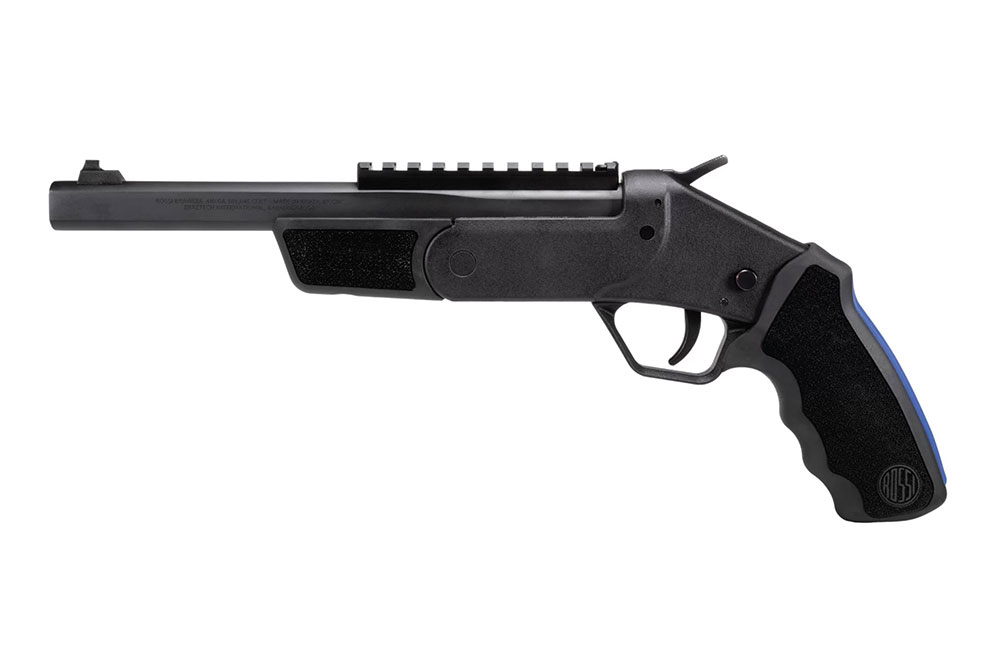 ---
This looks to be a fun gun to shoot with and can be used for various purposes. It can be a handy tool for camping trips or outdoor adventures, as it can deal with snakes, pests, or predators. It can also be a challenging gun for hunting small game or turkeys, especially with the TSS loads that have more pellets and penetration. It can even be a backup gun for self-defense, as some of the personal protection loads have more power and effectiveness.
The Brawler is inspired by the Thompson Contender, a famous single-shot pistol that was introduced in 1967. The Thompson Contender was known for its accuracy and ability to fire different calibers by changing barrels. It was used by hunters, target shooters, and even assassins. The Brawler is a modern version of the Thompson Contender, but with a more compact and practical design.
This is not your a typical EDC gun, but it is a unique and versatile gun that can offer you some advantages in certain situations. It is a reliable and simple gun that can fire two popular calibers with ease. It is also an affordable gun that has an MSRP of $239.99. You can find it at Rossi USA or authorized dealers in the U.S. If an airsoft version is made as Rossi's main office in Brazil is now into airsoft guns too, it can be a good gun for some backyard plinking.