Ragecams 12mm Lens For Contour Action Cams
Operator7
21 Feb 2016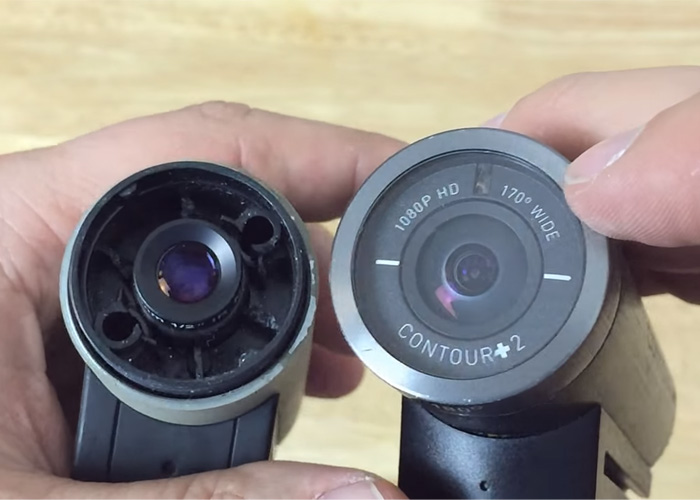 Have you ever wanted to see the actual moment where you get to hit one of your opponents by recording the gameplay on your action camera, and once you get home all you see is a small indistinguishable black dot?
Well, Ragecams definitely have the solution for that, if you have a Gopro, Sony or Contour action cameras. All it requires is a slightly fiddly but not that hard installation and you're good to go!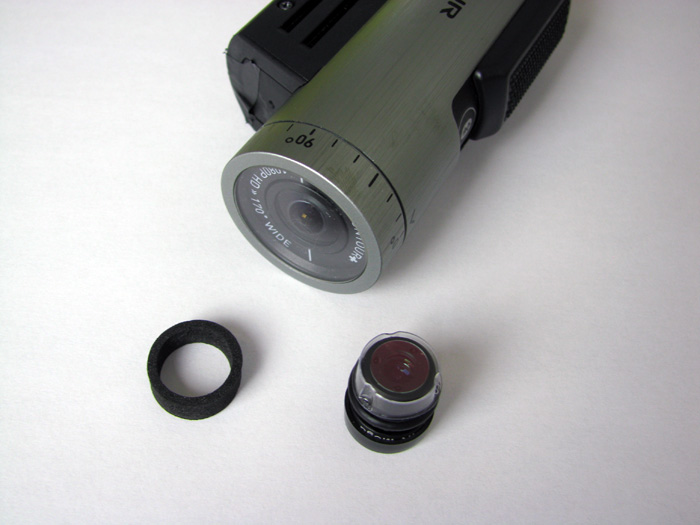 INSTALLATION AND SETUP
Here is the tricky part as you're on your own, or you don't have to be if you pay a bit more and buy direct from Ragecams the full setup of the camera plus the lens already preinstalled.
But I decided to go the hard way and so Ragecams sent me a 12mm Zoom lens that arrived in a tiny envelope in 3 days after they shipped it to me from the U.S. to the UK. I didn't pay any customs charges and it was so fast it was incredible!
Once I got the courage to open up the camera, I watched closely the installation video that they have on the installation. I can say it wasn't really a piece of cake to remove the stock lens, since I was actually doing it the wrong way around. Once I realized my stupidity, I was able to unthread it nicely. Although the metal protection looks horrible now it can still be used if I thread it back on as both the thread and lens were undamaged.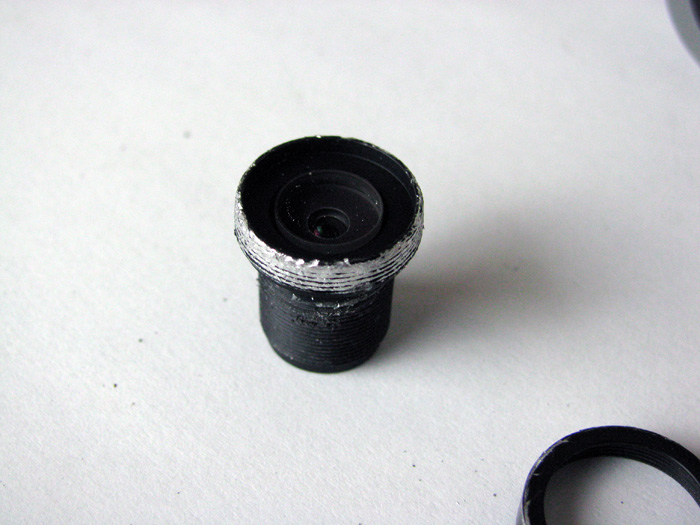 Installing the new Ragecam 12mm was very easy, and all I had to do was to thread it to my Contour+ Action Cam. But also be careful about any debris or dirt that could get between the sensor and lens; and between the lens and the lens cover.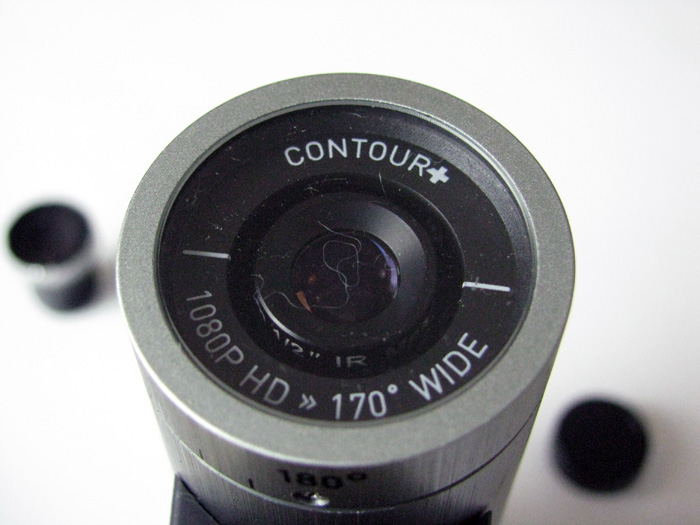 OF course it's not as simple as that, and as I threaded it to the camera. I also had to connect the camera via an HDMI cable to a TV so I could focus it as I threaded it to the camera. It's a slow procedure that needs to be done so that the focus is optimal. Otherwise, you'll end up with blurry video.
QUALITY/RESULTS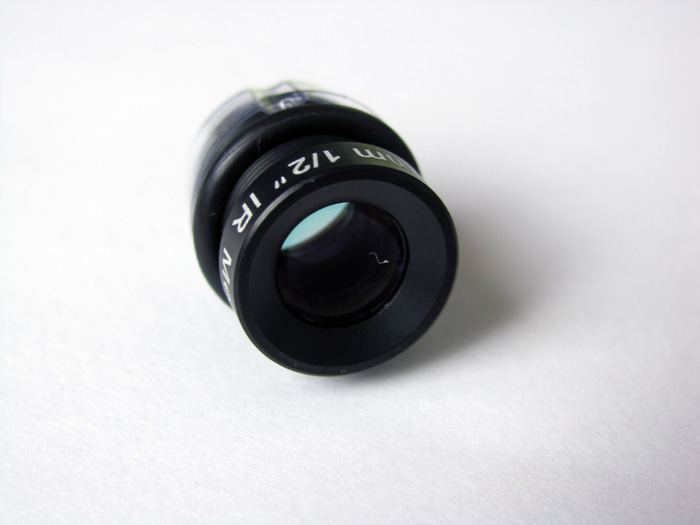 But once the initial installation and setup is out of the way, the results can be really amazing and you'll find yourself watching every second of gameplay in expectation for the next juicy bit of PVC killing drama!
Indeed, the good quality of the Contour+ and the very high quality of the Ragecams lens are a great combination for epic and very nice footage of airsoft gameplay. And in my case I always take it with me, since I bought the Contour Picatinny mount that allows me to mount the camera on the rails of my guns. I use it together with a Contour+2 which for me isn't as great as the original Contour+, both in video and audio. So I then use the +2 on my helmet or mounted on my head with a head strap.
I think you can appreciate the quality for yourself on the following video and make up your mind on whether to invest on the lens or not. But in my opinion it's a must if you want to get high quality footage.
CONCLUSION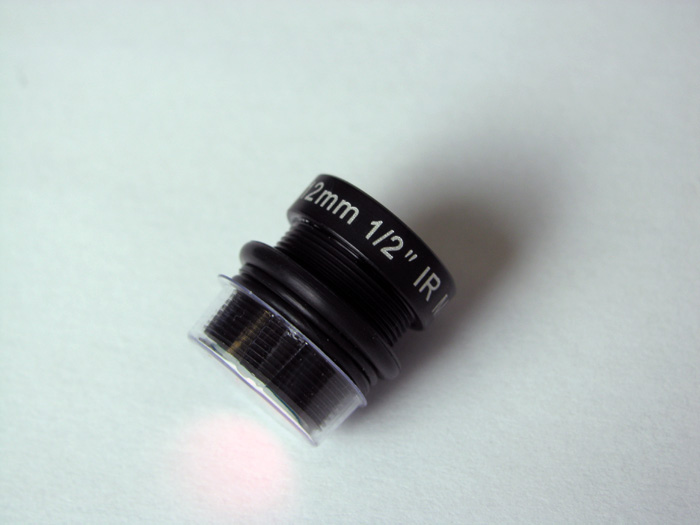 This is a perfect investment if you're trying to take better video from your Airsoft games. It really ups the footage that comes out of my action camera and allows me to see the killshots and action from a much closer angle than with the original wide angle lens that most action cameras come with.
The clarity and definition is amazing and it works great without the need of much modding.
It is still a bit pricey and can set you back around £97 for the 12mm Ragecam lens which I would say can give you some 4x magnification and about £118 for the 16mm Ragecam lens which I think would up it to 5-6x Magnification.
Pros:
High quality lens
Awesome footage will come from it
Easy to use
Zoom for great killshots!
Cons:
Costly
Initial setup can be fiddly