The OneTigris T'Farge Comfort Airsoft Masks
Master Chief
31 Aug 2020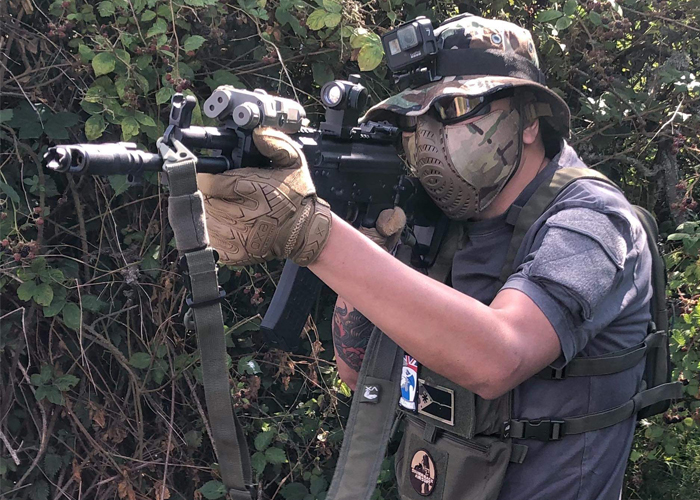 Like any other sports or hobby, the afety of the user or player and everyone around them is the most important thing. In airsoft, personal safety is one thing that all airsofters should not take for granted. Most sites in the UK will allow players to play with a minimum of eye protection although they will say that wearing only eye pros are at players' own risks and these same sites will say that they still recommend a full face protection for all players and mandatory for all under 18s.
I used to play wearing only goggles but as the time passes, airsoft replicas become better and more accurate so I decide to look for a face protection that will suit my style of play.
I have tried a lot of face protections and most of them get in the way of me aiming down the rifle. Some will take away most of your peripheral vision to the point that you are endangering yourself by not seeing where you're stepping into. Another issue with face protection is aiming through sights and optics is also harder unless you have an appropriate mount to raise the level of the optic and to allow you to see aim with your face mask.
OneTigris have been known to produce good quality airsoft accessories including a variety of face protection masks. I have tried a few of their products but I'm still having difficulties especially when aiming with sniper rifles. Usually the masks will prevent me getting as low as I could to get a perfect aim through the scope. This has been the case until One Tigris have asked me to try their new OneTigris X Division Six T'Farge Comfort Masks.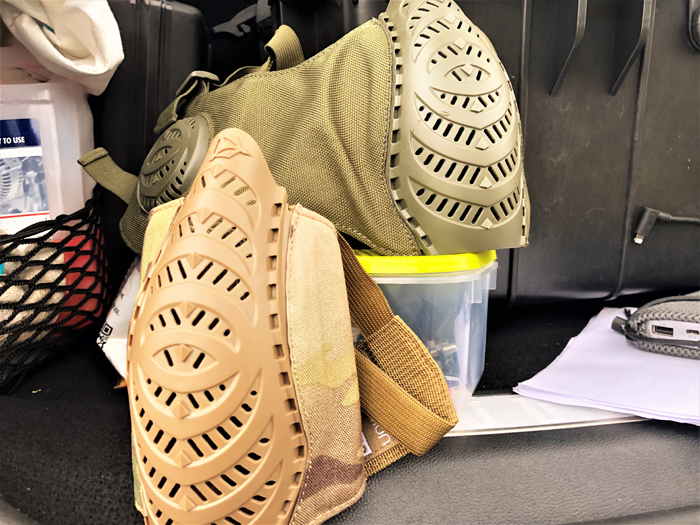 The masks are made of light weight materials but are effective enough to protect your face from those pesky head shots. The nose and mouth area are covered with a cone shape covering made of plastic. This covers the area from the bridge of the nose up to the bottom of the chin. The sides which cover the cheeks are made of a very durable cloth material which hugs your cheeks or face snuggly therefore not interfering with your field of vision and more importantly allows the user to aim perfectly.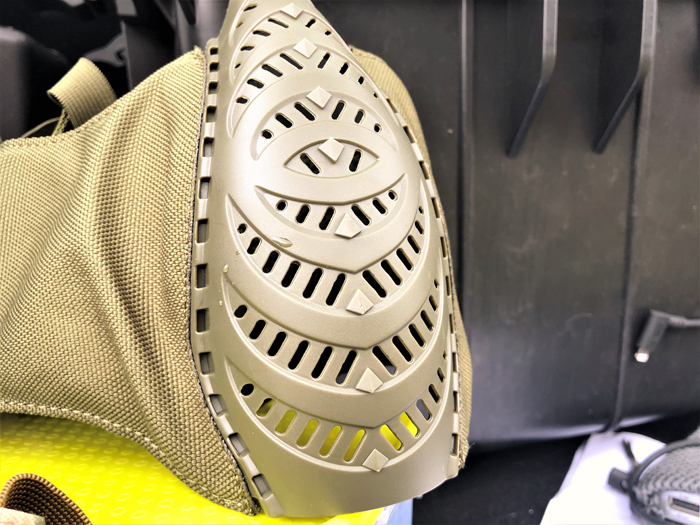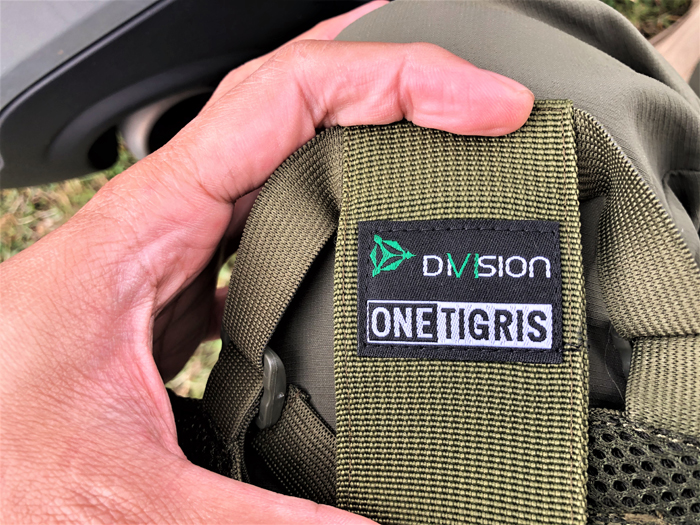 I have been using the masks since I received them and to be honest I had some reservations at the start but then I found out how to properly wear them and they've worked perfect for me since then. The elastic head straps need to be positioned correctly for the mask to fit perfectly around your face. The upper strap needs to be positioned almost on the top of the head. The mask also comes with helmet straps for those who like wearing tactical helmets.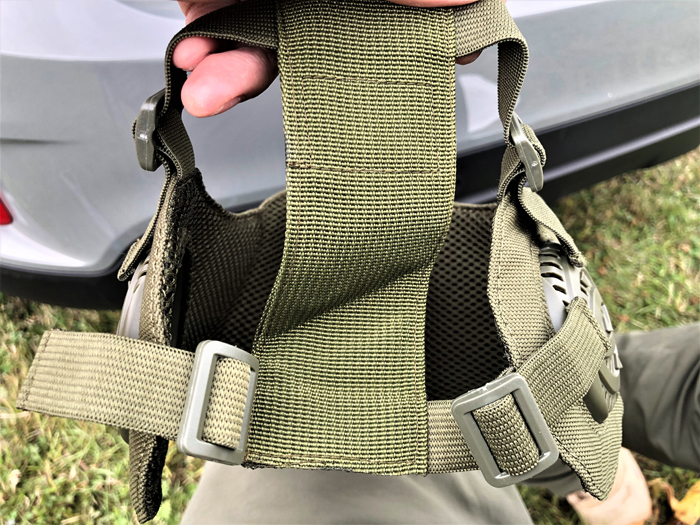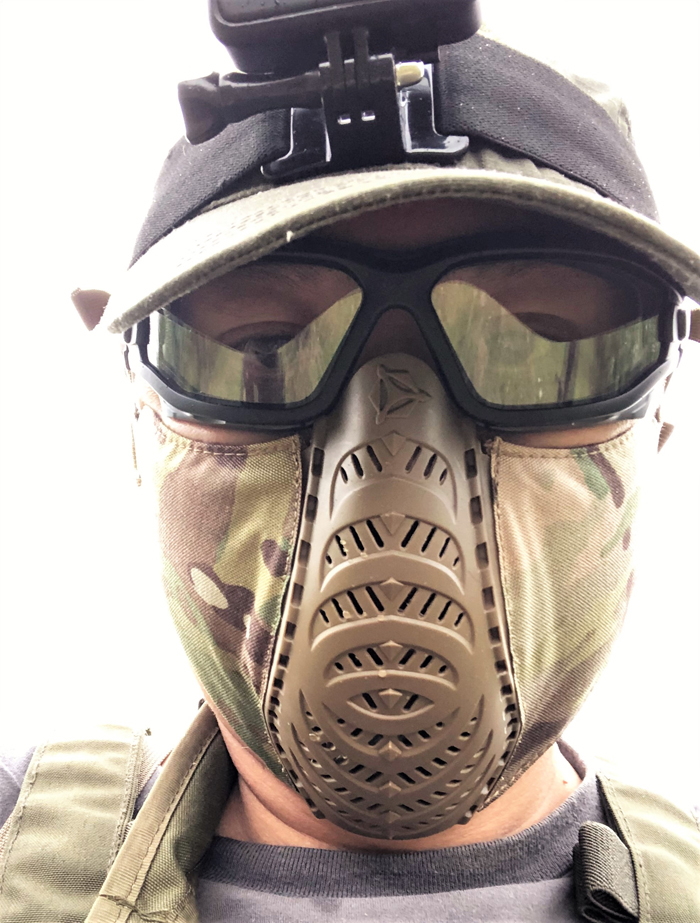 There is also another design which includes ear covers which are made of the same material as the mouth and nose cover. This is perfect for play areas with close battle areas as players who have been lucky to get shot in the ear or earlobes know how painful that can be. As the ear covers are mesh-style they allow for maximum hearing and good air flow.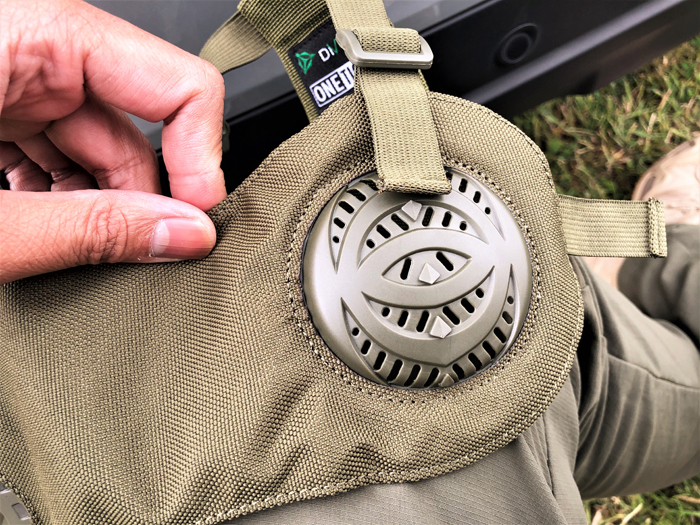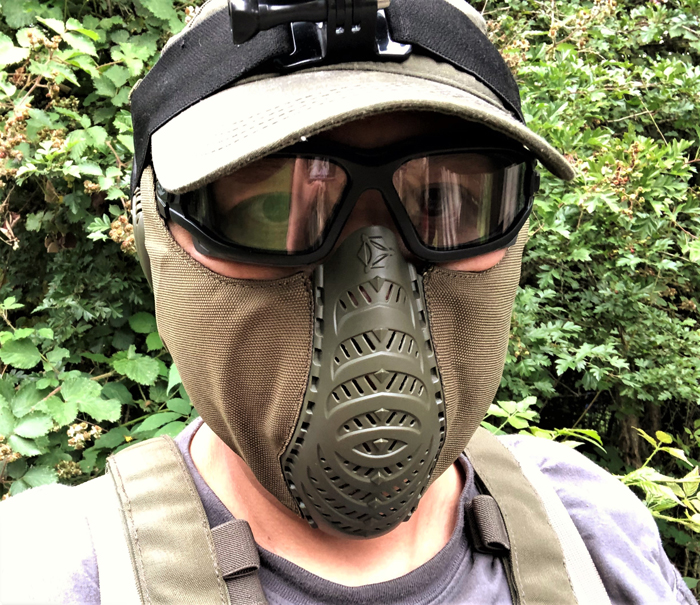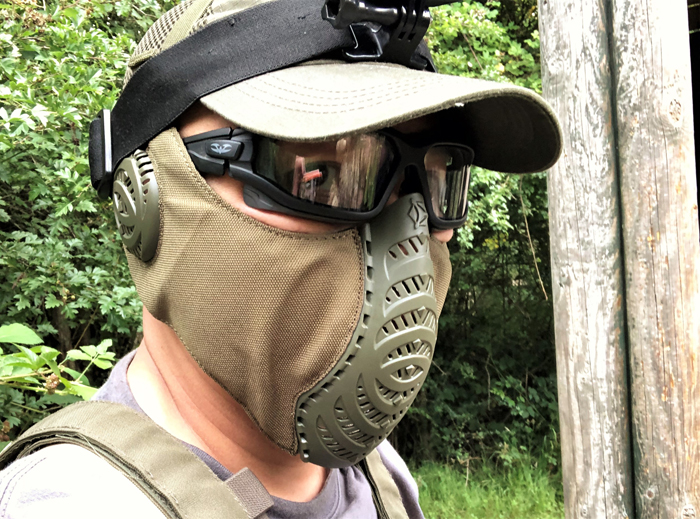 Wearing airsoft face masks does not only protect you from the pain of hits but it also gives you that added confidence that your face and teeth are protected when you move forward into enemy territory. But a face pro should also not hinder your performance by impeding your field of vision especially when aiming through sights and optics. For me the One Tigris X Disvision SIX T'Farge Airsoft Mask has made these improvements to airsoft face protections.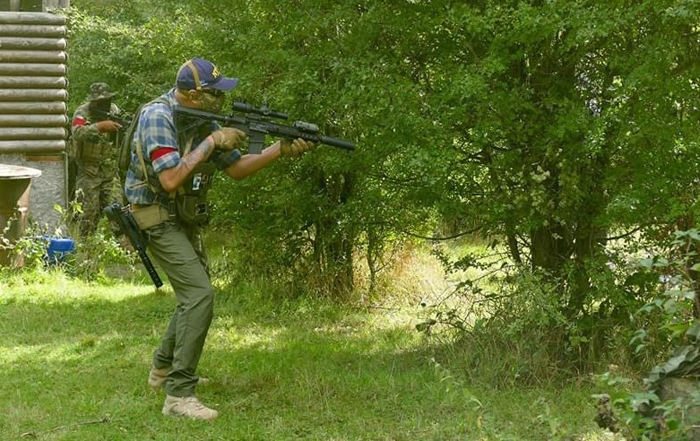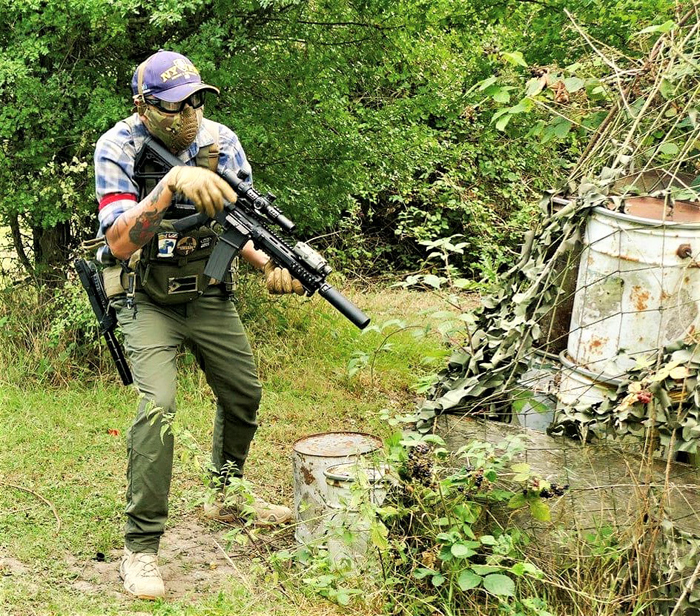 For more information about the T'Farge Airsoft Masks please check them out at at their OneTigris online store. You can also check authorized resellers if they have these in stock.
Many thanks to Hana of OneTigris for sending me the masks for review.