The Laylax Container Gun Case
Master Chief
28 May 2021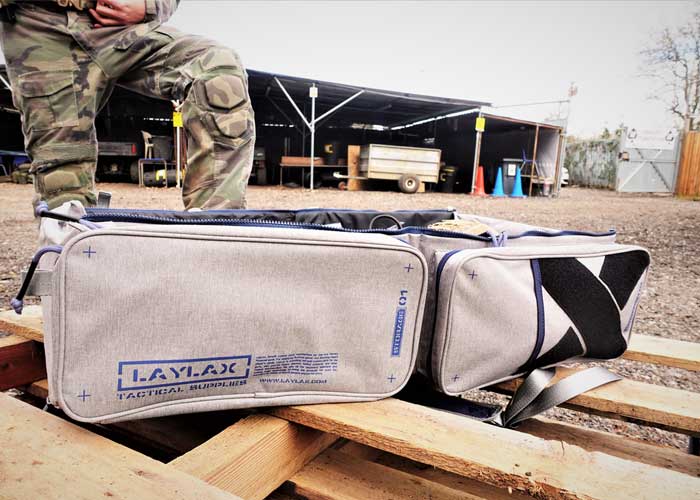 Laylax has always been known for innovation and pushing the boundaries making new products for Airsoft. Their latest release is a gun case with a twist. This is, for me, the most unique gun case I have ever seen, and who ever came up with the design is a genius.
When I go play airsoft, I always have this problem of losing my stuff, may it be bits of tools, BBs spilling all over the place or even airsoft replicas accidentally falling off my work top. Now with the Laylax Container Gun Case, all of these have been sorted out.
---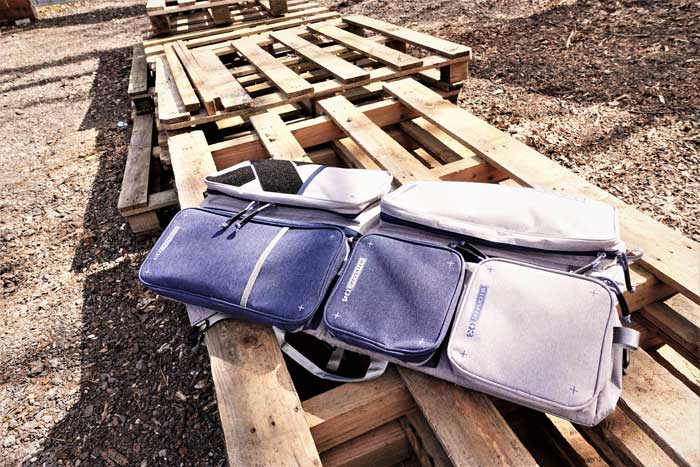 ---
The gun case is perfect for airsoft players who commute to game sites in an urban setting. The case can be folded in half and can be carried around like a messenger bag with smaller sized replicas can be carried within it. The case comes with a shoulder strap for easy transport so there are different ways of carrying it. The case features 3 large outer pockets and 2 smaller pockets for all the other accessories you will need to bring with you. When unfolded, the case easily takes in a compact airsoft gun such as a CQB-R, PDW, SBR, or SMG. Laylax have included Velcro straps to keep the rifle from moving around during transport.
---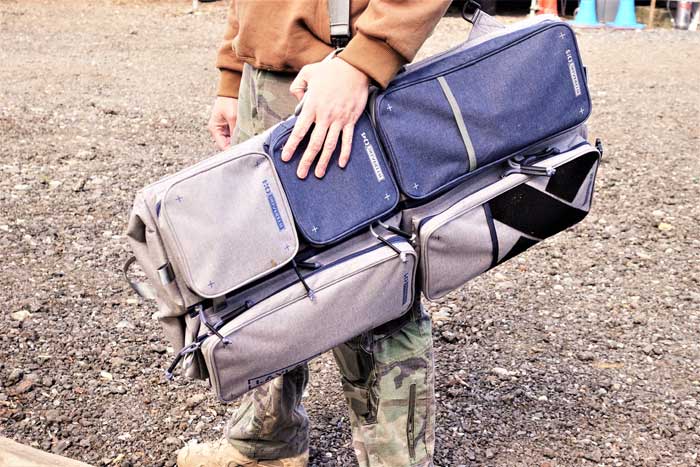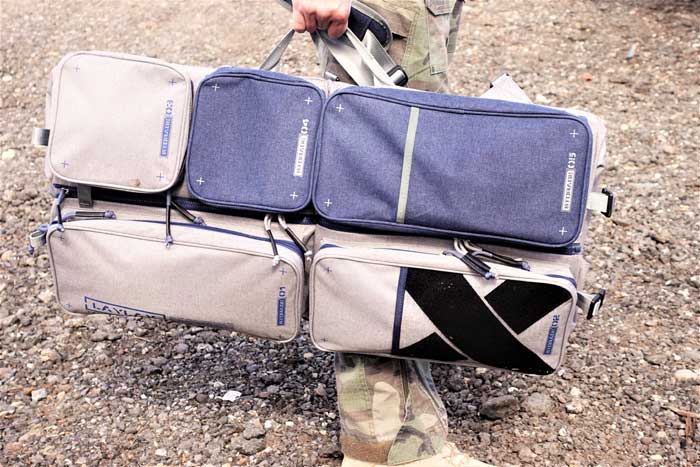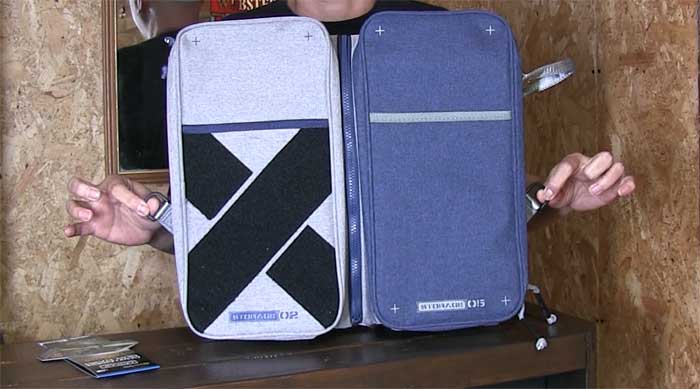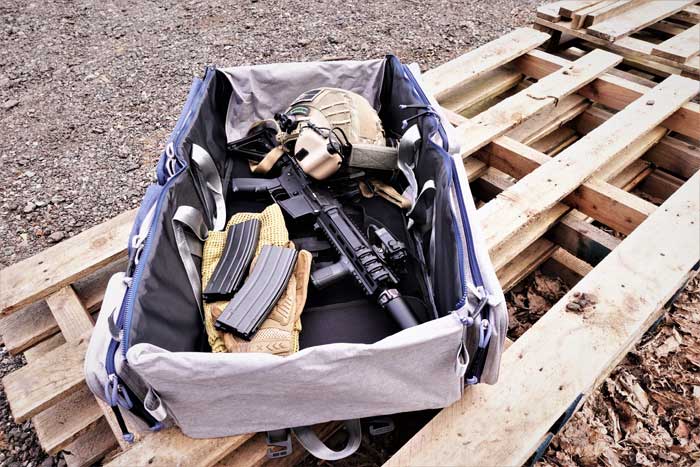 ---
Now you may say that everything that I mentioned all sound like what you would expect from an ordinary standard gun case and the answer is yes. But that is not the clever feature of this case. The zipper of the case is located in the middle rather than on the side like a standard gun case would be. When unzipped, the bag opens up and transforms into a container or a box. The inside mat, to which you can stick Velcro patches onto, is rigid with its ends unfolding to extend and form the end sides of the box or container. The outer flaps then folds on top to secure the side of the container and then you have a very cool looking work container which should hold most of your kits inside without them falling all over the place.
---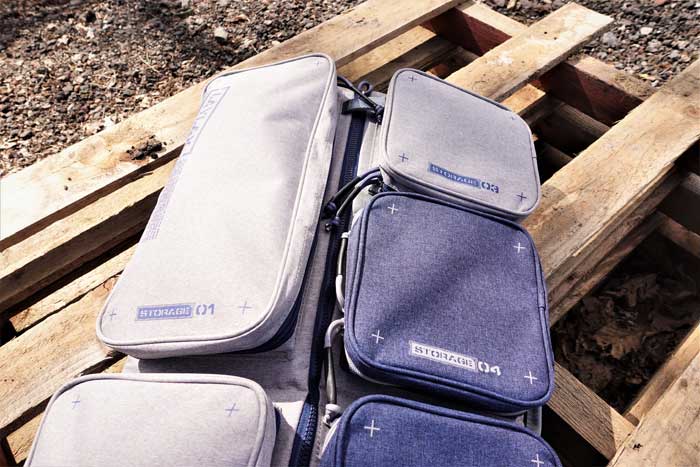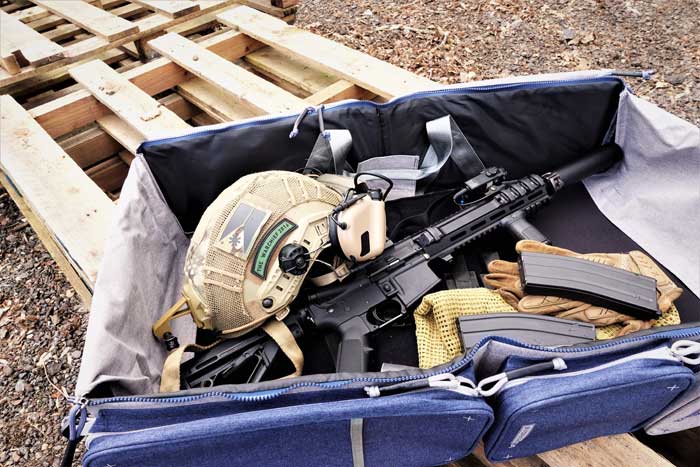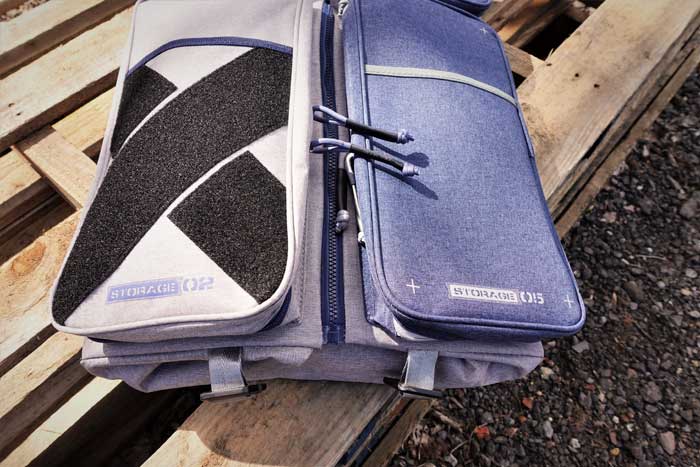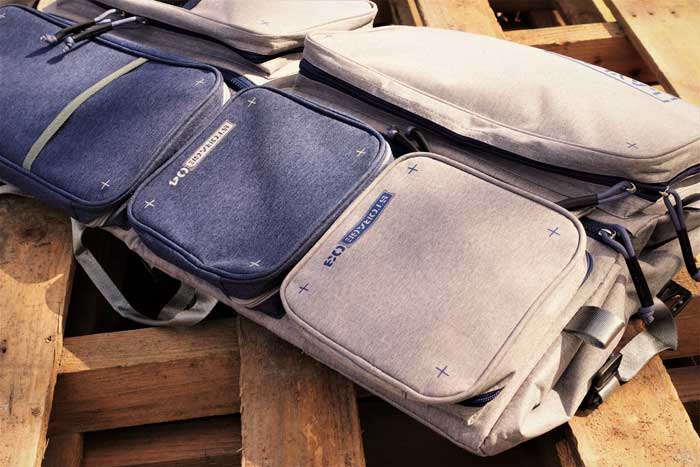 ---
I have used this case a couple of game days now and all I can say is I love it. It keeps all my kit in one secure place without the worry of them falling and getting lost. I even put my drinks bottle in it and it just keeps my work space tidy. I use an M4 CQB replica and the space within the case is perfect. When transformed into a kit container, it will easily accommodate your mags, sidearm and your BBs. The side pockets are large enough to carry Green Gas canisters, bags of BBs and other smaller gear. Aside from the shoulder strap, the gun case also features straps which allow you to carry it as a backpack.
---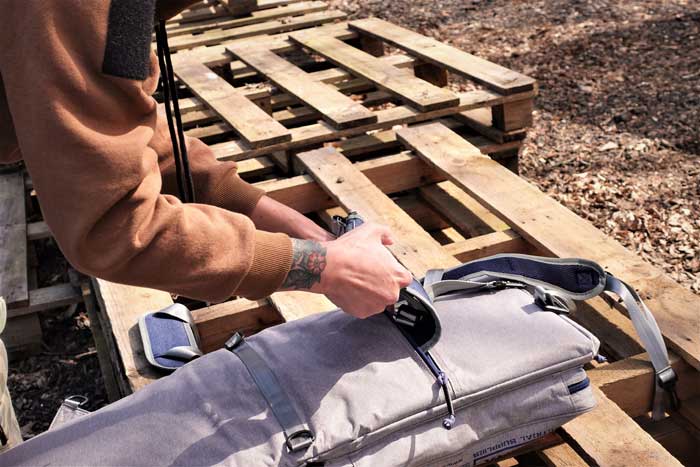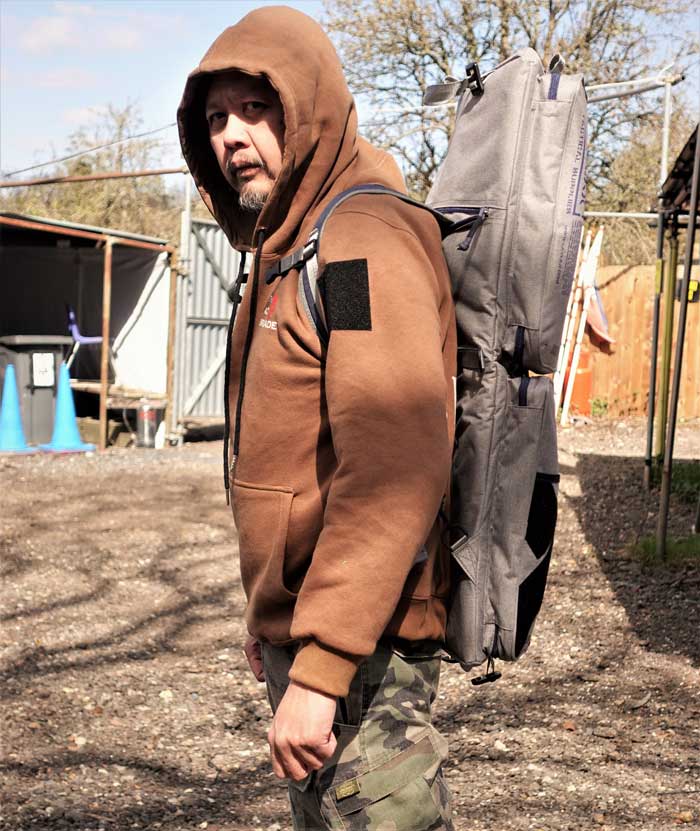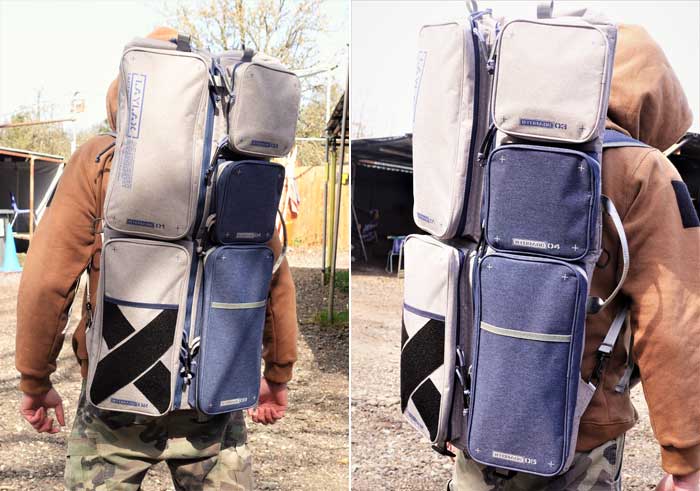 ---
If you are looking for a tactical looking gun case then this is not the one for you. The Laylax container gun case is made for the urban setting. I can imagine airsoft players who need to take public transport to go to game sites. In this setting, the last thing a player would want is to attract unwanted attention and with the Laylax container gun case looking nowhere near a tactical gun bag. It is the perfect container to transport your airsoft replicas.
---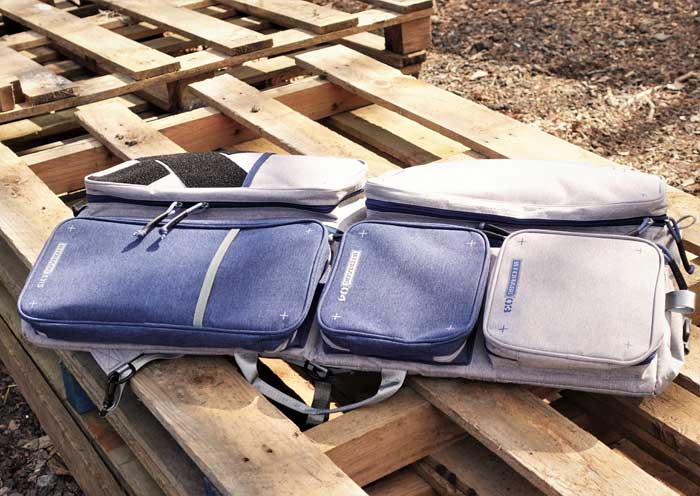 ---
Big thanks to our friends from Laylax for sending us this gun case for us to try and review.