JJ Airsoft ATLAS QD Rifle Bipod
Operator7
22 Jun 2015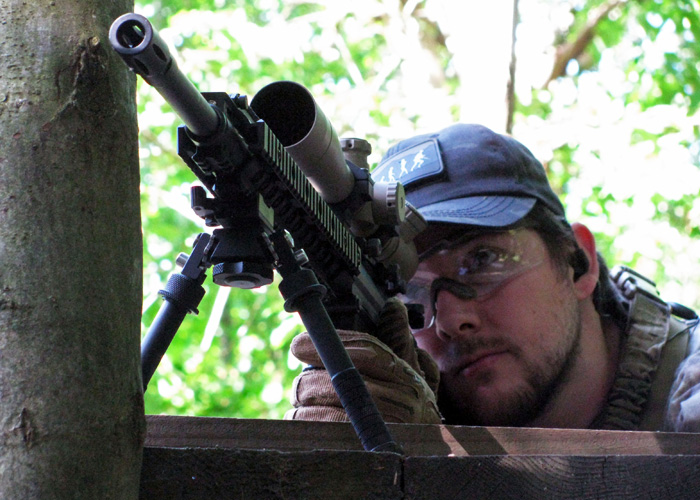 If you're getting into the world of snipers, or DMRs (designated marksman rifles), one of the accessories that always comes to mind is the bipod, and just how useful it can be for you. I'm going through the exact same situation, and I had no idea on how it could be useful, or even if it was useful at all, before getting one.
Also it looks great with any Sniper/DMR rifle and gets your loadout a notch up when it comes to realism!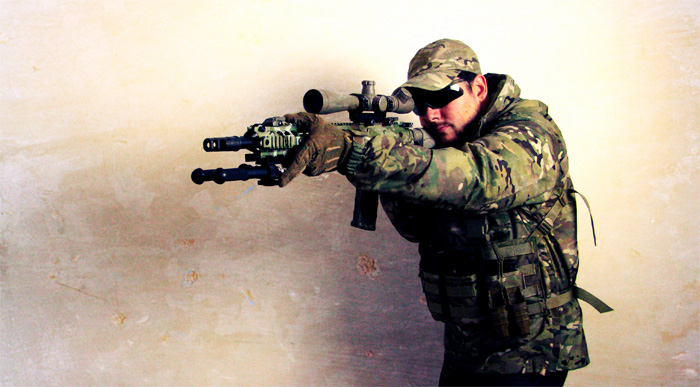 BUILD QUALITY AND MATERIALS
Apart from Madbull, JJAirsoft is another company I see consistency when it comes to product quality, since their products are always spot on when it comes to the build quality and finish. I mean these guys really know how to work with materials such as metal and aluminium and build this stuff properly.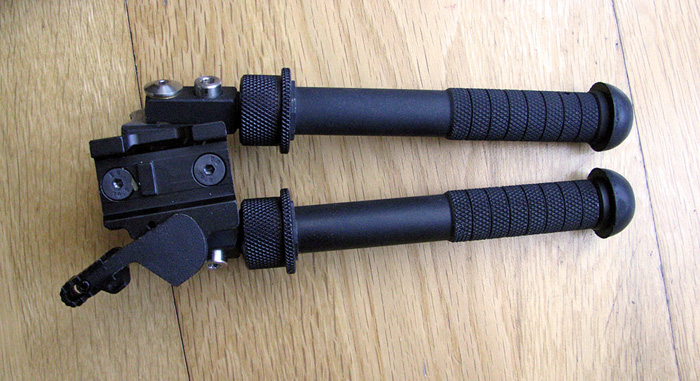 The ATLAS bipod is no exception to this tradition and the whole thing is strong as a tank! The finish is superb, and you can feel it. Plus, you can do weights with it as using these materials gets the weight up. But at least it's built to last.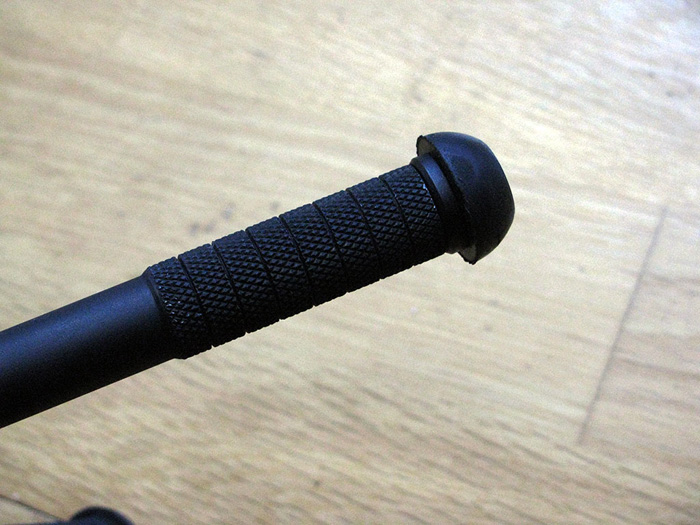 With very strong rubber feet that are quite slip resistant, the legs are rigid and solid, made out of metal. And most of the bipod is made out of metal, except for the shiny parts which are aluminium.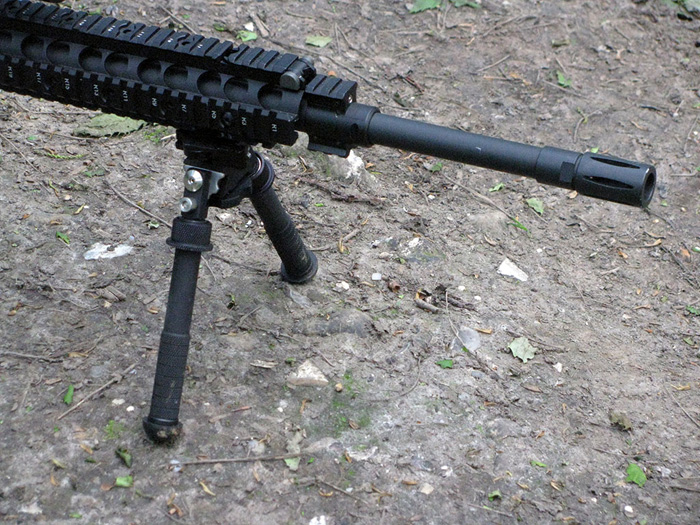 The benefits of running a bipod are then clearly for the fact that you can rest your gun on most surfaces and have an elevated platform that will allow you to rest your arms while engaging or waiting for your enemies to come into scope. Also, it helps prevent resting the rails on rocks and hard walls that will eventually increase the wear.
On the flip side, you have the weight and especially if you can't stay put and be very dynamic, it won't be as much useful, since you'll always have it retracted and it will be just dead weight as you're carrying only in order to make you look good. Which, you know, is always a valid argument!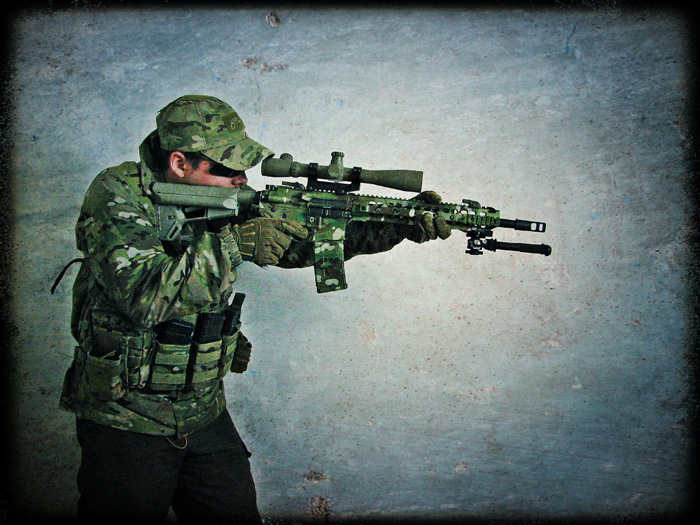 OPERATION AND SETUP
Operation is very simple and it starts in the great and easy to attach QD (Quick Detach) mount, since all you have to do is open the latch, position the bipod on the rail of your gun, and once you are satisfied with the position, just push the lever and close the latch securing the bipod in place.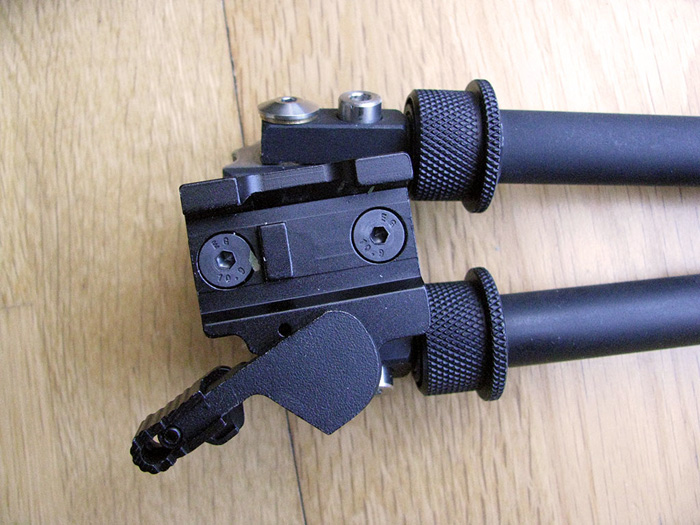 There is also a small tool that comes with the bipod that allows you to tighten the mount unto the rails making the fit even better and eliminating any play it might have.
Once this is done, just press one of the silver buttons on the top of each leg and position the leg on one of the 5 positions available on the gear that it latches unto. As soon as you let go of the button the mechanism will lock in place and won't come off at all. It's that reliable and sturdy!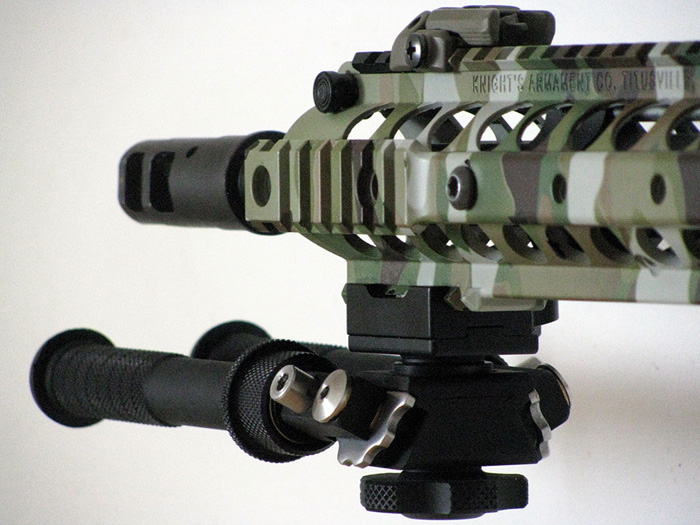 Both legs work independently and you can have one collapsed and the other one deployed, depending on your needs!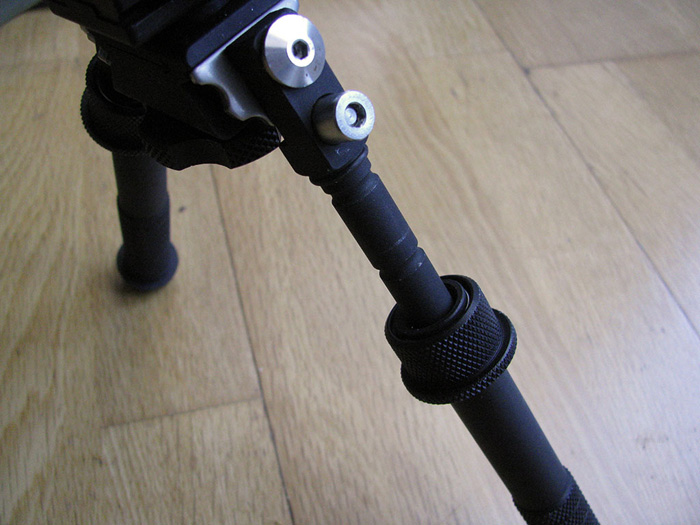 Now, notice the small black rings just under the silver button. If you pull these and at the same time pull the bipod leg down, you'll be able to extend the leg between one of the 5 lengths available! And it can be extended up to 25 centimetres from the original 7.6cm (3 inches).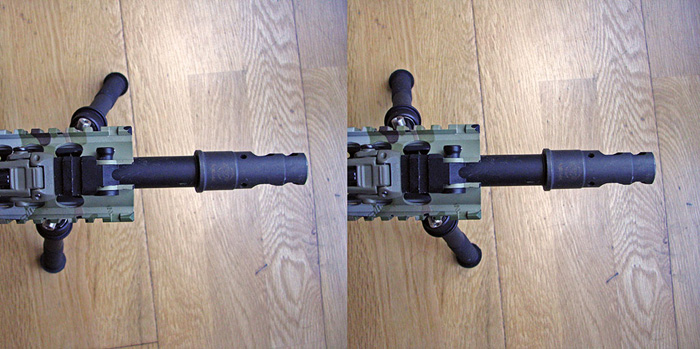 And again, it won't even budge!
The great think about this system is that it's really fast to deploy and you can make changes to the position and length of the legs without the use of any tools, which is really nice.
Finally, you can also control the tilt and have a bit of play when it comes to tilting your gun left to right while on the bipod.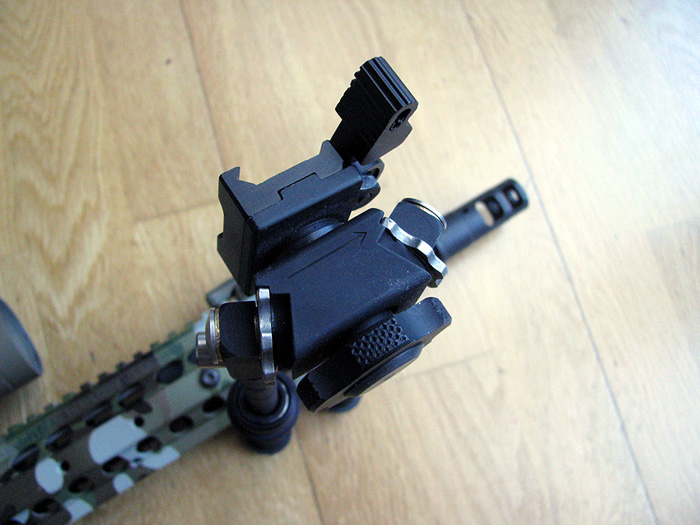 It's not a lot of tilt but it allows you to dynamically engage moving targets more easily. At least at medium to long range.
CONCLUSION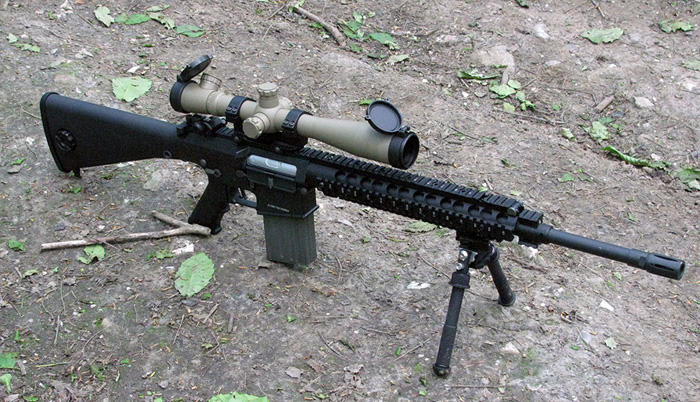 Easy to use and built to last, and at a price of US$54.99 or around 35 pounds (49 euros) at Airsoftcart.com, this bipod is great, only a tad on the heavy side. But let's face it, it's best to be heavy and long lasting than lightweight and fragile.
After using this on my Dytac M4 and especially on a heavy and long DMR, it really is great to rest the gun and still be ready for what's coming! Also, the adjustment options are really simple and easy to use.
Definitely a great bipod!
Pros
Build quality
Durability
Easy to operate and set-up
Flexibility
Cons