Battle Style Performance Shirt By Laylax
OptimusPrime
31 Mar 2021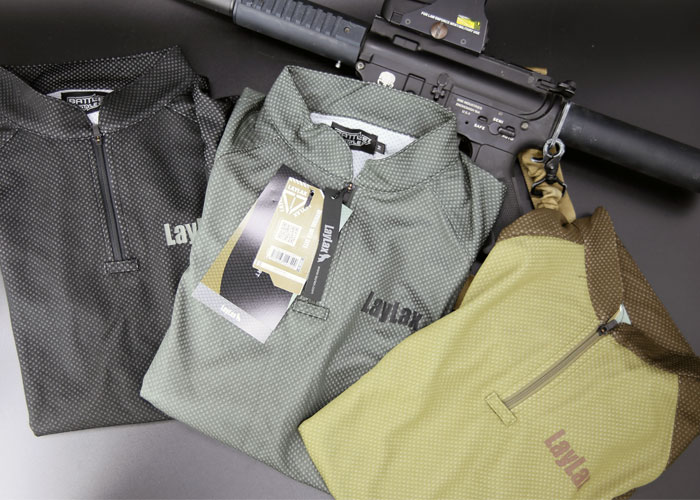 The first time I saw the Battle Style Performance Shirt at the Laylax online store, I was sure that I want it. Luckily, Laylax had some available for me that I was able to receive during the MOA 2019 in Taipei as their online store only sells to Japan-based customers. I knew that this shirt is my go to shirt especially in warm weather conditions playing airsoft. Initially, I had no plans to write a review about this shirt but over time, my satisfaction in wearing this shirt is really good that I better share my experience with you.
Made of 100% Polyester, the Battle Performance Shirt it uses a quick dry and absorption textile which is lightweight and relatively wrinkle-free. I like the nice and simple touches in the design of this shirt apart from the fact that it is comfortable to wear with sweating not a problem when playing in hot weather.
---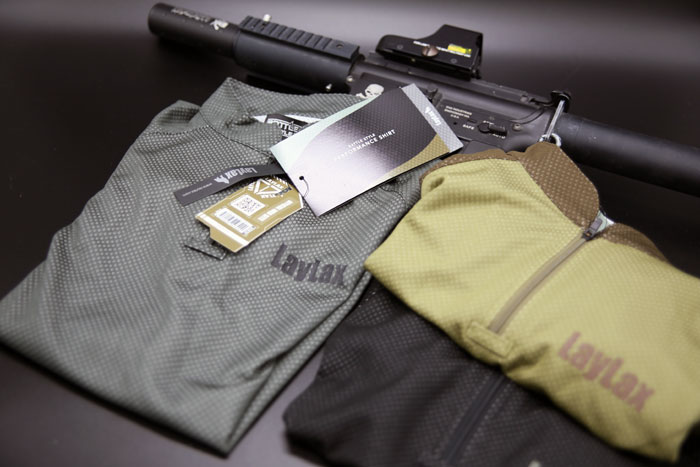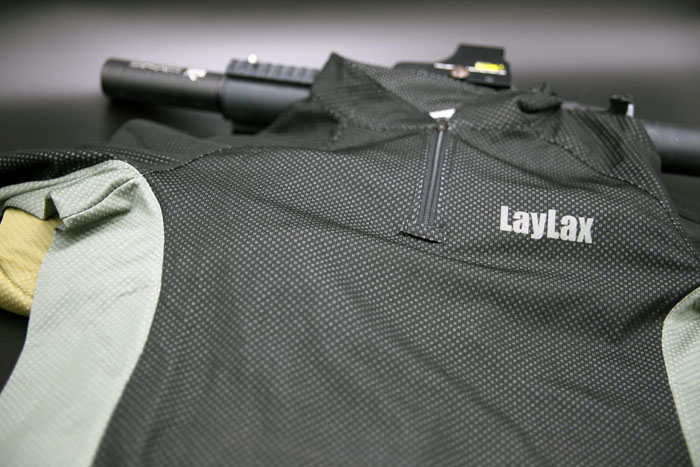 ---
The stand collar makes having a sling not snag when shifting during weapons handling and still protects the skin on the neck. At the same time you are cool around the neck as compared to regular collars. With the half –zip you can easily adjust it for temperature control and the just below it is a band for you to hand your sunglasses or ballistic glasses and it is a nice touch.
---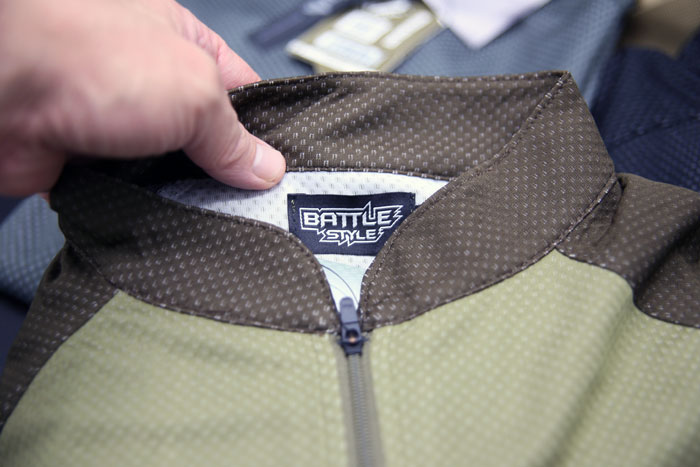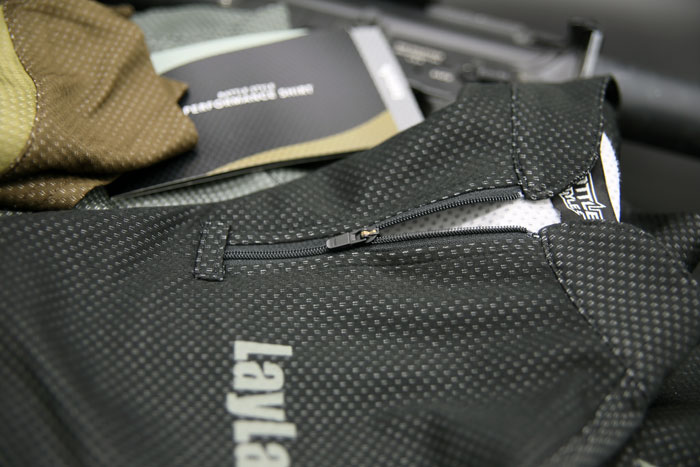 ---
On the left shoulder is a Velcro base for attaching a patch, whether a team or unit patch, or one of those wacky morale patches.
---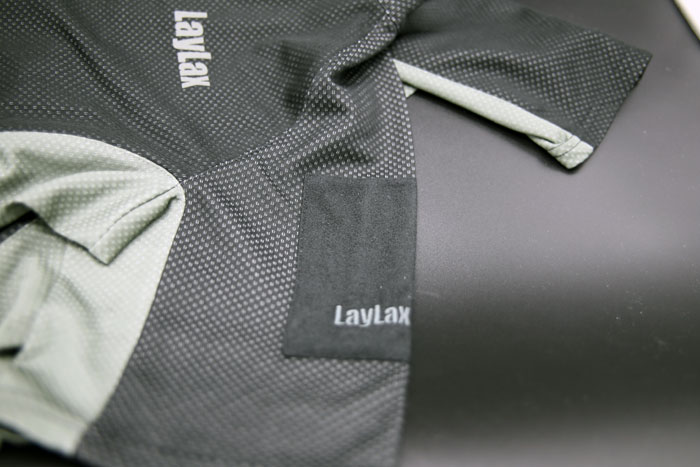 ---
You can wear the Battle Performance Shirt for airsoft skirmishes or for airsoft practical shooting and you will not be out of place. It works well with vests or rigs if you want a more tactical looking getup or as a moisture-wicking shirt during runs through courses of fire in airsoft practical shooting. You can also wear this during workouts or use it for other sporting activities.
---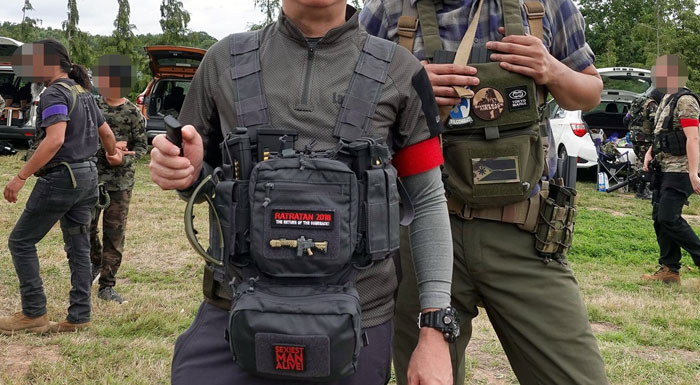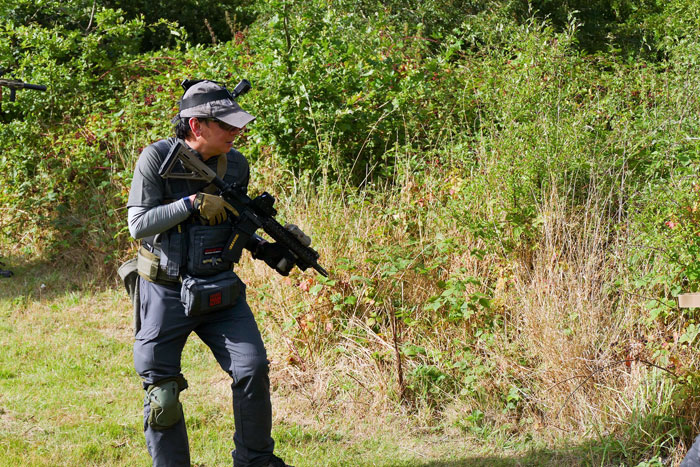 ---
The Battle Style Performance Shirt is available in three colours: Tan, Black/Grey, and Black/FG. Sizes available are S, M, L, XL, and XXL though please take note that these are Asian sizes so you might want to consider getting a size bigger if you are not of Asian-build.
---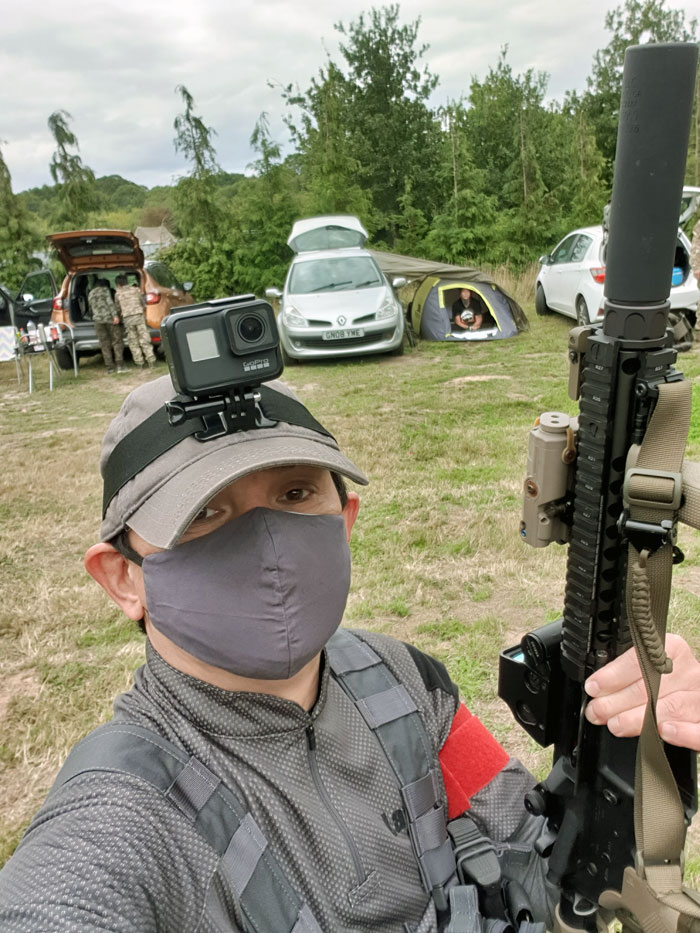 ---
If you do want any of these, you need to get in touch with Laylax if they are able to process your order if you are an overseas customer, otherwise you might want to contact your nearest Laylax reseller if they can order for you.
With the sun getting unbearable when it's out these days, wearing something comfortable in the airsoft field is always a must and I do recommend this shirt. It is functional as well as fashionable enough to wear off the field as an athleisure shirt.