"Resident Evil: Welcome to Raccoon City" To Hit Theaters On November 24
Logan
09 Oct 2021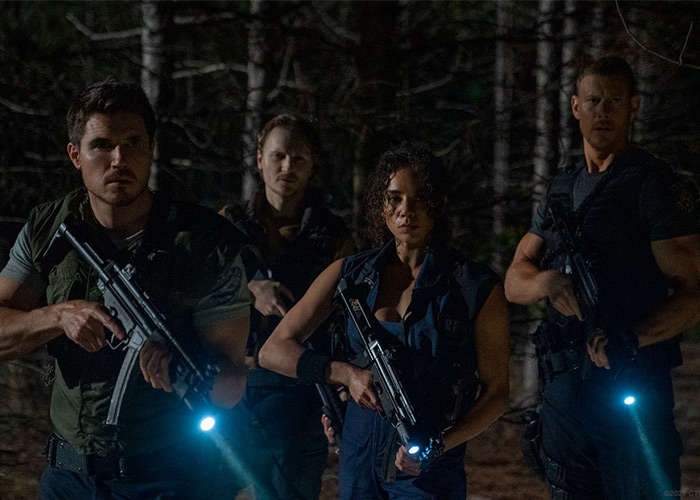 Too bad they did not time it for Halloween, still it's welcome news that the reboot of the Resident Evil movie series has began with "Resident Evil: Welcome to Raccoon City" to be shown in theaters on November 24.
A horror survival film, "Resident Evil: Welcome to Raccoon City" is based on the first and second games of the game made by Capcom. The project for the reboot of the movie series started in 2017 after the release of "Resident Evil: The Final Chapter" and it is written and directed by Johaness Roberts who directed the underwater thriller "47 Meters Down."
---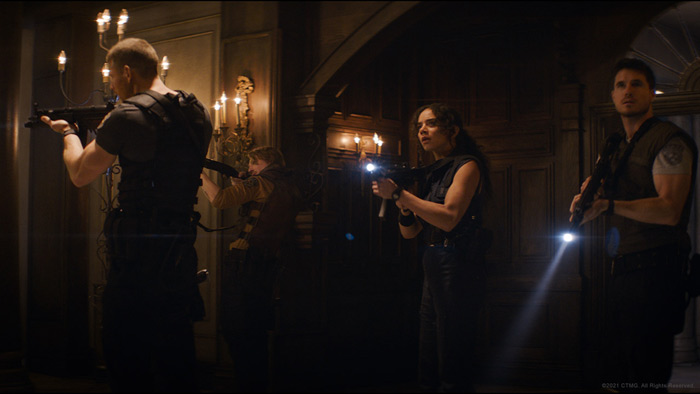 ---
Set in 1998, this is an origin story that with two locations, mainly the creepy mansion in the first "Resident Evil" game and the Raccoon Police Department, which first appeared in the second game. For fans of the game, this is a very much welcome development since the six "Resident Evil" movies directed by Paul W. S. Anderson and with Milla Jovovich in the lead role share little with the video games and have split fans on the series:
Returning to the origins of the massively popular RESIDENT EVIL franchise, fan and filmmaker Johannes Roberts brings the games to life for a whole new generation of fans. In RESIDENT EVIL: WELCOME TO RACCOON CITY, once the booming home of pharmaceutical giant Umbrella Corporation, Raccoon City is now a dying Midwestern town. The company's exodus left the city a wasteland…with great evil brewing below the surface. When that evil is unleashed, a group of survivors must work together to uncover the truth behind Umbrella and make it through the night.
The cast for the first movie in the reboot are Hannah John-Kamen (Jill Valentine), Avan Jogia (Leon S. Kennedy),  Kaya Scodelario (Claire Redfield), and Robbie Amell (Chris Redfield). Other characters included are Ada Wong who is played by Lily Gao and Albert Wesker, by Tom Hopper.
---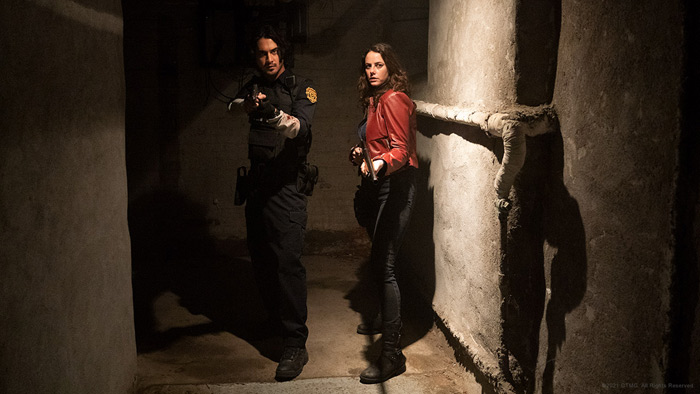 ---
Constantin Films is producing the movie while Sony Pictures Releasing will handle the theatrical release in the U.S.
There is another ongoing "Resident Evil" project from Netflix called "Resident Evil: Infinite Darkness" which is a 3DCG anime series and another live action series penned by Andrew Dabb of "Supernatural."