Resident Evil 4 VR Is A Remastered Version For The Oculus Quest 2
Logan
22 Apr 2021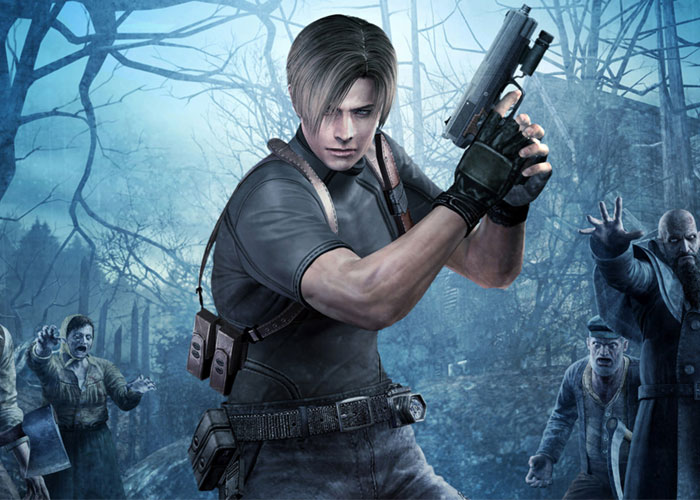 Capcom announced last week that their critically-acclaimed Resident Evil 4 will be ported for use as a Virtual Reality (VR) for the Oculus Quest 2 16 years after it was released. According to Capcom's press release, the remastered game for VR will be released later this year.
Developed by Armature, players will switch from third-person to first-person view and they can hande items, solve puzzles, aim and shoot with their Oculus controllers. Another thing is that the game will be played at a frame rate higher than 30fps, as the Oculus Quest 2 is said can manage up to 70 frames per second. Also, VR-friendly locomotion options such as the ability to walk in a room-like environment or to teleport have been added.
With the Oculus controllers, players will be able to wield weapons on each hand and they can expect first person combat with the enemy characters.
It is not the first time that Capcom will be releasing a VR game. In 2017, Resident Evil 7 was released for use with the Sony Playstation VR Headset.
The original Resident Evil 4 first being developed for the Playstation but was released for the Nintendo Game Cube. The game features Leon S. Kennedy of RE2, who is now working for the U.S. government, sent on a mission to rescue the U.S. president's daughter, who has been kidnapped by a cult, somewhere in Europe. He reunites with the spy Ada Wong and had to fight through hordes of villagers who have been infected by a parasite.
Since its release, the game has been well received and ported to other platform, including Windows PC and Nintendo Wii.
In airsoft, players can look for the Tokyo Marui Sentinel Nine Leon Model Biohazard P226 GBB Pistol developed in collaboration with Capcom. WE Airsoft then made a clone of this pistol and called it the WE P-Virus Biohazard F226 GBB Pistol.