"Rampage" & "San Andreas" Director To Make A Film Adaptation Of "Sniper Elite"
Logan
26 Mar 2021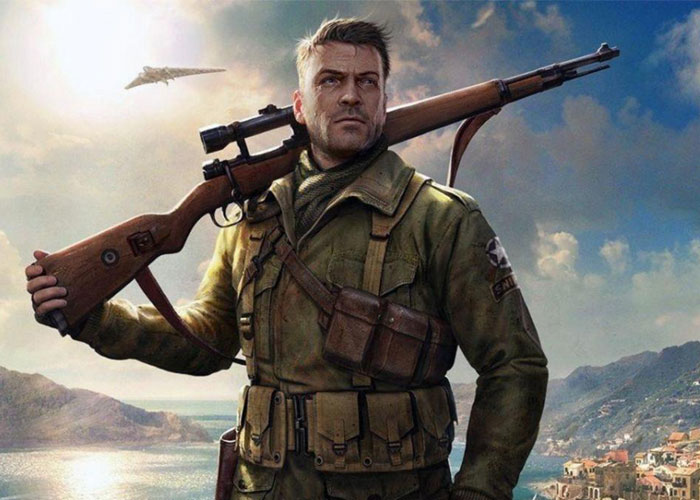 Brad Peyton, the director behind the movies "San Andreas" and "Rampage" starring The Rock (Dwayne Johnson) will soon be directing the film adaptation of the stealth-shooter video game "Sniper Elite."  The video game, developed by Rebellion Developments and first introduced in 2005 has sold over 20 million games with the most recent version being "Sniper Elite 4" that was released in 2017.
As reported by Variety, the "Sniper Elite" movie is set in World War II London, during the Blitz in which elite sniper Karl Fairburne on a mission to save British Prime Minister Winston Churchill from a Nazi assassin.
According to Rebellion Developments, the movie will reveal the origins of Fairburne, "marrying clever, stylish action with strong characters and incredible, twisted situations. As bombs rain down on the British capital, Fairburne will have to make a choice between the fate of the war and confronting his deepest secret."
---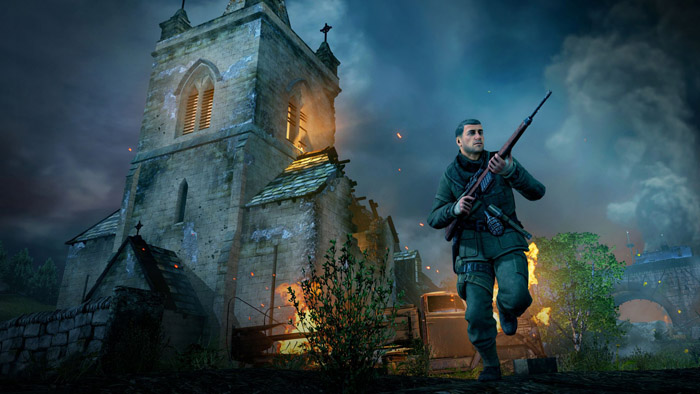 ---
The movie is being produced by Marla Studios' Jean-Julien Baronnet with the CEO of Rebellion Developments Jason Kingsley as the game's producer. Baronnet is the former CEO of Luc Besson's EuropaCorp  which produced the movie "Taken". He is also the former CEO of Ubisoft Motion Pictures, and during his time there, produced Fox's "Assassin's Creed" that starred Michael Fassbender.
Before this movie project, "Sniper Elite" a novel was released called "Sniper Elite: The Spear of Destiny" that was written by Jasper Bark and a comic book series in 2018 "Sniper Elite: Resistance" by Keith Richardson and Patrick Goddard.
Four months ago, Rebellion Developments announced that "Sniper Elite 4" is available for the Nintendo Switch. At present the latest Sniper Elite project is a VR game that is being developed for Microsoft Windows and Sony Playstation 4 with no release date announced yet.