Rainbow Six Siege' High Caliber Introduces New Operator Called "Thorn"
Logan
01 Dec 2021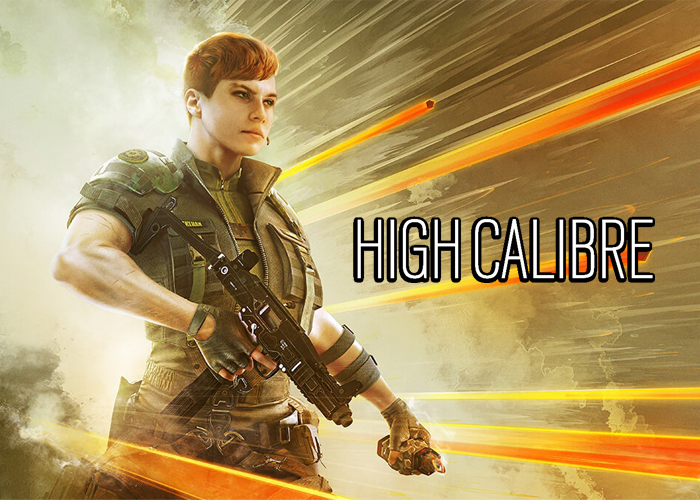 Ubisoft finally releases the fourth and final season of Tom Clancy's Rainbow Six Siege Year 6 called High Caliber and a new operator gets introduced. Specialist Brianna "Thorn" Skehan is a Technical Weapons Expert from Ireland's Emergency Response Unit and she is an inspirational leader and a resolute ally, so it looks like she'll be an operator that can help win the mission for the team.
Whilst she comes with some nice weapons, what stands out the most is the Razorbloom Shell. When thrown, it sticks to a surface. If it detects an enemy nearby, it automatically propels a set of sharp blades in all directions, and those within its kill radius, gets hit.
Her other equipment are the deployable shield and barb wire for setting up a perimeter defense. As for weapons, she has the UZK50Gi SMG and M870 shotgun as primary while the 1911 TACOPS and C75 Auto are the secondary ones. We do like the look Thorn's 1911 UZK50Gi SMG and if we get some good condition Tokyo Marui UZI AEG we intend to customize to look like Thorn's.
Other tweaks for High Caliber is rework of the Outback map to improve balancing and player comfort with attackers being able to execute more offensive strategies as well as better lines of sight and balance. There are a few locations added to the map with 2F piano room stairs have been removed with the bomb sites moved to the 2F laundry and 2F piano room.
---

---
Team Colors have been changed to Blue Team and Red Team whereas before it was Blue Team and Orange Team as it does make sense as it's always been blue and red used as colors in match ups in a tactical environment. Teams are now referred to in-game as Your Team and Opponents instead of Blue Team and Orange Team. As for the certain Operators, some have their prices decreased so that players will have an easier chance to add them to their own rosters.
---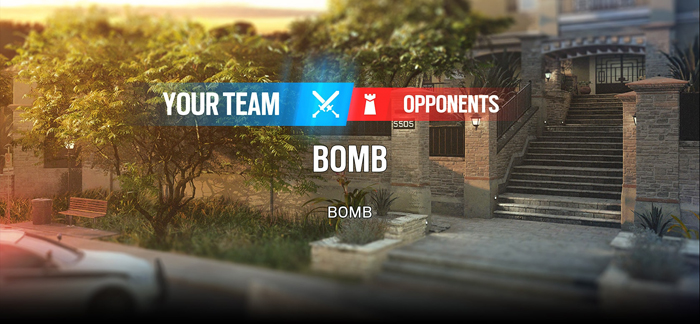 ---
HUD-wise, they added a new drone counter so players can track the number of drones they have destroyed. The HUD has been reworked to follow the game's art direction, with the compass able to display pings and other marker locations; the loadout grouped together; and text action reminders jave been replaced with icons to save on space.
Other improvements that players will notice is Operator balancing and Weapons balancing plus the always important bug fixes.
---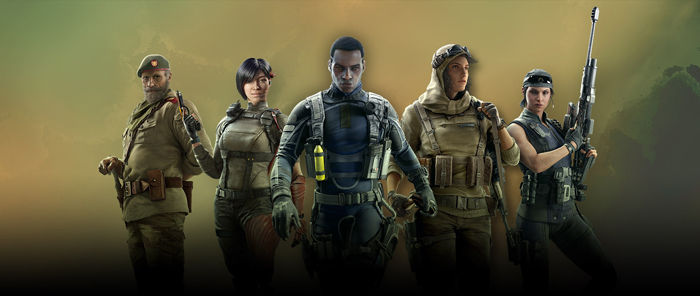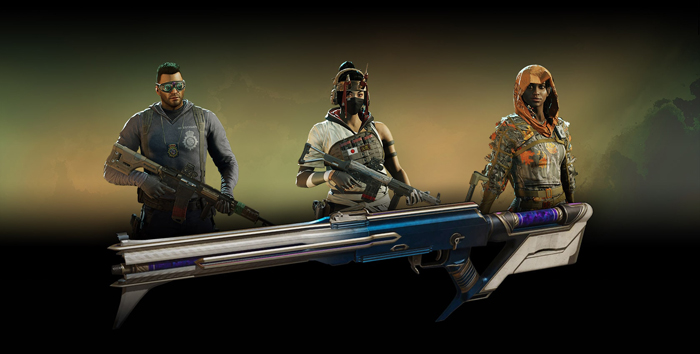 ---
A brand new Battle Pass for Season 4 Year 6 with 100 tiers and 131 rewards will be available until February 21, 2022. A Premium Battle Pass is available for 1200 R6 Credits that can allow owners to immediately play using Thorn and progress faster. Other Battle Pass owners can unlock horn with R6 Credits starting on December 14.
Tom Clancy's Rainbow Six Siege Year 6 can be played on PlayStation 4, PlayStation 5, the Xbox One family of consoles, Xbox Series X | S, Windows PC, including Ubisoft+, Ubisoft's subscription service and Google Stadia.