Is "Rainbow Six Quarantine" Being Renamed To "Rainbow Six Parasite?"
Gungho Cowboy
17 Feb 2021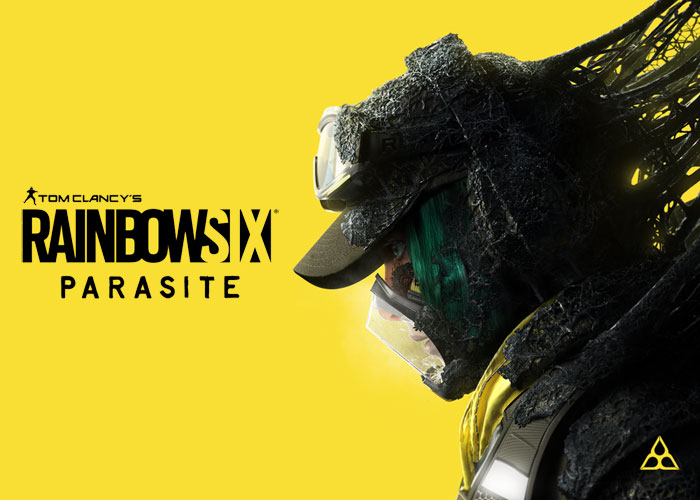 News in the gaming world is that the spinoff of "Tom Clancy's Rainbox Six Siege", "Rainbow Six Quarantine" is about to be renamed. Whilst most game outlets followed up that it is not the case, official source say that there are plans to rename the game which has been delayed and is supposed to be released this year.
But will it be renamed to "Rainbow Six Parasite"?
According to MP1ST, a file was uploaded to the Playstation Network as version 1.01 which Ubisoft says as initial launch patch, "what seems to be an image from the file belonging to the PS4 of the dash, boot, and save data icon, and the mention of Rainbow Six Parasite."
The name change plan was confirmed by IGN that during a third-quarter earnings call, Ubisoft CEO Yves Guillemot said that they are evaluating if "Quarantine" will be replaced given the Covid-19 pandemic which came after the name of the new Rainbow Six game was announced in 2019:
"On Rainbow Six: Quarantine, we are creating a product that is actually – as it's named today – it is something we are evaluating and we'll see what comes in the future on that product," Guillemot said in response. This suggests we may see the game under a new moniker in the future.
Whilst the indicators in the MP1ST report point to "Parasite" there has been no official confirmation yet if it is indeed to be the name replacement. Even the a remote play feature on the Playstation Vita shows "Rainbow Six Parasite".
"Rainbow Six Quarantine" is a 3-player game which is being developed by Ubisoft's team in Montreal and is set in the future in which the players will be going against AI enemies in the form of new breed of mutated alien parasites that infect humans and their surroundings. It will be available on the PC, Xbox One, PlayStation 4, Xbox Series X/S, and PlayStation 5.