Primary Weapons Systems Announces The Release Of The Limited Edition MK113 ALPHA Rifle
Gungho Cowboy
26 Jul 2023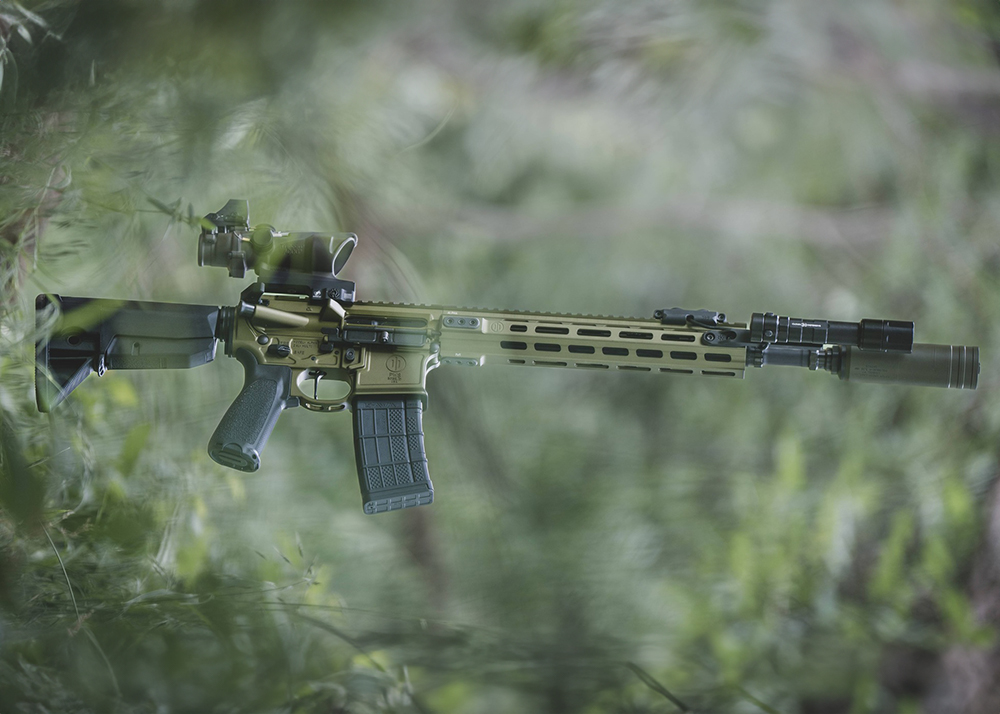 Primary Weapon Systems (PWS) has just launched the MK113 Alpha Rifle, a limited edition masterpiece that recreates the original Mark I Alpha from 2018. This is a rare opportunity to own one of the 250 rifles ever made, each with a certificate of authenticity and a special challenge coin. The Alpha is a collector's dream and a testament to the PWS legacy.
In airsoft, PWS can be found in licensed MadBull Airsoft and SOCOM Gear products.
---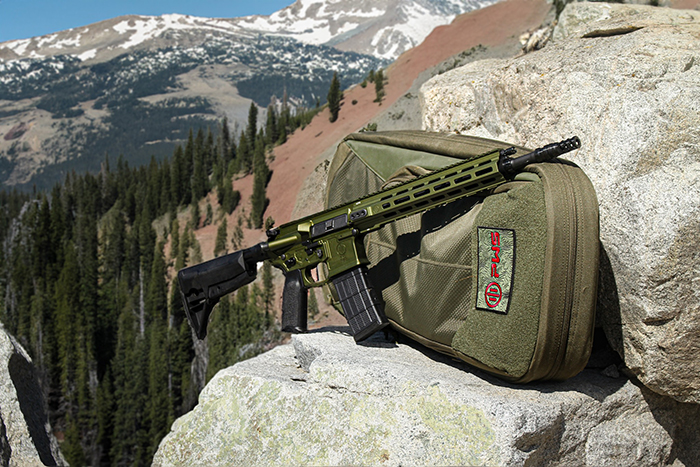 ---
According to the company, what makes the Alpha stand out from the rest of the PWS family is its blend of refined features. The Alpha has a 1:7 twist rate that gives heavy bullets superb stability, resulting in outstanding accuracy and performance. The Alpha also boasts a high-quality build, with sturdy steel plates and screws for a secure rail assembly. Moreover, the gas adjustment knob is conveniently located in front of the rail, making it easy to access and adjust without a tool. These are just some of the ingenious improvements that make the Alpha which PWS says ia a true representation of the company's spirit of innovation.
---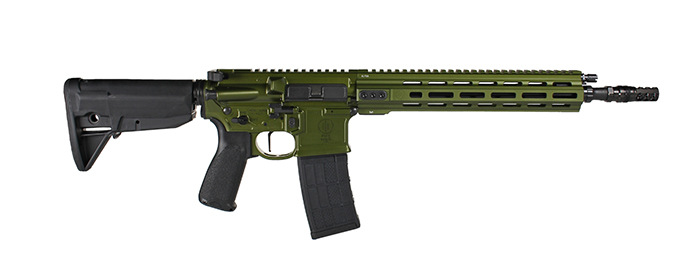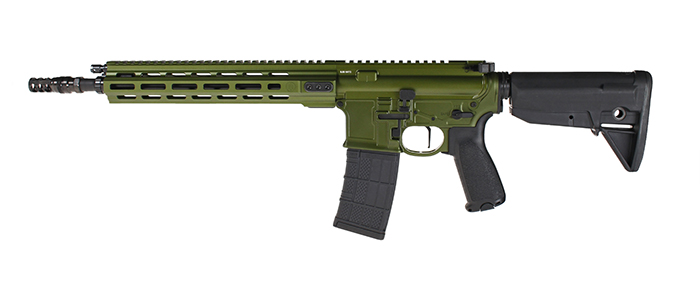 ---
The heart of the Alpha is the PWS Long Stroke Piston System, an operating system with three gas settings to choose from. The calibre is 556 NATO, and the barrel is 13.8" long, made of 416R Stainless Steel. The overall length is 16 inches, including the pinned and welded FRC. The gas system is mid-length, and the barrel has a 1:7 5R twist rate. The muzzle velocity is 2921 fps.
Going to the muzzle device, it is a PWS Rearden Compatible FRC 556, which is permanently attached to the barrel. The upper receiver is a PWS exclusive piston upper, forged from T6 7075 and anodized. The handguard is a PWS M-Lok 13.624" handguard, with a width of 1.7" and a height of 2.25." The charging handle is a Radian Raptor™ ambidextrous charging handle.
---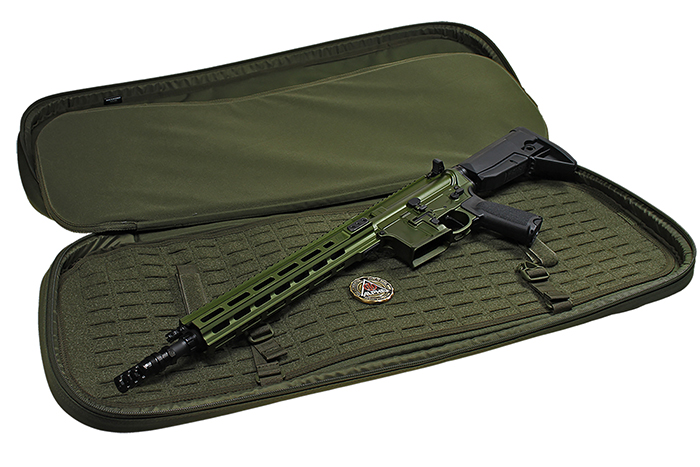 ---
The lower receiver is a PWS ambidextrous MK1 MOD 2-M multi-calibre lower, forged from T6 7075 and anodized, and compatible with AR-15 parts. The trigger is a TRIGGERTECH DUTY flat bow single stage trigger, with a trigger pull weight of 5.5lbs. The buffer tube is a PWS enhanced buffer tube with ratchet lock castle nut and end plate set with built-in QD mount, and the buffer is a PWS enhanced H2 steel body buffer. The furniture includes a Bravo Company USA buttstock and pistol grip.
Right now, it is not totally sold out, Alpha is available for purchase at select dealers for US$2,999.99 MSRP. If you are in the U.S. you may want to own a piece of PWS history by getting one
---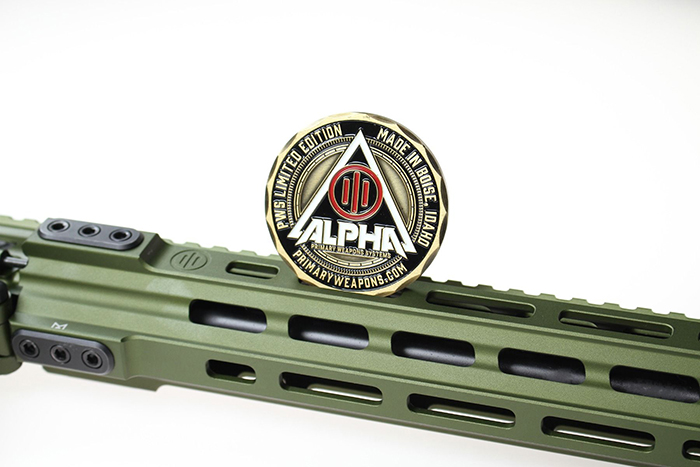 ---
The Alpha is a unique and special rifle that is sure to be a prized possession for any PWS fan. With its combination of refined features, high-quality construction, and innovative design, the Alpha is something to beholden. However, once all 250 units are sold out, it will not be produced again. This means it no airsoft version as well unless some enterprising airsoft gunsmith does a project to replicate it.