The Prequel/Sequel To Netflix's Smash Hit "Extraction" Is In The Works
Gungho Cowboy
12 May 2020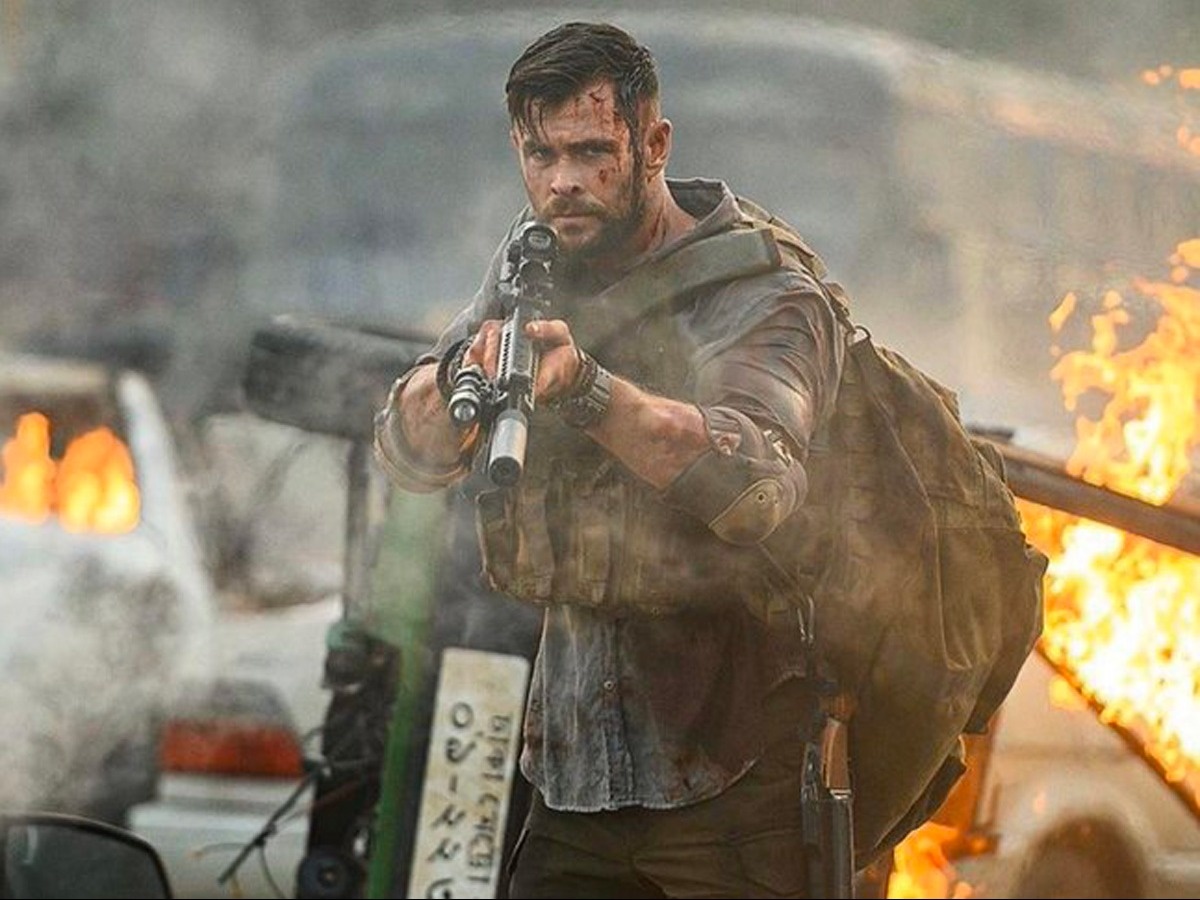 If an action movie is deemed a huge success in the airsoft community, there is one indicator --- airsofters putting together a loadout and discussing all the weapons used by the main characters. In this case, members in airsoft groups are now obsessed with loadout of Tyler Rake (played by Chris Hemsworth), the gun-for-hire tasked to extracting a drug lord's son from a rival in Dhaka, Bangladesh in the movie "Extraction."
The made for streaming movie by Netflix has proved to be a massive hit and it's reported that a sequel has been greenlighted. According to Deadline, the writer for the movie, Joe Russo, has a secured a deal to write for the next "Extraction" movie though it remains to be seen if it will be called "Extraction 2."
The ending of the movie leaves a lot of people speculating whether Rake survived or not after falling off the bridge when he was shot in the neck by Farhad, the young henchman who worked for Amir, the Bangladeshi who kidnapped the boy (Ovi). In the final scene of the movie, Ovi was in a swimming pool which showed blurry image of what looks like to be a Caucasian man watching over him. Many say that it was Tyler Rake.
If what the fans say is true, then we might see Hemsworth reprising his role as Rake, the former Australian Special Air Service Regiment (SASR) member turned mercenary. But Russo is not revealing any details if the next movie would be a prequel or moves further in time as a sequel. He expects longtime collaborator and "Extraction" director Sam Hargrave to be back at the helm to direct the next installment.
As for Hemsworth, there is also no confirmation yet if he will be signing up a prequel/sequel. It is a high possibility given that he has worked with Russo and Hargrave on "Avengers: Infinity War" and "Avengers: Endgame." Russo said that he will have to show him the script before anything concrete happens. Hemsworth said on Instagram that he is open to it.
According Netflix, the company has estimated the film would be watched by about 90 million households during its first month of release. This means that the movie is the biggest premiere in the streaming platform site's history.