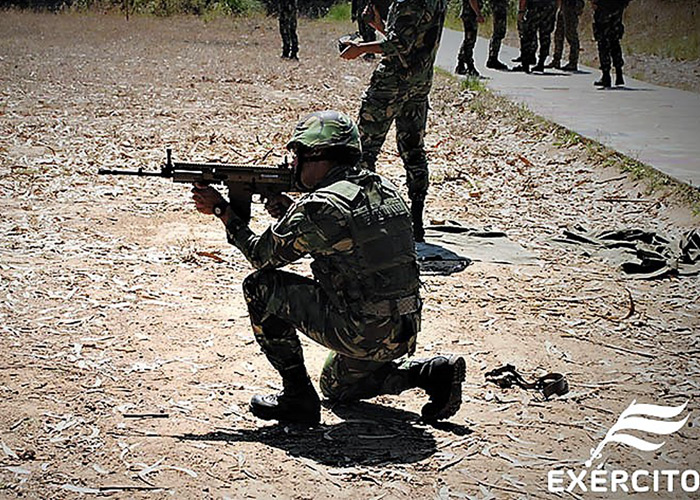 With the ongoing replacement of the HK G3 rifle as part of the Portuguese Army's Sistemas de Combate do Soldado (Dismounted Soldier System) program to bring their armament to the 21st Century, they have awarded via NATO's Support & Procurement Agency (NSPA) FN Herstal of Belgium to supply FN SCAR-L rifles early this year. In 2017, they announced that they were looking into procuring 11,000 assault rifles that use the 5.56x45mm round with a value seen at of €42.8 million (US$50.3 million). This procurement  is confirmed as based on this press release from the NSPA last 20th February 2019:
NSPA awarded today a contract to Belgium-based FN Herstal, one of the world's leading designers and manufacturers of small caliber weapons. This is for the Agency a major contract to produce FN SCAR assault rifles and FN MINIMI® machine guns as new standard issue weapons for the Portuguese Army's.
With the new rifles that will soon to be delivered to soldiers, FN Herstal have started conducting training with the Portuguese Army to get them familiarized with the new rifle. In a news report at their official website, the training was conducted last 29-31 July at the School of Arms (EA) in Mafra, which is Northwest of Lisbon. The course was taught by a trainer from the FN Herstal and this focused on the transmission of technical knowledge about the different weapon types that will be used.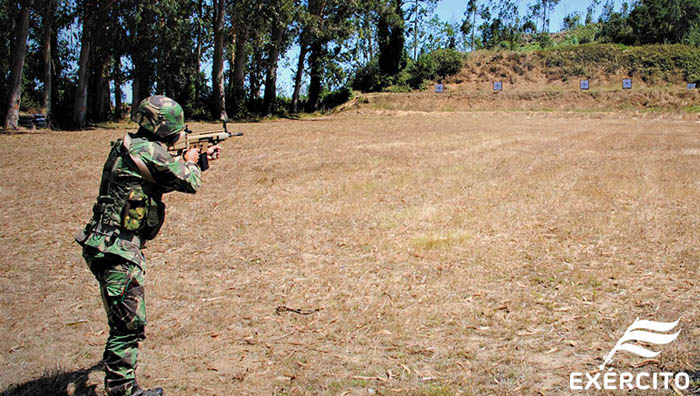 According to the news report, those that participated in this training are three Army Operational Brigades, the Logistics Command, and the Army Staff. By the end of this year, training under this project will be a priority, with more courses with similar features planned.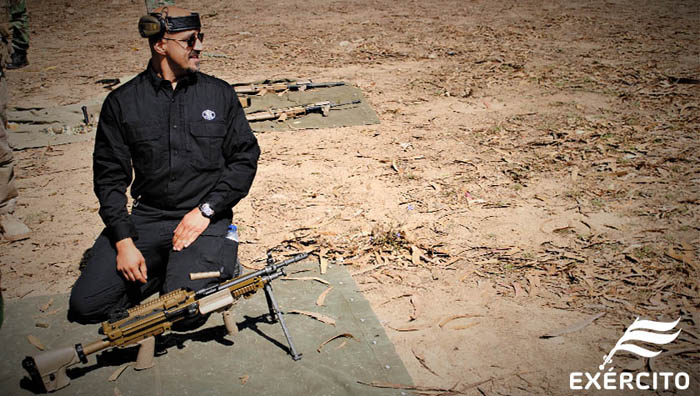 Apart from the SCAR-L rifle, also included in the contract with FN Herstal are FN40GL grenade launchers, MINIMI 5.56 and 7.62 Mk.3 Tactical light machine guns, and all related accessories. This firmly places the Portuguese Army in the orbit of the FN Herstal's clientele as other NATO members are either H&K or FN Herstal customers.
All photos from the Portuguese Army website.