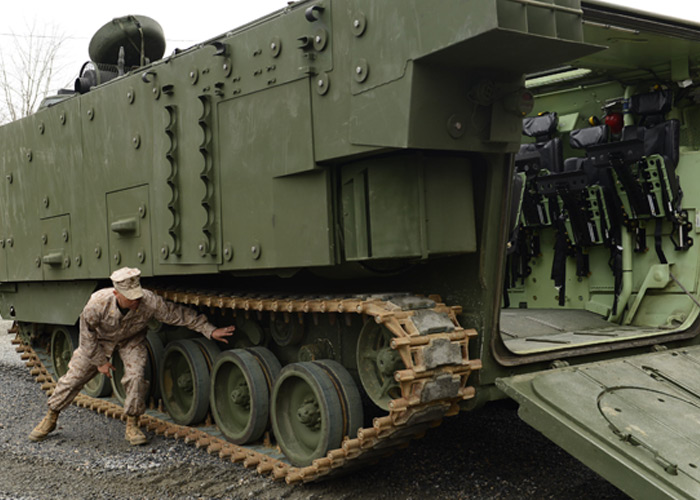 The first phase of the Popular Airsoft upgrades is 90% complete and for this weekend, we intend to end this phase. Our readers will be experiencing sporadic downtimes with the website being online and offline for the whole weekend as we put the upgrades to our website, so we send our apologies ahead.
So what does this mean? The website will be back online but you will see the same look of the website. But underneath it is a whole new engine just like Mercedes bringing in upgrade to their F1 cars for the Canadian Grand Prix this weekend. The new system is a totally different animal so our upgrade took us too long as we need to remove unneeded website stuff and have to update the essential features.
Once that is done, then the second phase will commence behind the scenes. We will be embarking on website redesign to make it more mobile device friendly. If you have ideas or suggestions on what features you want the new website to look, we're all ears so drop us a note or give a comment.
So wish us luck that the upgrade will be successful this weekend. We're crossing our fingers!
U.S. Air National Guard photo by Master Sgt. Phil Speck