Pittsburgh's Newest Indoor Airsoft Field: Amped Airsoft Arena
JP
20 Jun 2023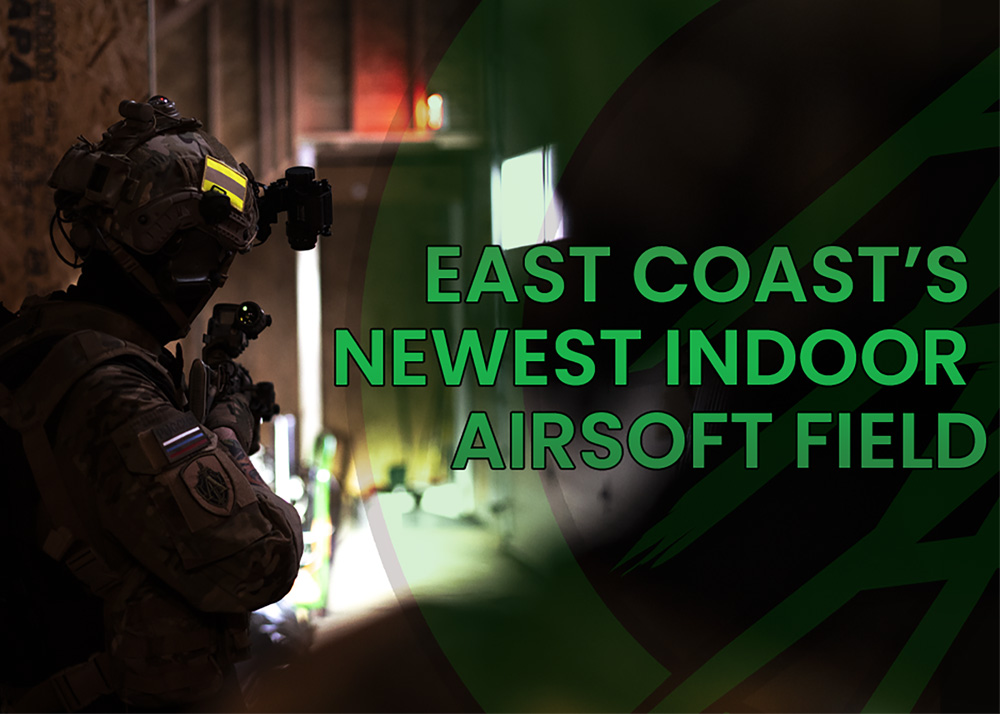 Calling all East Coast airsofters - Amped Airsoft is proud to announce the grand opening of their brand new indoor facility: Amped Airsoft Arena, located in Pittsburgh, PA! The doors officially opened on Friday, the 9th of June 2023, and the response was overwhelmingly positive. Let us take a look at the new addition to the Pittsburgh airsoft community!
Arena Size & Unique Features
---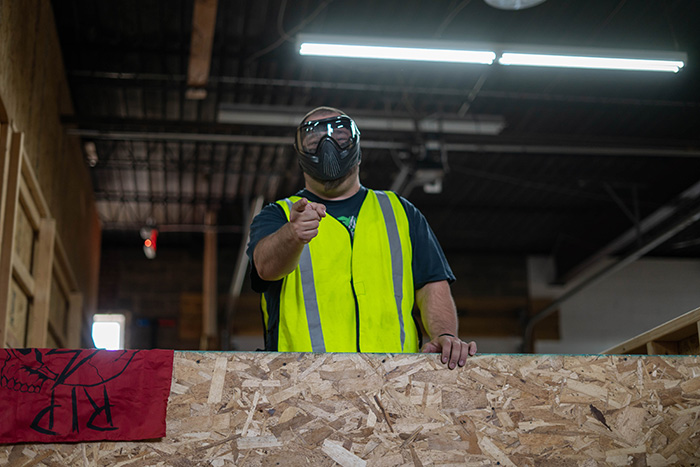 ---
The Amped Airsoft Arena offers a spacious, multi-level play area with a focus on close-quarters battle (CQB). The field's design offers a range of rooms, corridors, and obstacles that pose exciting challenges for players to conquer. With multiple play modes available, airsofters of any skill level will find this field offers something new and exciting.
Amped Airsoft Arena is on the same lot as the Amped Airsoft storefront, offering a huge variety of airsoft products and experienced technicians. If you do not have your gear, no worries! They offer rentals on airsoft guns, goggles, and other necessary airsoft equipment at extremely reasonable prices. Additionally, they have an air fill station on site, so you can quickly and conveniently refill your HPA tanks as needed.
---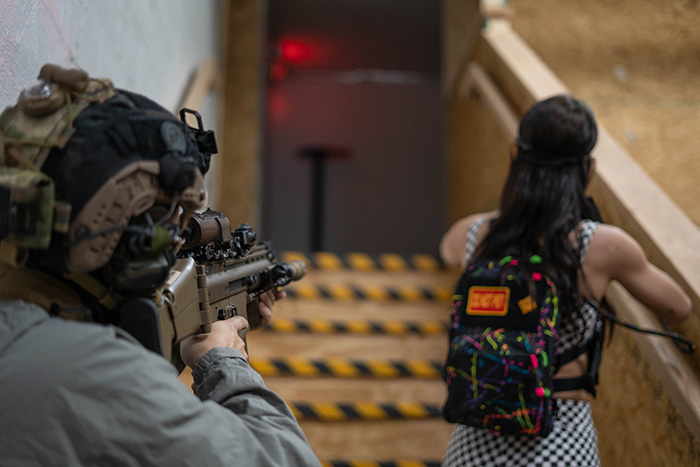 ---
Amped Airsoft Arena is an ideal venue for birthday parties or team-building activities as well as law enforcement training. Moreover, their on-hand staff is well-trained and dedicated to ensuring that all players have a safe, enjoyable experience.
---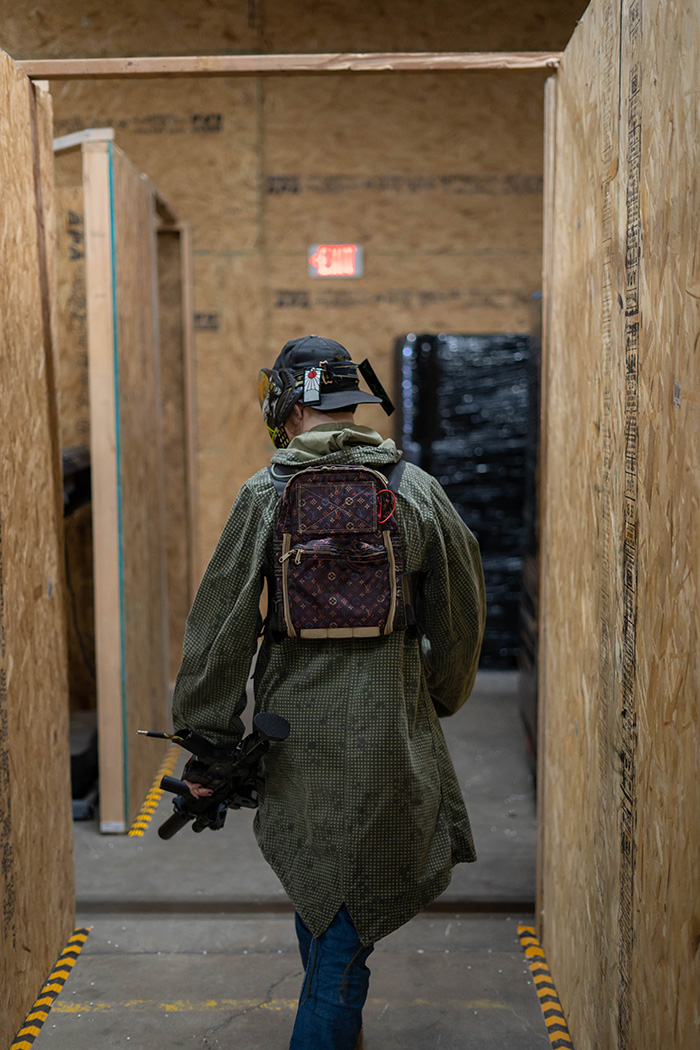 ---
Pricing, Booking, and Reservations
Amped Airsoft Arena is a fantastic addition to the Pittsburgh airsoft scene. With its state-of-the-art facility, unique CQB layout, and a strong focus on community building, this arena is set to become a popular hub for local airsoft players. If you plan to visit Amped Airsoft Arena, you can find all the necessary information on their website. This includes details on pricing, promotional offers, purchasing tickets, and signing waivers online.
---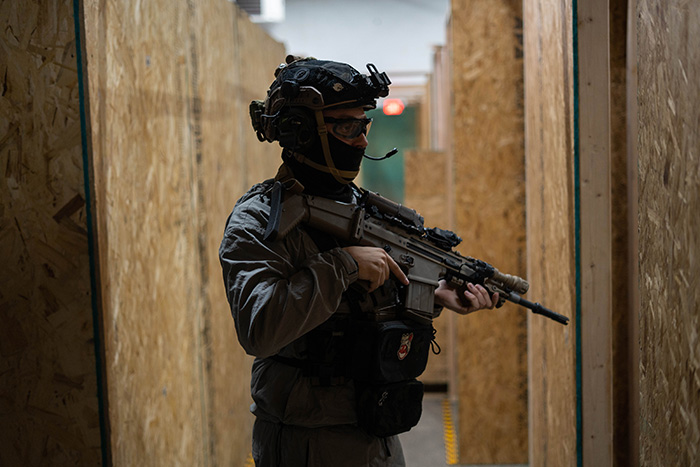 ---
Interested airsoft players can visit the Amped Airsoft Arena website to learn more and become part of their community.
Check out a video from their opening day: