Pedro Pascal And Bella Ramsey To Play The Lead Roles In HBO's "The Last Of Us" Adaptation
Gungho Cowboy
12 Feb 2021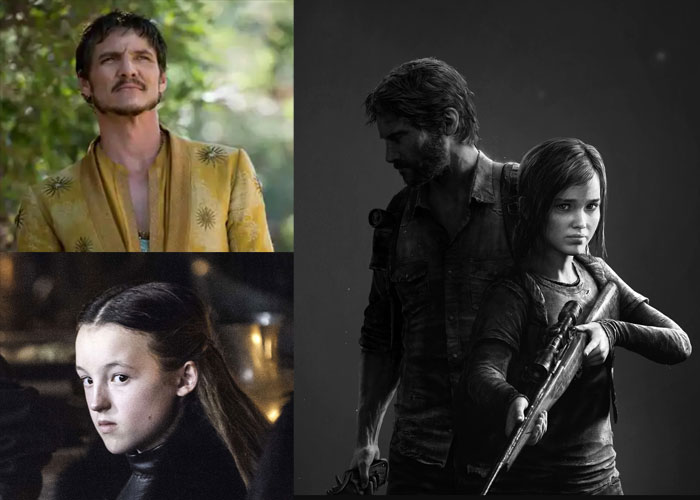 If there is one thing the gaming world are looking forward to, it is the live action adaptation of one the big video games in recent years. There were several trailer concepts made once HBO announced that they will be making a live action "The Last of Us" involving some already known actors, but none of them got it right. HBO will be having two "Game of Thrones" stars to play the lead role in this game from Naughty Dog Studios.
First was The Hollywood Reporter posting news that Bella Ramsay, who played the badass Lyanna Mormont in "Game of Thones" will be playing the character Ellie, the 14 –year-old orphan. Deadline then announced that "The Mandalorian" star Pedro Pascal, who was Oberyn in "Game of Thrones", will be Joel in the HBO adaptation. In the game, Joel was hired to smuggle Ellie out of the quarantine zone.
Pascal is extremely busy nowadays with big projects under his belt such as "Wonder Woman 1984" and of course "The Mandalorian" which was nominated to the Golden Globe Awards for Best Drama Series. He has offers and other projects, but still manages to be able to work on "The Last of Us".
The creator the acclaimed "Chernobyl" series Craig Mazin will be writing the script and also be executive producing with Neil Druckmann of Naughty Dog Studios, the writer and creative director of the game. It was previously reported that Johan Renk, who directed five episodes of Chernobyl, who will be directing the pilot but according to The Hollywood Reporter Kantemir Balagov, the Russian director behind "Beanpole" in 2019, has been tapped to handle the pilot.
The television adaptation will be based on the first events of the first game. Smuggler Joel will have to have to make sure that teenager Ellie across a post-apocalyptic United States amidst hostile humans and zombies which are humans infected by a mutated strain of the Cordyceps fungus as they try to reach a group called the Fireflies.
Carolyn Strauss of "Game of Thrones" and "Chernobyl" will also executive produce the show. She is joined by Naughty Dog president Evan Wells with Asad Qizilbash and Carter Swan of PlayStation Productions.