Over A Million Sony PlayStation Owners Only Play "Call Of Duty"
Logan
04 Jul 2023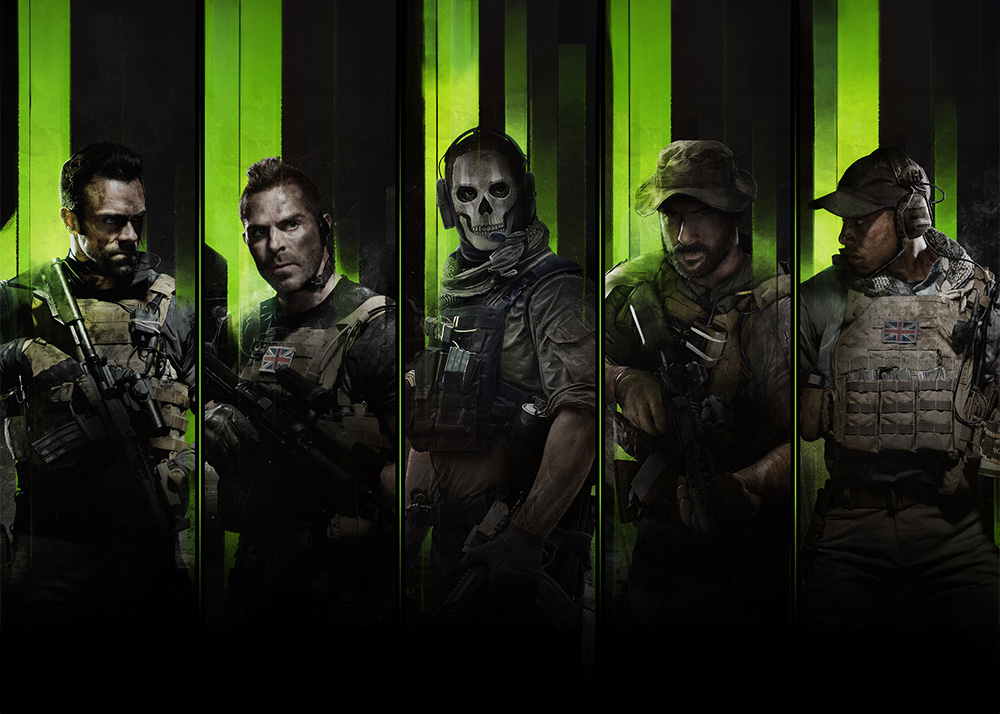 It is a slow week in the world of airsoft and real steel so today, we talk about one of the video games that most of us in airsoft have played one way or another --- "Call of Duty." A revelation in the ongoing legal skirmishes where the purchase of Activision, the publisher of the most popular FPS video game in the world, by Microsoft could cripple Sony in the console wars.
According to Kotaku, expounding on a report by The Verge, the ongoing saga between FTC and Microsoft has revealed many secrets of the gaming industry. Some of the secrets include the communication between Xbox and PlayStation leaders and Sony's interference with Minecraft's development. The court heard from executives of all sides to understand their positions. However, Sony's badly hidden documents have become a major issue in the case, which could have grave consequences later.
These documents exposed information that Sony wanted to keep private. They also showed how much Sony would suffer if Microsoft and Activision Blizzard completed their deal. The main reason for Sony's concern was Call of Duty as it could give Microsoft an edge over Sony in the console wars.
The poorly hidden documents from the case showed how important Call of Duty was for Sony. In 2021, more than a million PlayStation users played only Call of Duty games. Six million PlayStation users spent 70% of their time playing Call of Duty games.
This data means a lot for Sony because if Microsoft ever removed Call of Duty from PlayStation consoles, it would lose many players. It would also lose a lot of money from the profitable franchise of Call of Duty.
If Microsoft ever made Call of Duty exclusive to Xbox, many users would switch to Xbox. Sony is probably afraid of this strategy because it has a long history of making exclusive games. However, Microsoft has repeatedly denied this possibility.
Both the Xbox CEO and the Microsoft CEO have said they will not make third-party games exclusive. Moreover, making Call of Duty exclusive now would also hurt Microsoft financially. However, this could change in the future if Microsoft made enough money from the deal. But for now, Microsoft's main goal is to convince the FTC that the deal is legal.
The number is staggering and how the airsoft industry, manufacturers, retailers, and game sites/organizers would love such numbers if airsoft players would just play airsoft and nothing else. It maybe wishful thinking, but there's nothing wrong with dreaming.