"The Night Agent" Series To Stream On Netflix March 23
Logan
16 Mar 2023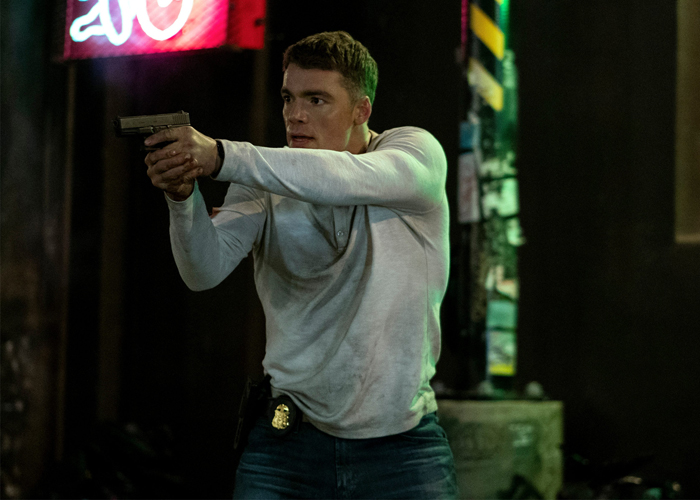 We know that many of us are looking forward to March 24, the day that the highly anticipated "John Wick: Chapter 4" will be shown in theatres in many parts of the world. But if you have a Netflix subscription and looking for an action flick series to watch while waiting for "Extraction 2", then there is one the streaming behemoth is getting ready for you on March 23 --- "The Night Agent."
"The Night Agent" is based on a novel of the same name written by Matthew Quirk and it is about an FBI agent thrust into a conspiracy that has taken years in the making. The agent, Peter Sutherland after taking a call in the White House Situation room that takes him further into the situation at hand, has to find a Russian mole who has penetrated the highest levels of the U.S. government.
Peter Sutherland, who is played Gabriel Basso ("Big C", "Super 8") and together with Rose Larkin, played by Lucie Buchanan, a young tech CEO who finds out that her aunt and uncle were not supposed to as she knows them when assassins came for them, are on the run and must unravel the conspiracy that threatens the U.S.
---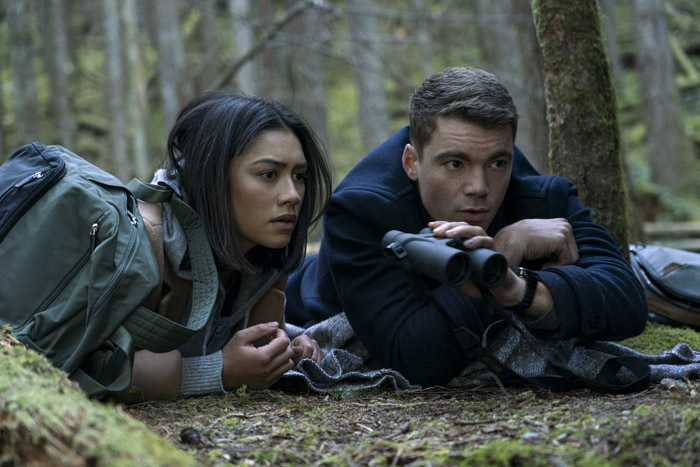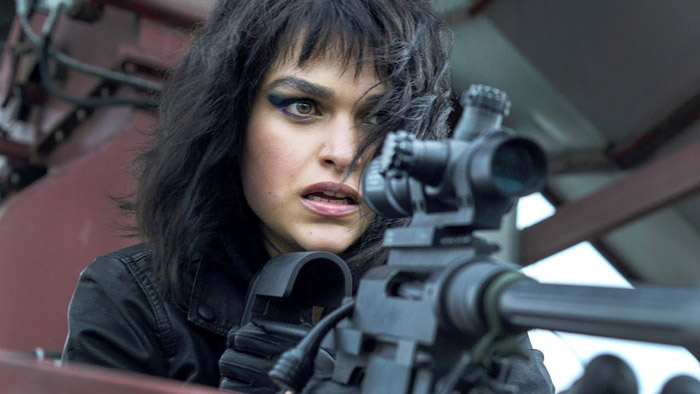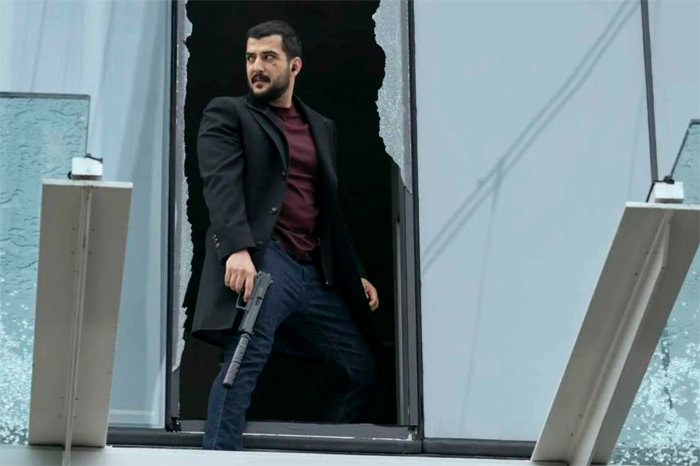 ---
Joining them in the series are Hong Chau ("The Whale", "The Menu") who has the role of Diane Farr, the President's Chief of Staff, Sarah Desjardins as Maddie Redfield, the Vice President's teenage daughter, Fola Evans-Akingbola as Chelsea Arrington, the of the Vice President's daughter's security detail, Enrique Murciano as Ben Almore, who guides the Secret Service in the White House, Eve Harlow as Ellen who is a unpredictable killer, Phoenix Raei as DALE, whos is Ellen's lover and also partner in violence, and DB Woodside as Eric Monks, a Secret Service agent who returns after a long absence and set to gain back the respect of his co-agents.
Shawn Ryan wrote the series when Sony Pictures Television acquired the rights for the adaptation of the book from with Netflix acquiring the series to show on the streaming platform. Executive producers are Ryan if MiddKid Productions together with Seth Gordon and Marney Hochman.