NFM Sues Mehler Vario System For Intellectual Property Infringement
Gungho Cowboy
05 Jul 2023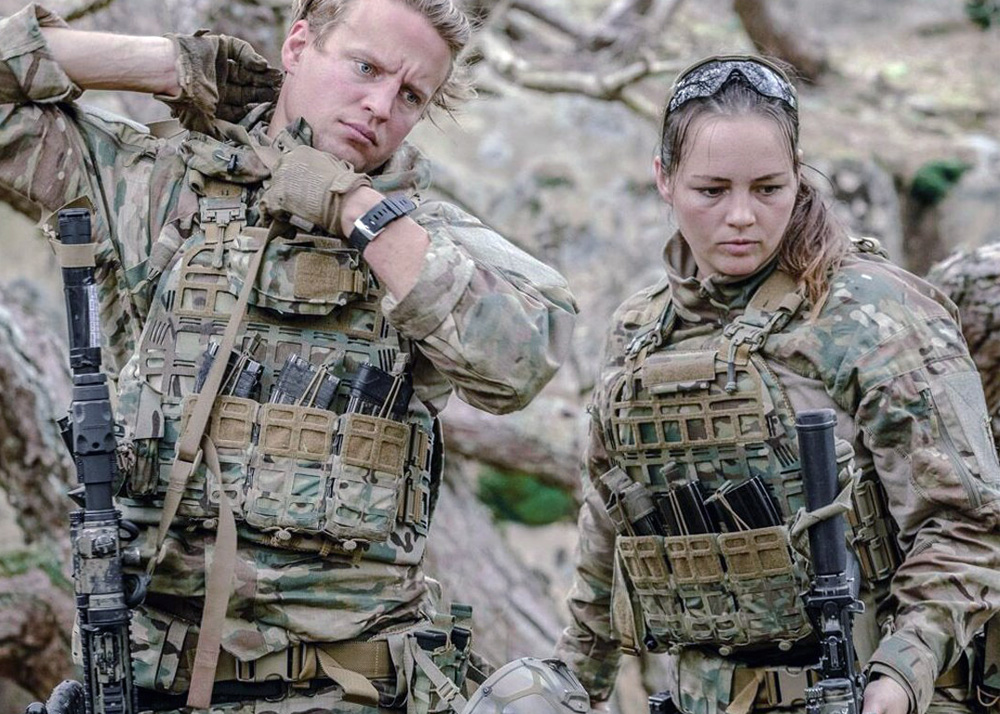 NFM AS, a Norwegian tactical gear manufacturer, has filed a lawsuit against Mehler Vario System GmbH, a German company, for possible intellectual property infringement. The dispute concerns the Grid carrier system designed by NFM for its THOR Load Bearing System GRID Panels. Mehler Vario System GmbH has a similar system called GRID CARRIER Tactical Grid Plate Carrier.
The THOR Load Bearing System's GRID panels are constructed from NFM's OMEGA fabric, which was specifically developed for laser cutting. The fabric is created by combining materials through an advanced lamination process, resulting in a lightweight, durable, and rigid material. The strength of the OMEGA fabric allows for the removal of all unnecessary fabric, leaving only an ultralight frame and support structure.
---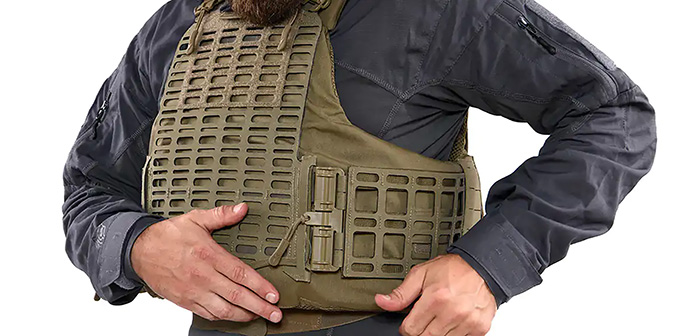 ---
The OMEGA fabric's properties enable the creation of a load-bearing frame with a pouch attachment, providing superior load-bearing capacity. The GRID panels are designed to fit over the THOR load-bearing carriers and are available in various geometries. They can also be customised to meet customer requirements.
---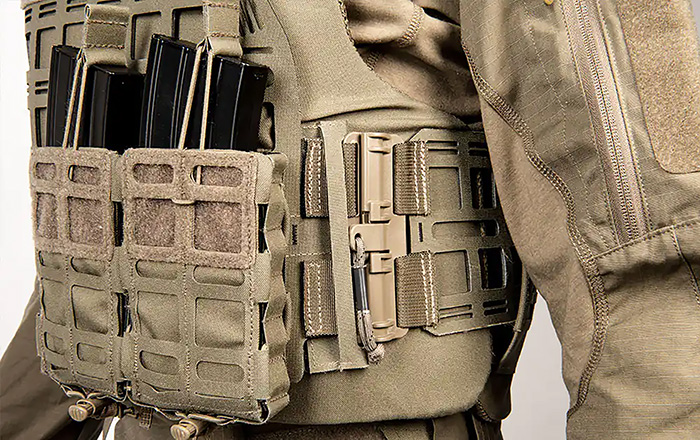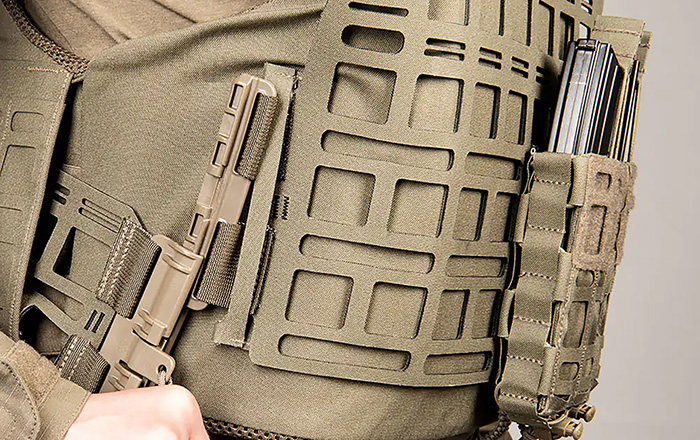 ---
As for the Mehler Vario System Grid Carrier, it is a multifunctional plate carrier has torso and side plates. The semi-flexible grid structure made of textile laminate serves as the base of the plate carrier. This structure can be used to carry equipment. Different operational scenarios often require different tactical vest models. For this reason, accessory components such as soft ballistic or plate covers can be easily attached to the plate carrier via textile connection loops. The plate carrier can be put on and taken off quickly using the patented "Hakenschnalle" fasteners.
---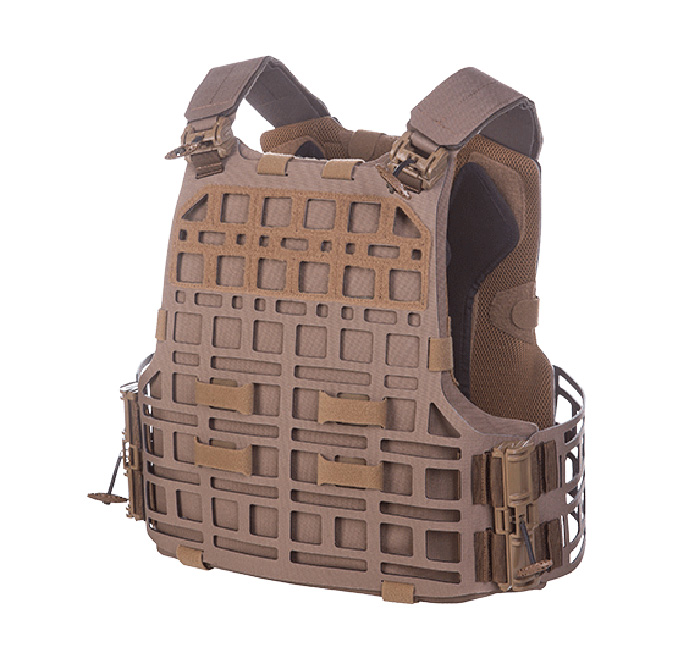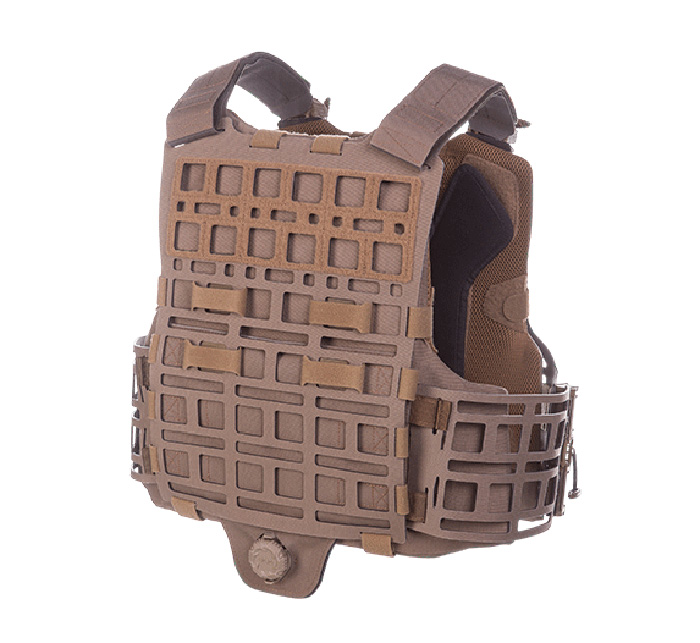 Mehler Vario System Grid Carrier
---
The case will the be settled in a Germany court.
With NFM AS willing to sue those who are copying its intellectual property. Gear manufacturers in airsoft thinking of replicating its products will have to pay attention before doing so without its permission. 
Press release below:
---
NFM Sues Mehler Vario System GmbH For Design Infringement In Germany

OSLO, Norway, July 2, 2023 – NFM AS has spent significant time and resources on developing its THOR® load bearing vests and has developed a range of innovative products such as the modular, scalable, and transformable GRID carrier system which enjoys intellectual property protection in the EU and other jurisdictions.

Mehler Vario System GmbH has earlier this year exhibited a product titled "Grid carrier" to the market at a trade fair in Nuremberg, Germany, which NFM believes to infringe its registered design rights.

To protect its valuable intellectual property, NFM has initiated legal infringement proceedings against Mehler before the Regional Court of Düsseldorf, Germany, (docket no. 14C O 29/2023), requesting a decision which prohibits Mehler from marketing and distributing the products in question throughout the European Union.

The question of whether or not Mehler's "Grid carrier" infringes NFM's registered design rights will be decided by the Court.
Top photo: THOR Modular Combat Vest System (NFM Facebook Page)