Yips World Visits Crawley Surplus Store
OptimusPrime
22 Nov 2020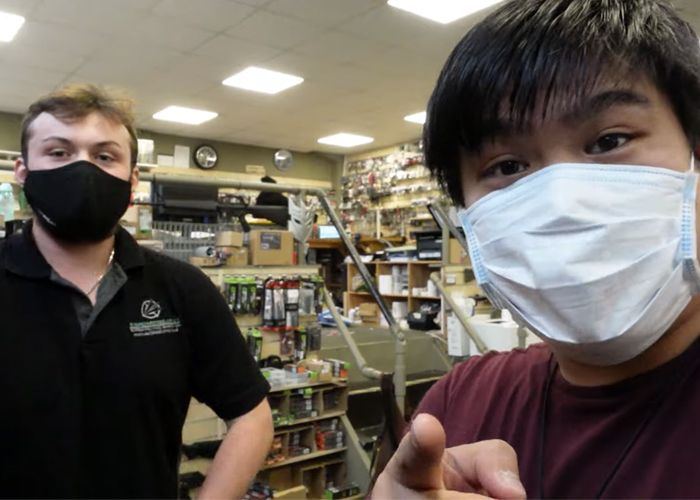 In an episode of his "Getting Started with Airsoft" Yips World visits the Surplus Store in Crawley in West Sussex, near Gatwick Airport... "This is a short video about getting into airsoft and what some of the key elements are! understanding how to get fully licensed black weapons and what the standard procedures are.
Not only that but to also know who the SurplusStore is and what that have inside! it is a great insight of the staff there and the interactions you have when you go.
They have a very wide variety of weapons there! everyone is a professional and have a very vast knowledge of everything to do with #Airsoft #AirRifles and #Knives. they have all the brands you want #tokyomarui #GG and everything else! oh an amazing aegs.
Location is in the description, very easy to get to once you have made it to THREE BRIDGES."