Yi Workshop Reviews The GHK MK12 MOD1 GBB
OptimusPrime
21 Dec 2022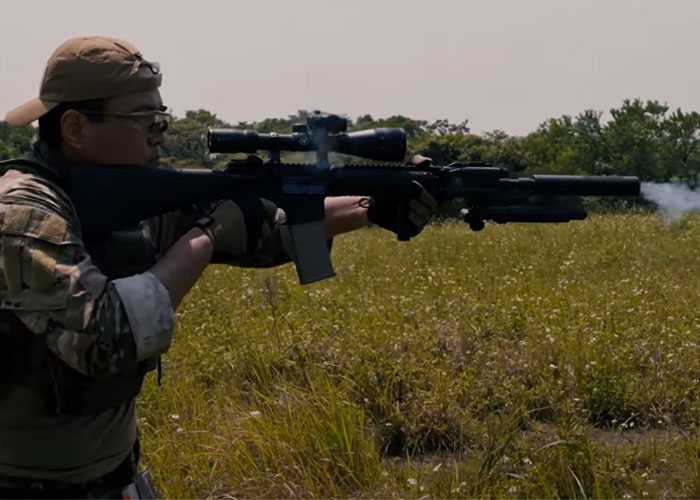 Yi Workshop reviews the GHK MK12 Mod1 Gas Blowback Rifle that the company intends to release an improved receiver by the end of the year... "In the eyes of many survival gamers, the MK12 gun is also a classic. It also occupies a place in the history of service in the US military.
At the end of 2022, based on its own mature AR system, GHK will replace it with a brand new forged 6061 upper and lower receiver, equipped with this year's updated HOP system, and fine-tune the parts of the whole gun to enhance the player's feel when operating this toy gun. This is a classic masterpiece.
In this video, I not only fully introduce this new toy, but more importantly, I tested this MK12 with sunedward444, the video is very exciting, let's watch it together!"