Woodland Camo Sale At Military1st
OptimusPrime
07 Jun 2017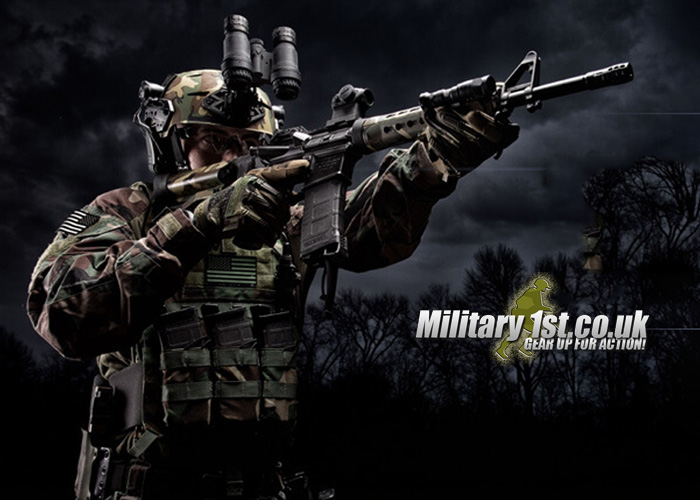 Looking for some gear in the Woodland camo pattern? Better visit Military1st.co.uk as they are having a Woodland Camo sale where you get 10% off your orders by using the discount code they have provided... "Military 1st online store gives you 10% off all apparel and gear in Woodland camouflage with Discount Code WOOD17.
Visit our website today at mil1.st/WoodlandCamoUK and save on outdoor and camouflage clothing, combat uniforms, tactical gear, camping equipment and more!
Hurry up: this special offer ends 9 June 2017, at midnight. Excludes sale items.
Free UK delivery and returns! Free shipping to the United States and Ireland. Competitive overseas shipping rates."