Wisport ZipperFox 25L In Stock At Military1st
OptimusPrime
19 Sep 2016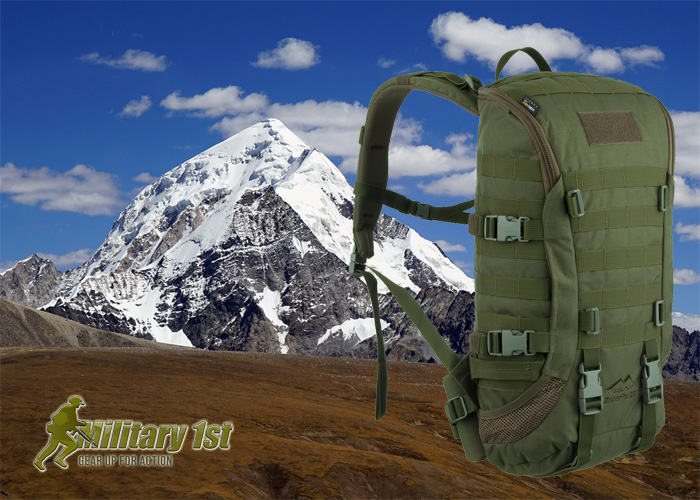 The 25L versions of the Wisport Zipperfox Backpack are available now at Military1st.co.uk... "The range of new Wisport ZipperFox 25L Rucksacks is available now at Military 1st online store. Wisport ZipperFox 25L Rucksack comes with inverted U-shaped clamshell zip opening proving easy access to the main compartment, rear hydration pocket and strong MOLLE webbing and D-rings throughout.
Moreover, it features redesigned SAS Plus carrying system which includes body contouring shoulder straps with chest strap, detachable waist belt and breathable, padded back with a removable inner aluminium frame.
The backpack is complete with waterproof rain cover stored inside the base compartment and UTX Flex hydration hose mounting brackets.
Lightweight and tough Wisport ZipperFox 25L is excellent one or two-day survival pack, perfect for hiking and travel.  Find out more at http://bit.ly/ZIPPERFOX25.
Free UK delivery and returns. Competitive overseas shipping rates."