Wiley X WX Peak Glasses Available At Military 1st
OptimusPrime
26 Jul 2022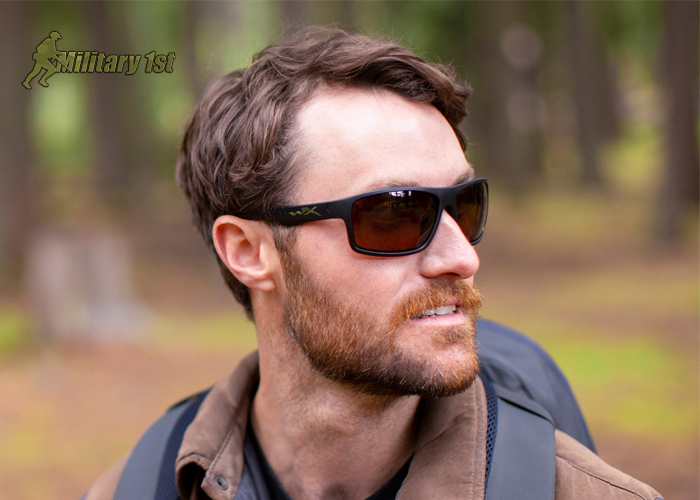 Product news sent in by Military 1st is the availability of the Wiley X WX Peak Glasses at their online store... "The Wiley X WX Peak Glasses have a sleek, square design and feature a comfortable, flexible rubber nose pad and a lightweight, high-wrap frame that prevents blinding sunbeams from sneaking through peripheral vision and obstructing your view.
These tactical glasses offer 100% UVA/UVB protection with distortion-free clarity and meet the ANSI Z87.1 safety standards for optical quality and high velocity/ high mass impacts, keeping you safe and secure.
Find out more at Military 1st online store.
Enjoy free UK delivery and returns! Swift delivery to Ireland, the US, Australia, and across Europe."