USAirsoft: A US$1,400 Custom GHK AK Gas Blowback
OptimusPrime
09 Sep 2022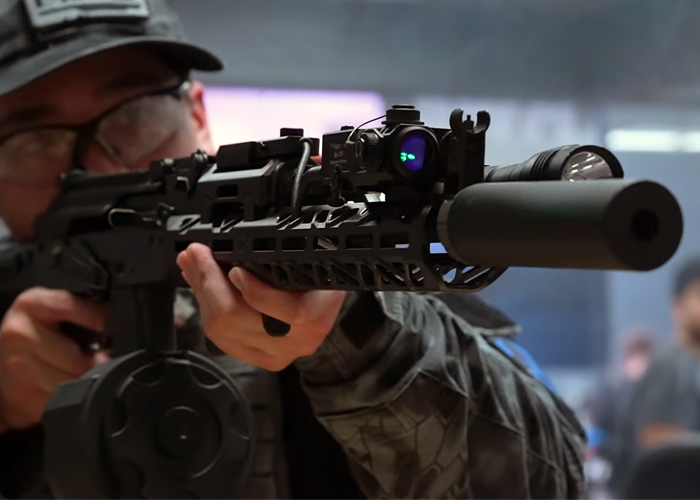 You got to envy these guys who've got money to burn to bring some nice upgrades to their airsoft guns. In this video USAirsoft features Bloblesairsoft to talk about his custom GHK AK Gas Blowback Rifle that costs him US$1,400... "bloblesairsoft is back with another special gas blowback that's had over $1,400 put into it!
Call it simple but I thought it was neat!
Parts List:
GHK AKM
EZBlue Drum Magazine
KPYK Handguard
KPYK Folding stock
Somogear perst
Streamlight protac HL
Acetech tracer
Hephaestus steel recoil rod and spring
Hephaestus steel hammer unit
TWS dogleg rail
Prometheus hopup rubber"