USAirsoft Tours The Mokei Paddock
OptimusPrime
18 Mar 2023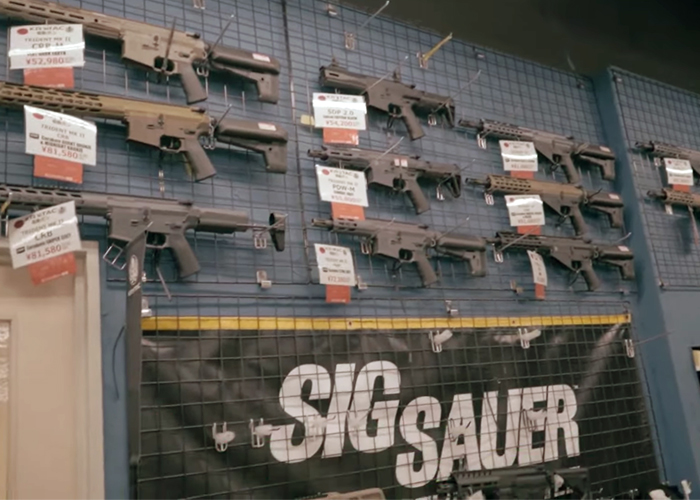 During his visit to Japan in November last year, USAirsoft got to get around to check the airsoft retail scene, visiting Mokei Paddock in this video... "Mokei Paddock モケイパドック was an amazing store and arena that I really wish we had the time to enjoy more but with everything else we had planned, we just couldn't stay long.
This place had a perfect balance of AEGs, Gas Blowbacks, primaries, secondaries, and everything else in between!
The arena was lovely despite its seemingly small size and I absolutely loved the tunnels and vents that players could use to sneak to the other side of the arena.
If you find yourself in Yachiyo, Japan then this is a must for all airsofters!"