USAirsoft With The E&L Essential Line
OptimusPrime
17 Jun 2022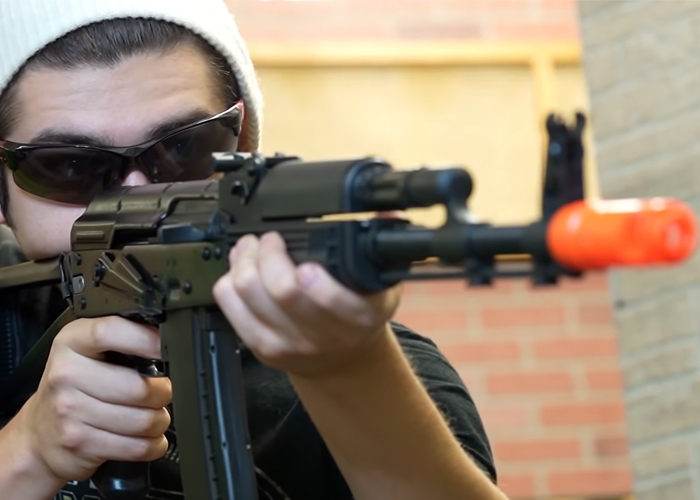 According to USAirsoft, the E&L Essential Line is the most realistic AK airsoft line he has ever reviewed. He explains it in the video... "When it comes to the idea of a perfect air soft replica, the waters get real muddy real fast. Do you want a gas blowback or an AEG? Are you looking for something basic or unique?
Luckily for the crowds of AK lovers, E&L has great options for you even if you're on a budget.
Introducing the Essential line. Now you can get some of the most basic AK replicas with the highest of details that would make any enthusiast blush.
In this deep dive I'll show you exactly why E&L is still doing things right while discussing all the things that can be done better so fans of the AK platform can enjoy better replicas for lower prices.
Let's begin.
A big shout out to MaromX for sponsoring this review!"