USAirsoft: Do Cheater Videos Ruin Airsoft?
OptimusPrime
08 Sep 2021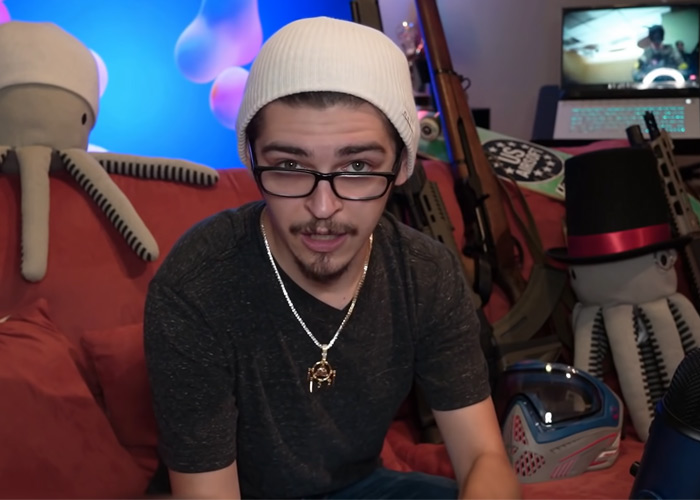 USAirsoft also gives his say in this airsoft cheater video debate... "It's undeniably that some videos do a lot better than others but why do cheater/negative videos become so popular in air soft and are they actually more damaging to the game as a whole?
Do they only benefit the content creator and are they faked for fame? Well it seems that more and more fields think so which means bans are coming."