USAirsoft: 10 Amazing Custom Airsoft Guns
OptimusPrime
15 May 2020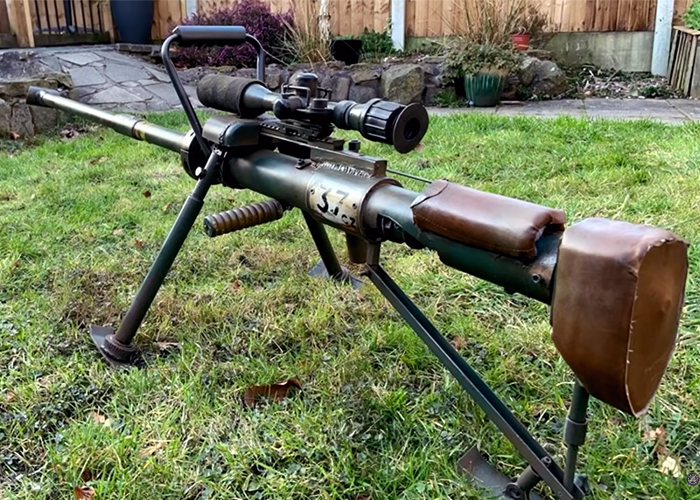 USAirsoft does a rundown of some cool custom airsoft guns that were pointed to him by his viewers to feature in this video... "I asked all over the internet to see the most amazing airsoft guns that the world had to be proud of and in less than a week, I received over 700 different custom replicas.
I got dozens of amazing World War 2 and World War 1 builds, DIY airsoft guns, Apocalypse builds, and so many more.
This is by far the biggest Airsoft Countdown I've ever had to comb through so I could compile so many amazing creations and I hope you enjoy every single replica you see here, especially the Show Stopper at the Top spot!"