Timerzanov Airsoft: Tokyo Marui Glock 17 Gen 4 GBB
OptimusPrime
18 Sep 2021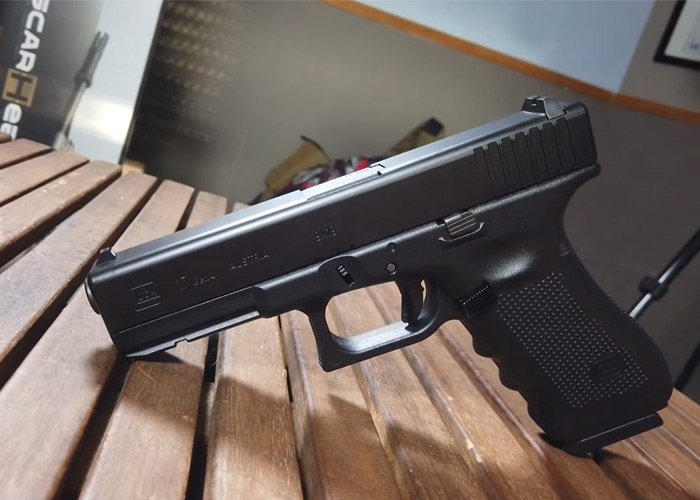 Timerzanov Airsoft reviews the more recent Glock 17 GBB Pistol released by Tokyo Marui... "Hi all! Today I am offering you the G17 Gen 4 from Tokyo Marui, a very functional gas gbb with a Marui quality finish that I love! Good viewing ! The famous Japanese manufacturer Tokyo Marui offers us here a replica of G17 Gen4 with movable polymer breech! With a very good finish and a pleasant grip, it is a perfect replica for your airsoft games in CQB! Strong points:
Tokyo Marui quality
Ideal in CQB
Good finish
Iconic replica
Handling
Large variety of upgrades
4 additional Backstraps provided
Gen4 model
15mm cylinder for a more impactful blowback"