RAID-X Aiming Laser Replica From WADSN
OptimusPrime
06 Feb 2023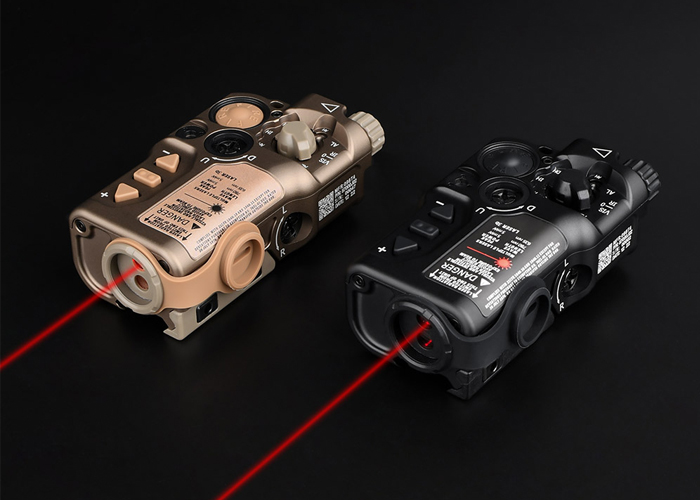 WADSN sent in news about their RAID-X Aiming Laser which is aa replica based on the design from Wilcox Indusrtries... "We have a cool product released-RAID-X Aiming Laser(Aluminum), there are three colors of the VIS lasers can be chosen: Red VIS laser,Green VIS laser,Blue VIS laser. Please check the details as below:
 
Description:
Function: VIS laser( constant on/strobe), IR laser( constant on/strobe)
The brightness of VIS laser & IR laser can be adjusted
The 'UP' button is for Brightness enhancement ; the 'Down' button is for Brightness reduction; the middle button is for Brightness preservation.
Remote switch: click on is momentary on, double click is constant on
Suit for 20mm picatinny
Material: aluminum"