The Polarstar Kythera, Is It Worth It?
OptimusPrime
24 Apr 2022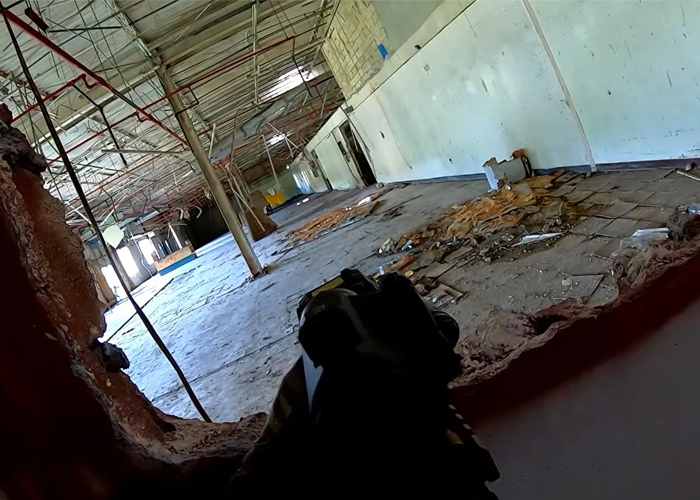 Another worth it question and it pertains to PolarStar Airsoft Kythera. Airthor Entertainment talks about with a gameplay video using an EMG Daniel Defense Licensed DDM4 AEG... "Hello everyone, welcome back, this is my first time playing with an HPA engine. The HPA Engine used in this video is the Kythera by Polarstar. This system is completely mechanical, meaning it does not use a battery, an FCU or any type of electronics, you never have to worry about charging batteries or work with delicate electronics. It also means that the system is completely waterproof. In this video you can judge how effective and easy it becomes to take out the enemy players, even at great distances. Enjoy the Gameplay.
Official Airsoft Airthor Gameplay of the Polarstar Kythera in an EMG Daniel Defense Licensed DDM4 Airsoft AEG Rifle w/ CYMA Platinum QBS Gearbox. "