Nonocat: Acetech Genesis Compact G19 Bifrost Tracer
OptimusPrime
29 May 2023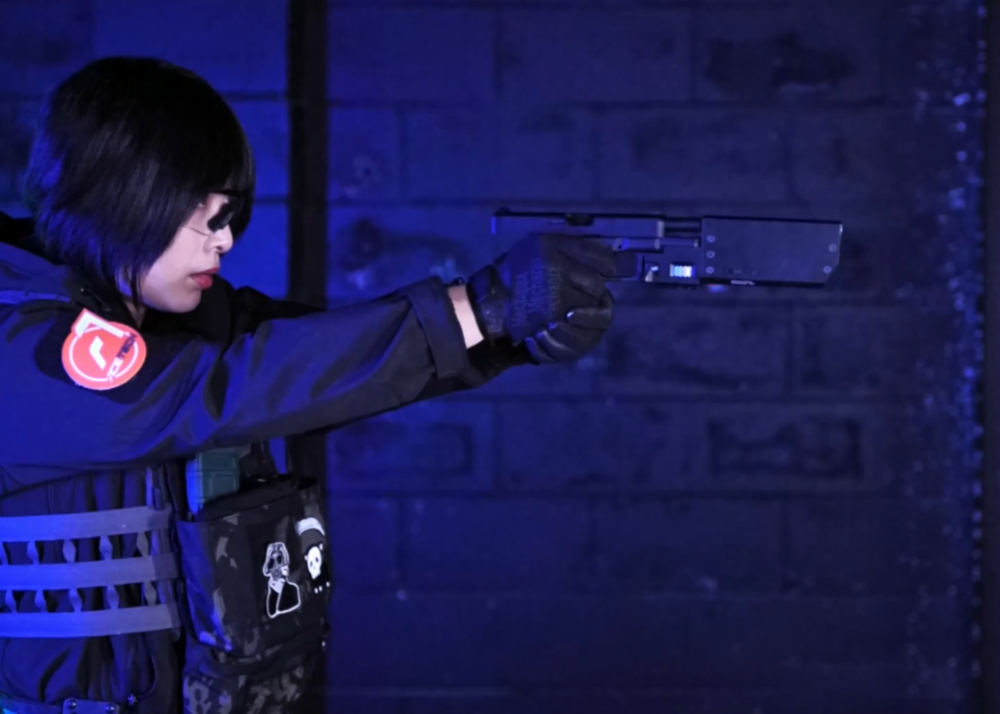 It looks like Nonocat got some good fun using the Acetech Genesis Compact Bifrost Tracer attached to the G19... "Ever feeling like your Airsoft Glock is looking a bit more dull and blocky by the day? Wanting to spice up your Glock life with exciting activities like rafting or Ping Pong? Introducing the Genesis Compact by Acetech!
It's a Tracer,
it's a Bifrost,
it's a Chrono,
it's a Light,
It's a Laser
and it's even a Patu!
Let's delve into the details with Nonocat with this new product from Acetech!"