Naglev Unico Combat Waterproof
OptimusPrime
09 Aug 2020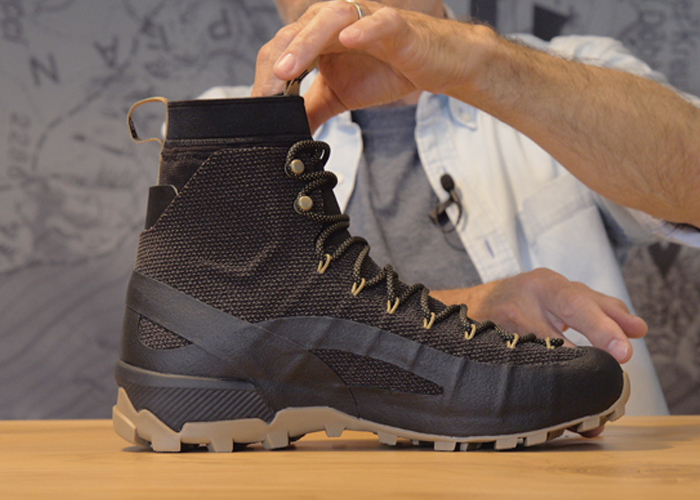 Needing a combat boots wth sports a new look? Check this Unico Combat Waterproof from Naglev... "UNICO COMBAT WATERPROOF is an outdoor multisport footwear designed for hiking activities and usable for daily life as well. It is a 2.0 sustainable project combining natural elements with technological indestructible materials.
Based on the brand's philosophy "technology protects nature", UNICO COMBAT WATERPROOF is a waterproof footwear with an outer shell made of KEVLAR® and an inner glove-like wool sock. The outer shell is made of a single piece of indestructible KEVLAR® integrating in a sandwich construction the cable lacing the padding and the stiffner.
Customers have the chance of replacing the natural components damaged by wearing, as the liner, the leather/coconut footbed and the natural rubber outsole.
All footwear is hand lasted and produced in limited volumes to ensure maximum quality."