Military 1st: Wisport ZipperFox 40L Rucksack Available
OptimusPrime
27 Jun 2020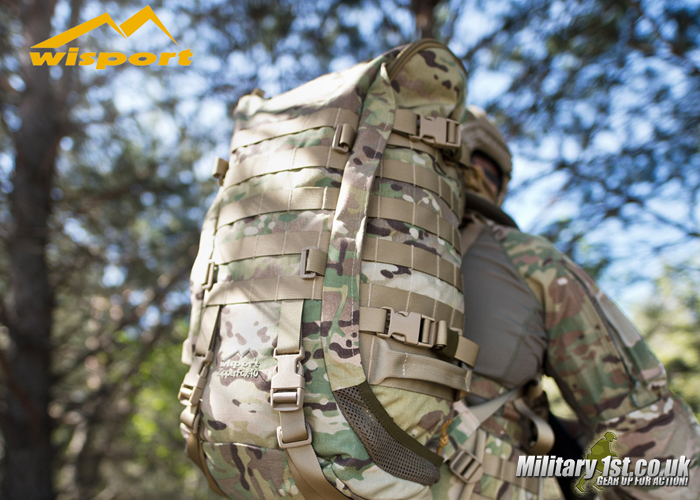 Latest product news from Military 1st is the availablility of the Wisport ZipperFox 40L Rucksack... "Wisport ZipperFox 40L is an innovative, MOLLE-compatible rucksack featuring a spacious main compartment with a unique opening system, seven internal pockets and partitions and webbing panel, hydration bladder compartment on the back and ski mounts on each side.
Moreover, this military rucksack features SAS carrying system with a removable fibreglass bar for excellent stability, air-mesh padded back, ergonomic shoulder straps with a chest belt, and detachable padded hip belt.
Included is a rain cover hidden inside dedicated pocket.
Find out more at Military 1st online store.
The UK customers: https://mil1.st/WZF40MCUK
The rest of the world: https://mil1.st/WZF40MCUS
Enjoy free UK delivery and returns, free shipping to the U.S., Ireland, and Australia, and excellent rates for delivery across Europe."