Helikon UTL Polo Shirt At Military 1st
OptimusPrime
09 Jul 2020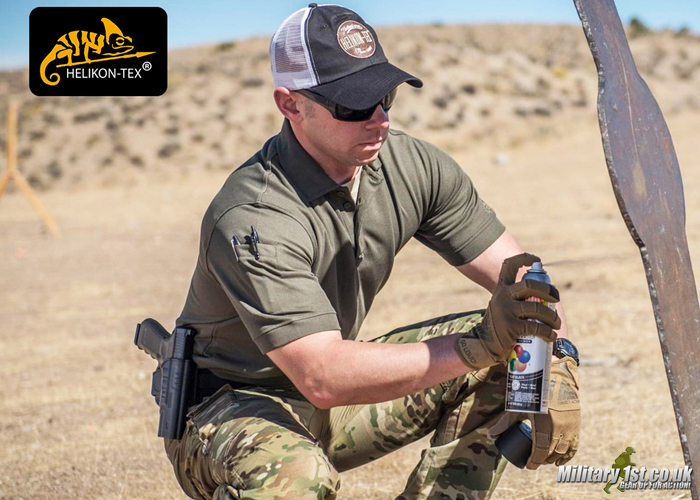 Keep yourself cool whilst at the range or at the airsoft field with the Helikon UTL Polo Shirt that us in stock right now at the Military 1st online store... "The Helikon UTL Polo Shirt is made of exceptional TopCool Lite fabric, offering comfort and enhanced breathability to keep you cool and dry all day long.
This tactical polo shirt also comes with neat no-roll collar, sunglasses holder loop and a functional small buttoned pocket on left sleeve.
Find out more at Military 1st online store.
Enjoy free UK delivery and returns, free shipping to the U.S., Ireland, and Australia, and excellent rates for delivery across Europe."