Haley Strategic D3 Belt In Stock
OptimusPrime
17 Sep 2022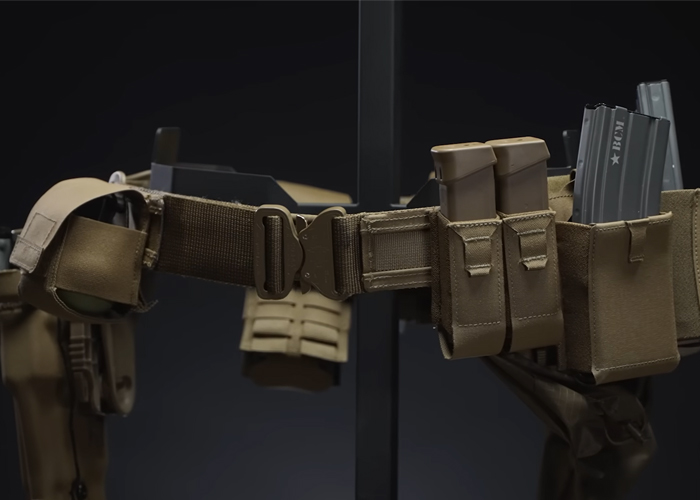 Travis and Trevor talk about the new Haley Strategic D3 Belt that can be ordered from the HSP store... "Battle belts have been used by warfighters dating back to the first American Revolutionary War. The application of the latest technologies in American made materials and over 240 years of battle belt history have combined to form our D3 BELT.
As we know, any structure is only as strong as its foundation. Influenced by decades of operational use the D3 BELT delivers optimal synergy between belt rigidity and comfort and closes with the proven Cobra buckle. The best equipment in the world borne on a weak foundation is unacceptable when life and liberty are at stake.
The shooter style of belt is intended for direct action and mission sets that don't require personal retention lanyards. Although the D3 BELT is strong enough to withstand thousands of pounds of force, it was not designed to be a rigger's belt. It has a true one inch MOLLE specification and two inch wide design to accommodate MOLLE pouches, and still utilizes a 1-¾" inner belt to fit through common pant belt loops. Our one of a kind two inch Cobra buckle secures the belt to you with a closure that is world renowned for its security and reliability."